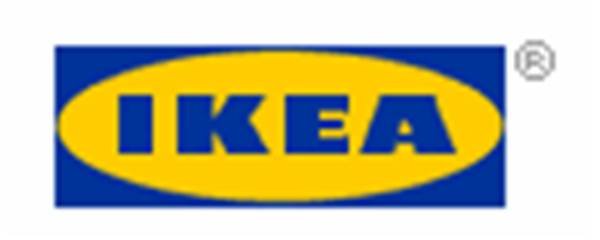 Ikea is finally in South Florida
I have been waiting for Ikea to open up in the Miami area for years.  It's finally happening!  Ikea Sunrise will open on October 17th – so get ready!  The billboard is up!
I have been buying Ikea stuff via catalog for years, but a lot of their products are "store only".  This is HUGE for many people because Ikea offers great quality products for great prices (and it doesn't hurt that they are "designer" products either).  Their customer service is not all that great when you order on the phone, but their product line makes up for it without a doubt.
One of my favorite all time clients from Sweden sent me an e-mail with the opening date (thanks Sara), and we have had plans since last year to go together.  Although we expect it to be a mad house when it opens, I know some people will not dare go right away. (like Rick from Stuck on the Palmetto).
So put it down on your calendar – October 17th is THE DAY!