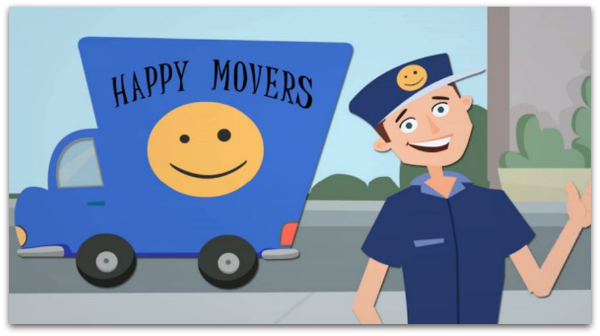 Insider Tips to Ease the Pain of Moving in Miami
In the spirit of full disclosure, Miamism.com is not associated or affiliated in any way with unpakt.com, who approached us with their business concept and offered to give miamism readers a 5% discount and some useful moving tips.  So please keep this in mind if you decide to use their services.  And let us know how it goes….because if they suck, we want to know! (and FYI, the discount expires on 8/31/13).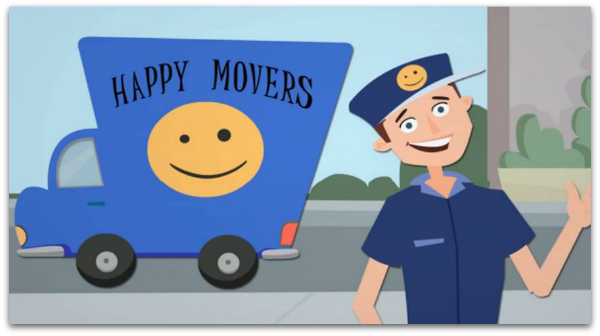 Moving is a pain. According to a recent survey conducted by Harris Interactive and Unpakt.com, a cost comparison site and booking tool for those looking for a moving company, one in 10 respondents said they would rather drink expired milk than move.
Others said they would rather do their taxes, serve jury duty, go to the dentist, and nearly 25% said they would even give up vacation days for 2 years!
Unpakt compiled this list of moving tips to ease some of the pain associated with a move:
What's the best time to move?
Avoid the 1st, 15th and 30th/31st of the month. Be flexible with your date and time if you can – you may get a better price if you can adjust your schedule around the mover's availability.
Spring or late fall are generally pleasant times to move. Summer is the busy season, so be sure to plan ahead. Last minute planning may leave you without a mover or squeeze you into a tight schedule.
How far in advance should you book your move?
At least a month in advance in summer to ensure you receive the best times and rates.
At least 2 weeks in advance during winter, spring and fall.
A few money-saving tips
Declutter your home before you move to help eliminate stuff you don't want to pay to move
Shop around! Comparison shopping with Unpakt can help you find the best price
Read reviews – bad movers can cost more in the long run.
Prepare for post-move costs ahead of time by simply thinking ahead. Contact your new utility company, purchase cleaning supplies in advance, etc.
Measure twice, move once! If you can't fit your couch, don't spend money to move it.
Use as much luggage as you can. You can quickly fill duffle bags and suitcases with "don't forget" items that could get lost in a box for days.
Don't forget to:
Change your address with the USPS and schedule a time to update your driver's license with your new address
Medication – make sure you have enough medication to get you through your move and into your new home before you have to go searching for that pill box at the bottom of a larger box.
Schedule connect & disconnect dates with your utility companies in advance.
To ease the pain even further, receive 5% instant cash back on your next move. Enter promo code: MIAMISM on Unpakt.com when booking and save. Must book by 8/31/13.