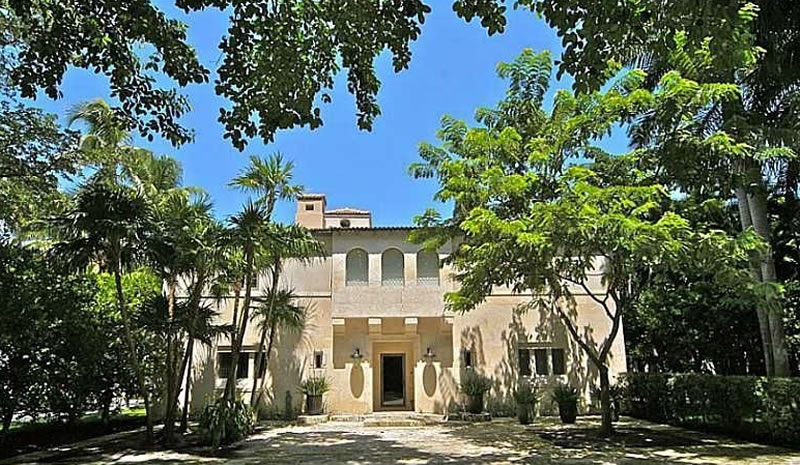 JLo's old Miami Beach home for sale
We reported back in September of 2010 that JLo's old North Bay Road home was on the market for $29 Million. Shortly thereafter, the listing price was increased to $34.5 Million and then again to $42.5 Million before being taken off the market in November of last year. The news is that the current owner, Mr. Gainer, has decided to re-list his gorgeous Miami Beach home with a celebrity history for $40 Million. That's $2 Million above A-Rod's house just a short distance away. The selling description has changed to read:
An ultimate retreat bayfront treasure nestled among a forest of swaying palm trees, outlined by exquisite gardens, koi pond and completely transformed to a sophisticated residence with impeccable style. Wide bay views of iconic Miami skyline! Foyer witha 2-story rotunda illuminating cupola,vaulted ceiling, dining,theater, wine cellar, Tensui water purifier for entire house, lutron/creston systems. Master suite features massive walk-in closets w/security doors, private terrace.
Get this week's local market conditions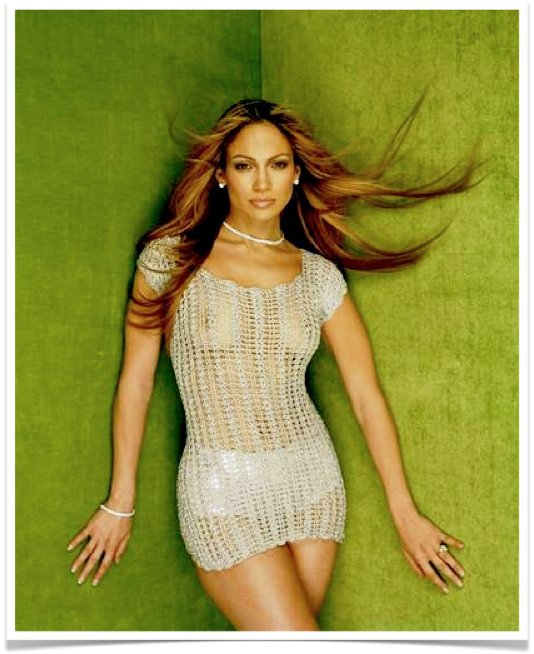 photo courtesy of Kalumba2009 on Flicker – creative commons license
Jennifer Lopez' Old home listed for sale …. as reported back in 2010 by Miamism
Who says buying a celebrity's home doesn't add value to a transaction? Just the fact that this home was once owned by Jennifer Lopez is enough for anyone to jump on it at top dollar. According to The Wall Street Journal,
The seller is Mark Gainor, a health-care entrepreneur, and his wife Elyse Gainor, who purchased the home for $13.9 million in 2005 from the singer/actress Jennifer Lopez. The 12,000-square-foot home has seven bedrooms and 10 bathrooms and views of downtown Miami. Mr. Gainor says he spent four years gut-renovating the 1929-built waterfront home, which is on 1.2 acres. Landscape architect and designer Edwina von Gal, who has created gardens for clients like Calvin Klein, created a half-acre garden with coral stone and palm trees. The home also has a pool overlooking the water, a 6,000-gallon koi pond and a boat dock.
Although the MLS shows a closing price of $9.5 Million in 2005 – we're still talking JLo. The house does sit just south of La Gorce Island on North Bay Road with spectacular open bay views – but JLo and Gainor as "past owners", would price this house at almost $2,400/sq.ft. …. a hefty price to pay for beauty, location and celebrity status. The MLS describes the waterfront mansion as:
Exquisite Contemporary restoration of a 1929 Mediterranean estate. Former JLO manse completely transformed to a sophisticated residence by designers Lorraine Letendre & Edwina von Gal. Impeccable style + grace upon entry thru illuminated copula. Serene aesthetic runs throughout spacious living areas, formal dining w vaulted ceiling, arched windows/doors open to exotic gardens, koi pond, Dominican coral patio w/ Zoysia grass, coconut palms & grand views of Miami skyline. 200 Ft of wide bayfront.
Features include:
Listed on 9/17/2010 for $29,000,000
12,153 sq.ft. of living space
7 bedrooms / 8 bathrooms / 3 half-baths
52,881 sq.ft. lot (184′ X 286′)
3-car garage
built in 1929 but completely remodeled
headed pool
Large dock with lift
Master suite with huge walk-in closets
gym
offices
elevator
wine cellar
cabana
summer kitchen
security cameras
North Bay Road Location
200′ of open bay frontage
Get this week's local market conditions But now to the good stuff – here are some exterior photos of the gorgeous Miami Beach Mansion.

and some photos of the impeccable interiors:

**originally published Sept. 19th, 2010** Curbed Miami mentions price increase WSJ reports on relist price