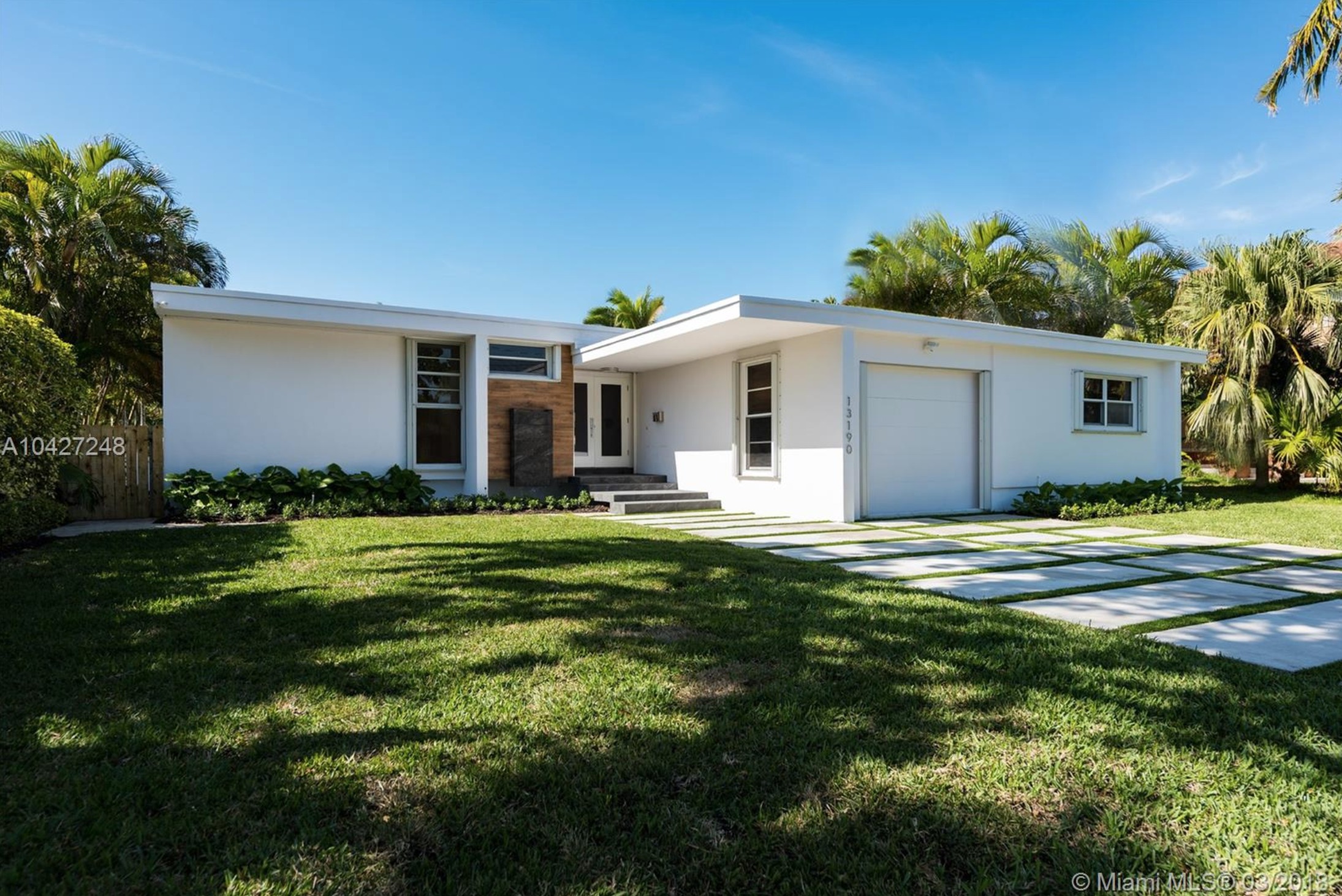 Keystone Point Real Estate Market Report – April 2018
How is the Keystone Point Real Estate Market Doing?
There are currently 49 Keystone Point homes for sale: (compared to 46 in March)
Highest priced listing: $5,950,000 for the home at 12600 Biscayne Bay Dr (please see below)
Lowest priced listing: $465,000 for the non-waterfront home at 1905 Alamanda Dr
Pending Sales (properties under contract): 6
Closed sales in April: 1 (compared to 6 in March)
Median Sales Price in April: $1,200,000 **only one sale
The Keystone Point home that sold in April was located at 2290 Bayview Ln. The home has 3 bedrooms / 3 bathrooms, 2,600 SF of living space, a 9,375 SF lot and 75′ of water frontage. It was originally listed in August of 2017 for $1,450,000, decreased to $1,395,000 in January and sold for $1.2 Million ($462/SF)
Keystone Point Price per Square Foot
The average sold price per square foot in Keystone Point in April for homes on the water was $462 compared to previous months:
March's average $480
February's average $447
January's average $565
Please note that an average is not much of an average when there's only one sale. Look always at the bigger picture and at least 6 month's back to know market fluctuations. We are seeing the average price per square foot increase conservatively from the $421 figure in 2017.
The Market Action Index measures the current rate of sales versus the amount of inventory and that continues to drop since there have been few sales and a slight increase in inventory. Logic tells you that if inventory continues to increase and demand continues to decrease, then prices are likely to go down. I personally think that the lack of inventory is keeping the Keystone Market at a standstill. Homes that are selling for top dollar are remodeled and in good locations, keep that in mind when you want to sell.
Also remember we are your official Architecture REALTORS, which means we are equiped to tell you what should be done, if anything at all, to your home prior to selling. We assess your needs and timing to give you preparation advice before you sell.
If you want a no-obligation home value report for your property, please visit MiamismVALUE.com and we'll be happy to send you a personalized report.
Keystone Point House of The Month
This month, The Miamism Sales Team recommends the home located at 16190 Biscayne Bay Ter. This 1961 home, in addition to a fantastic location, has a great open plan with white marble floors. It has 4 bedrooms / 3 bathrooms, 2,494 SF of living space, 9,750 SF lot and 78′ of water frontage. Features include spacious rooms, close proximity to bay with no fixed bridges, new dock, concrete driveway, garage and flat roof that compliments its modern design. Did I mention location, location, location??!!
It's offered at $1,349,000 ($541/SF) **CLICK HERE for additiona information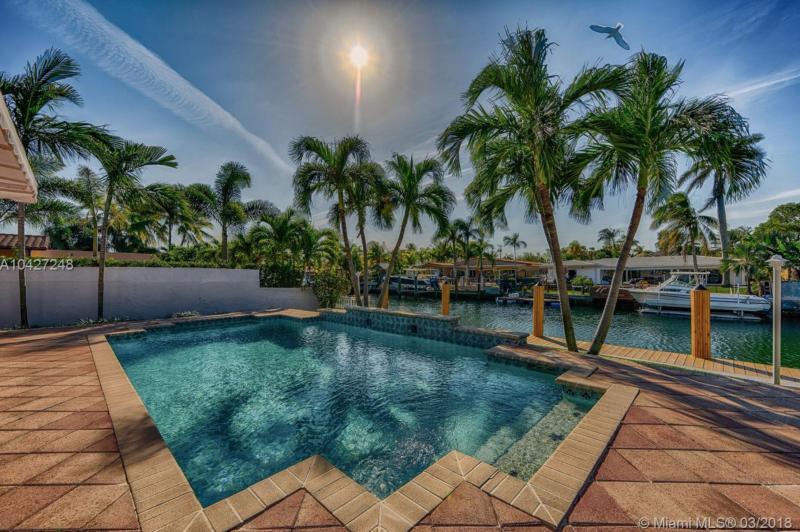 Please contact us for additional photos, property information, or to schedule a private showing appointment.