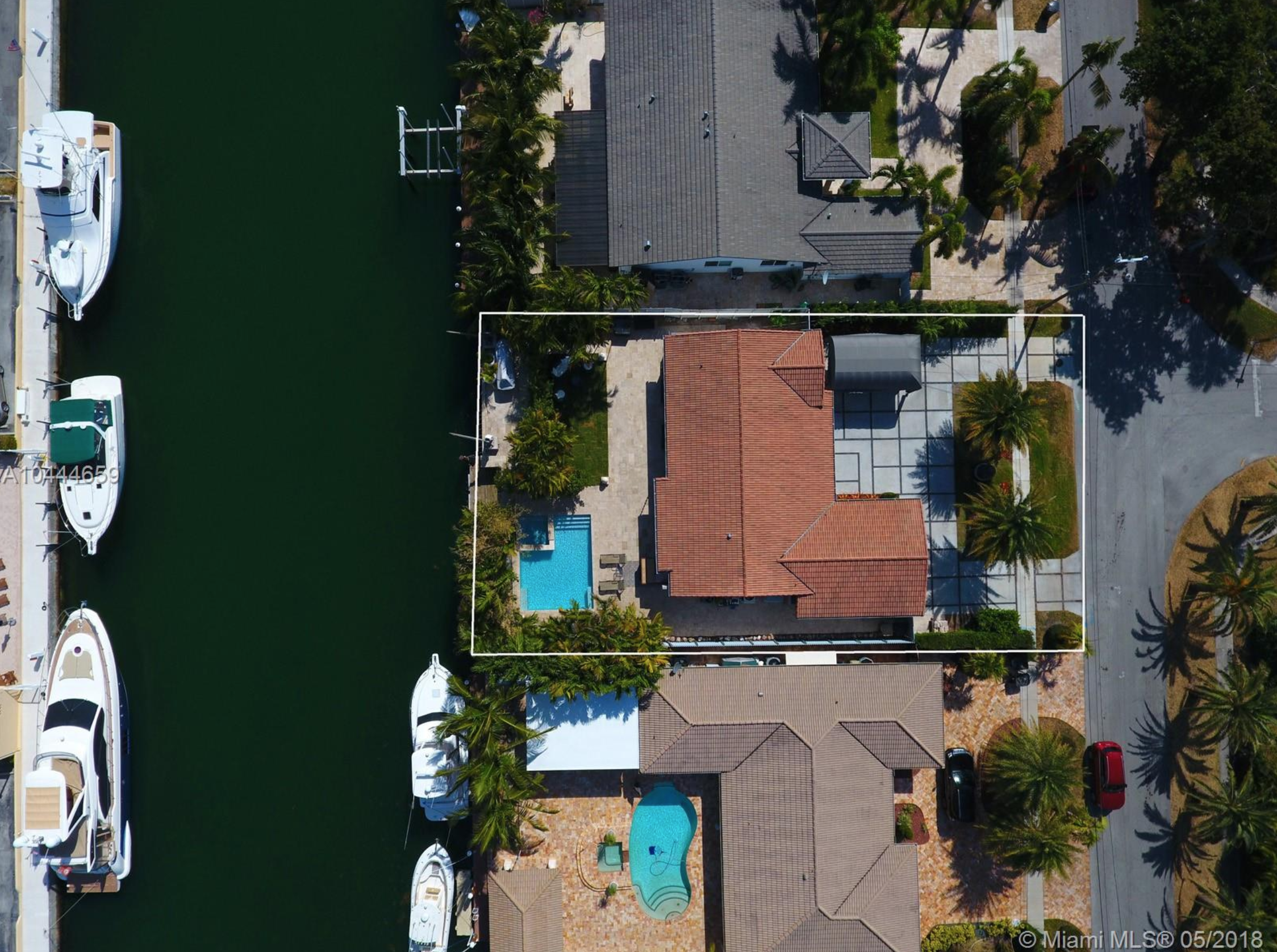 Keystone Point Real Estate Market Report – August 2018
How is the Keystone Point Real Estate Market Doing?
There are currently 48 Keystone Point homes for sale: (compared to 50 in July)
Highest priced listing: $4,999,999 for the home at 13050 Biscayne Island Terrace
Lowest priced listing: $469,040 for the 3/2, non-waterfront home at 12630 Ixora Rd
Pending Sales (properties under contract): 2
Closed sales in August: 2 (compared to 4 in July)
Median Sales Price in August: $2.415 Million
The Keystone Point homes that sold in August were the following:
12449 Keystone Rd – 4 bedrooms / 3 bathrooms, 2,327 SF of living space on 9,394 SF lot. Not on the water, listed for $739,000 in April and selling for $680,000 ($292/SF)
12395 Keystone Island Dr – Brand new construction with 6 bedrooms / 6.5 bathrooms, 5,615 SF of living space, 20,807 SF lot with 240′ of open bay water frontage. The home was originally listed for $6.3 Million in 2016, dropped to $5.85 Million in 2017, then again to $5.29 Million and sold for $4.15 Million ($739/SF)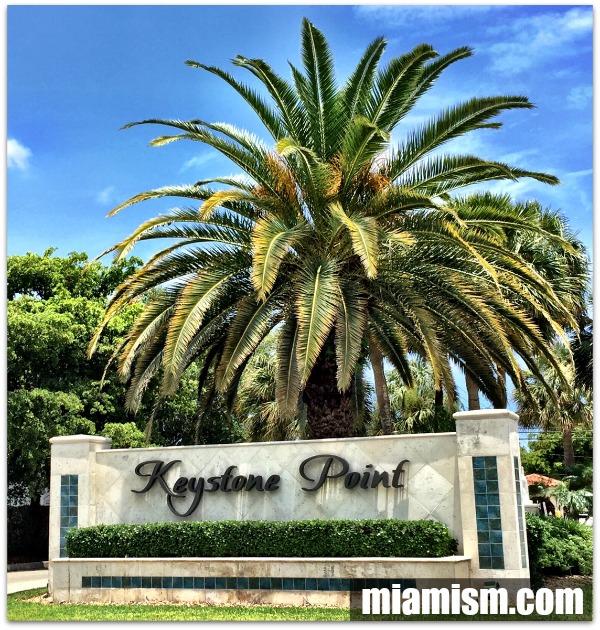 Keystone Point Price per Square Foot
The average sold price per square foot in Keystone Point in August for homes on the water was $739 compared to previous months – please note that there was only one waterfront sale and it was for the new construction home listed above.
July's average $384
June's average $418
May's average $387
April's average $462 **one sale
March's average $480
February's average $447
January's average $565
Inventory is staying stagnant and we also saw 2 sales last month which means the Keystone Point Market is pretty much at a standstill. If you are a buyer not seeing results, it's the time to strengthen your incentives and think outside the box. If you are thinking of selling, just know the market is slow and you will need to be patient.
The Market Action Index, which we provide in our weekly "real-time" market reports, remains unchanged at 23 which shows that buyer's have a slight advantage. The market has shown some evidence of slowing recently. Both prices and inventory levels are relatively unchanged in recent weeks
If you want a no-obligation home value report for your property, please visit MiamismVALUE.com and we'll be happy to send you a personalized report. Or you can simply call me, I do answer my phone (305) 206-9366.
Keystone Point House of The Month
This month, The Miamism Sales Team recommends the 1956 home located at 2095 Arch Creek Dr. Totally renovated waterfront home with 75′ of canal frontage, 4 bedrooms / 3 bathrooms, 2,578 SF of living space and 9,375 SF lot. This home has all the bells and whistles including impact windows, gorgeous pool, generator, security system and more.
It's offered at $1,199,000 ($465/SF) **click HERE for more information.
Contact us to schedule a private showing appointment for this or any other home on the market for sale.