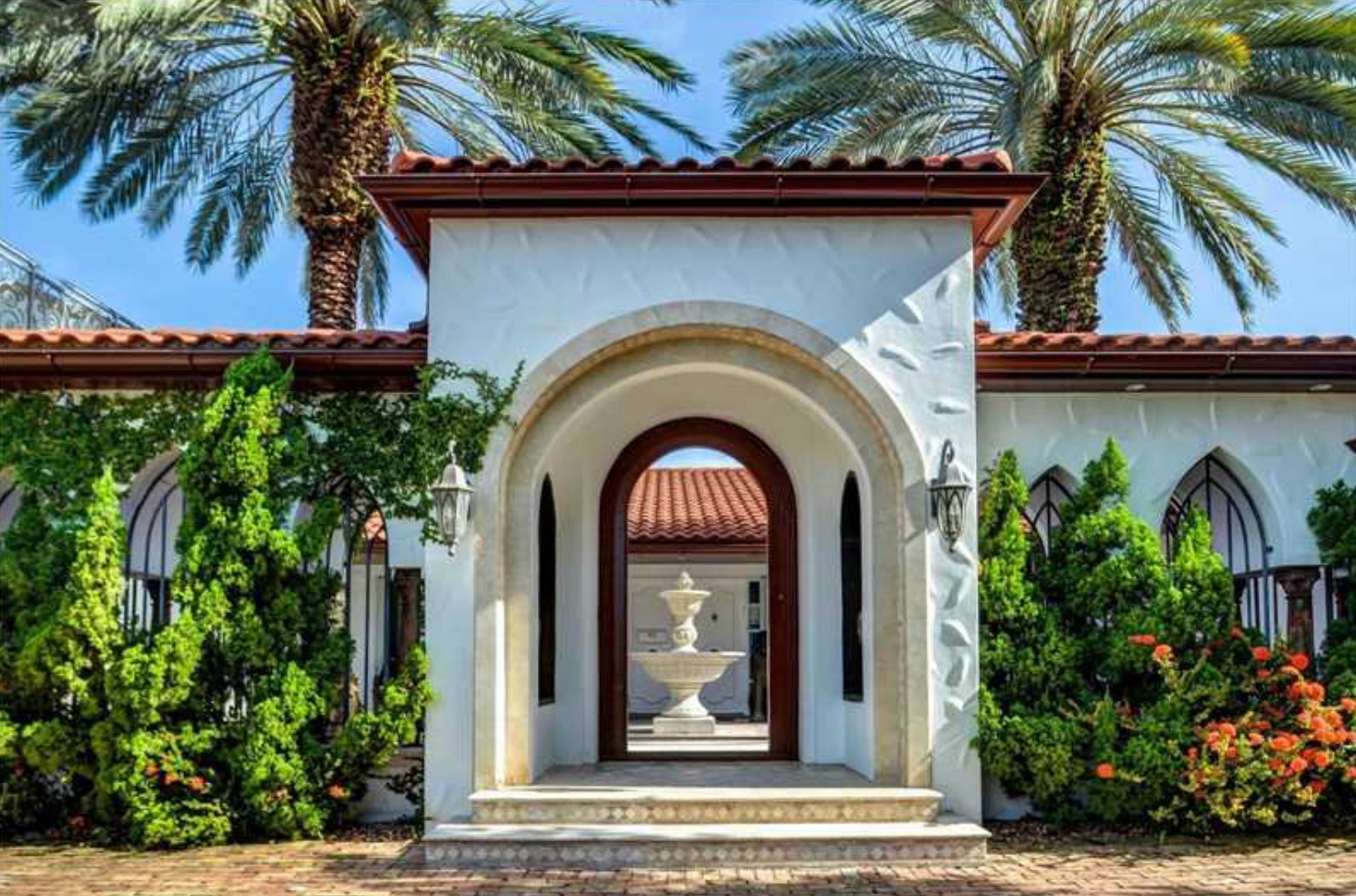 Keystone Point Real Estate Market Report – February 2017
Keystone Point Real Estate Market Report
There are currently 55 Keystone Point homes for sale: (compared to 57 in January)
Highest priced listing: $6,300,000 (for the new construction with 240′ of water frontage at 12395 Keystone Island Dr)**see info below
Lowest priced listing: $450,000 for the home at 1945 S Hibiscus Dr (see below)
Pending Sales (properties under contract): 11
Closed sales in February: 6 (compared to 3 in January)
Median Sales Price in February: $1,032,500
The Keystone Point homes that sold in January were the following:
13050 Biscayne Bay Ter – beautiful 1982 home with 165′ of water frontage and 116′ of dock space with over 6,000 SF of living space and 13,707 SF lot – 6 bedrooms/ 5 bathrooms – Home was originally listed for $3.45 Million in June of 2016, had a few price adjustments and finally sold for $2.95 Million ($490/SF)
12565 Palm Rd – contemporary beauty built in 2014 with 82′ of water frontage and 46′ dock. The home has 3,956 SF of living space and sits on 9,840 SF lot – 4 bedrooms / 4 bathrooms – It was listed for $2.5 Million in January and sold for $2.39 Million ($604/SF)
13390 Biscayne Bay Dr – 1969 built home in need of repairs and remodeling, with 3,995 SF of living space and large 14,258 SF lot – 168′ of water frontage with 4 bedrooms / 4.5 bathrooms – listed for $1,588,000 and selling for $1,250,000 ($313/SF)
12685 N Bayshore Dr – approved short sale with major damage on a 75′ by 125′ lot (9,375 SF) – 1,900 SF of living space with 3 bedrooms and 2 bathrooms. listed for $815,000 in August of 2016 and selling for $815,000 ($429/SF)
2105 Alamanda Dr – 3 bedrooms / 2 bathrooms with 1,643 SF of living space on 11,840 SF lot with 80′ of water frontage. Listed for $549,000 in September and selling for $500,000 ($304/SF)
1965 Alamanda Dr – 3 bedrooms / 2 bathrooms with 1,540 SF of living space on 8,400 SF lot not on the water. Home was listed for $475,000 in October of 2016 and sold for $430,000 ($279/SF)
​The Average price per square foot for Keystone Point Homes on the water in February was $428 compared to:
January 2017's average $462
We saw some higher price point sales in Keystone Point this past month which is the market that is the slowest in all of Miami-Dade County. Houses above the million price point are selling, but taking longer to do so. Interest rates continue to rise and although buyers still don't have urgency, they see the potential in the area for appreciation, compared to other waterfront areas in Miami.
Price fluctuations in Keystone Point, as in other areas, have to do with location of property as well as condition. The highest price per square foot in February was for the contemporary home that was in move-in condition at 12565 Palm Rd which sold for $604/SF. Remember to always consider condition and location as well as ease of resale when buying a home.
For a no-obligation consultation, feel free to contact us any time, or sign up for REAL-TIME market reports to stay on top of the real estate pulse.
Keystone Point House of The Month
This month, The Miamism Sales Team recommends the home located at 12600 Biscayne Bay Dr. This modern Mediterranean beauty has 6 bedrooms, 6.5 bathrooms, almost 7,000 SF of living space and sits on a 15,433 SF home with over 210 feet of water frontage. Please see all of the listing information below and contact us to schedule an appointment.