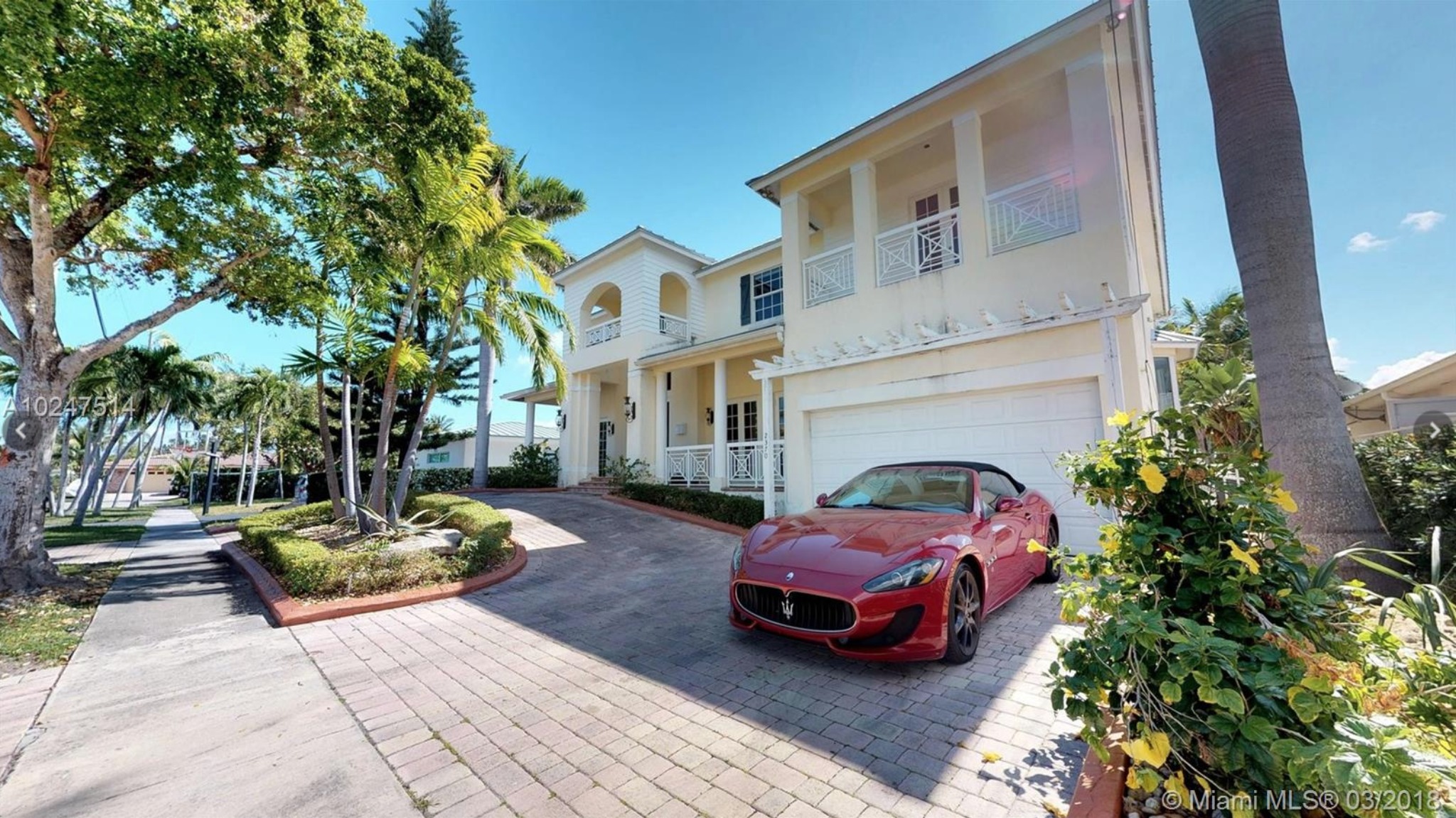 Keystone Point Real Estate Market Report – February 2018
How is the Keystone Point Real Estate Market Doing?
There are currently 44 Keystone Point homes for sale: (compared to 43 in January)
Highest priced listing: $5,950,000 for the home at 12600 Biscayne Bay Dr (please see below)
Lowest priced listing: $465,000 for the non-waterfront home at 1905 Alamanda Dr
Pending Sales (properties under contract): 6
Closed sales in February: 3 (compared to 2 in January)
Median Sales Price in February: $905,000
The 3 Keystone Point homes that sold in February, were the following:
12434 N Bayshore Dr – 3 bedrooms / 2 bathrooms with 2,994 SF of living space on 10,125 SF lot with 81′ water frontage. this home was originally listed in July of 2017 for $1,450,000, reduced to $1,299,000 in August and sold for $1,237,500 ($559/SF)
2120 NE 124 St – 4 bedrooms / 3.5 bathrooms with 2,711 SF of living space on 11,250 SF lot with 75′ of water frontage. Originally listed for $1,100,000 in March of 2017, with several price reductions and selling for $905,000 ($334/SF)
2055 S Hibiscus Dr – non-waterfront home with 3 bedrooms / 2 bathrooms, 1,700 SF of living space on 9,040 SF lot. Listed for $545,000 in July of 2017 with several price reductions and selling for $485,000 ($285/SF)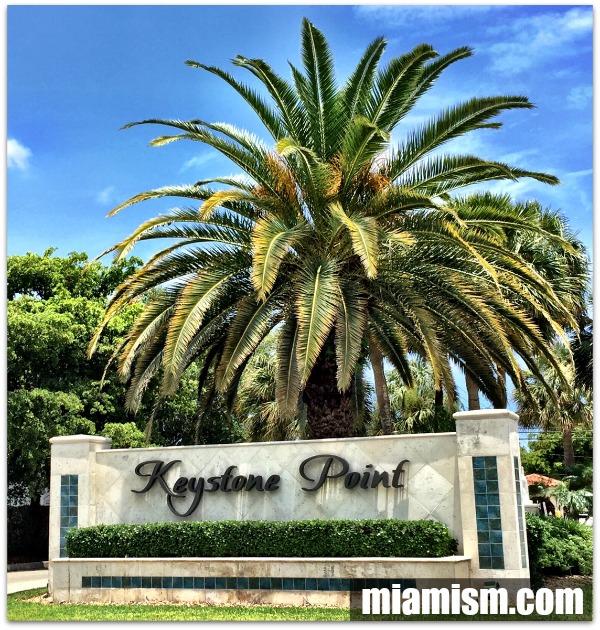 Keystone Point Price per Square Foot
The average sold price per square foot in Keystone Point in February for homes on the water was $447, compared to January's average of $565, and 2017's average of $421.
Inventory remains very low, which keeps movement at what seems like snail's pace with only 1 or two sales per month. Desirability of each property is key for how quickly it sells. If you are a seller, it is important for you to show the property with its best light and make sure you pay attention to the little things: staging, decluttering, fixing deferred maintenance issues like leaky faucets or giving a fresh coat of paint. Unless you are selling a fixer upper, pay attention to the reality of the market and understand that it is still a buyer's market and you need to be flexible.
We not only prepare these reports on a monthly basis, but also offer REAL-TIME market reports. This week the median list price for North Miami, FL 33181 is $1,490,000 with the market action index hovering around 26. This is about the same as last month's market action index of 25. Inventory has held steady at or around 67. Click here to stay informed with the North Miami market!
If you want a no-obligation home value report for your property, please visit MiamismVALUE.com and we'll be happy to send you a personalized report.
Keystone Point House of The Month
This month, The Miamism Sales Team recommends the new construction (from 2012) home at 2370 Magnolia Dr. Here we have a modern rendition of The Key West Style (I'm guessing that is Florida Vernacular) with metal roof, front and back verandas and clean lines (except for some traditional features). Although it's a mix-match of styles, it is clean, with amazing potential and fantastic spaces.
The home has 6 bedrooms, 5 bathrooms and a half-bath, it has 5,096 SF of adjusted living space, 2-car garage, 9,375 SF lot with 75′ of water frontage.
Offered at $2,590,000 ($508/SF) **see below for additional photos and information
For additional photos and property information, please see below. Contact us to schedule a private showing appointment.