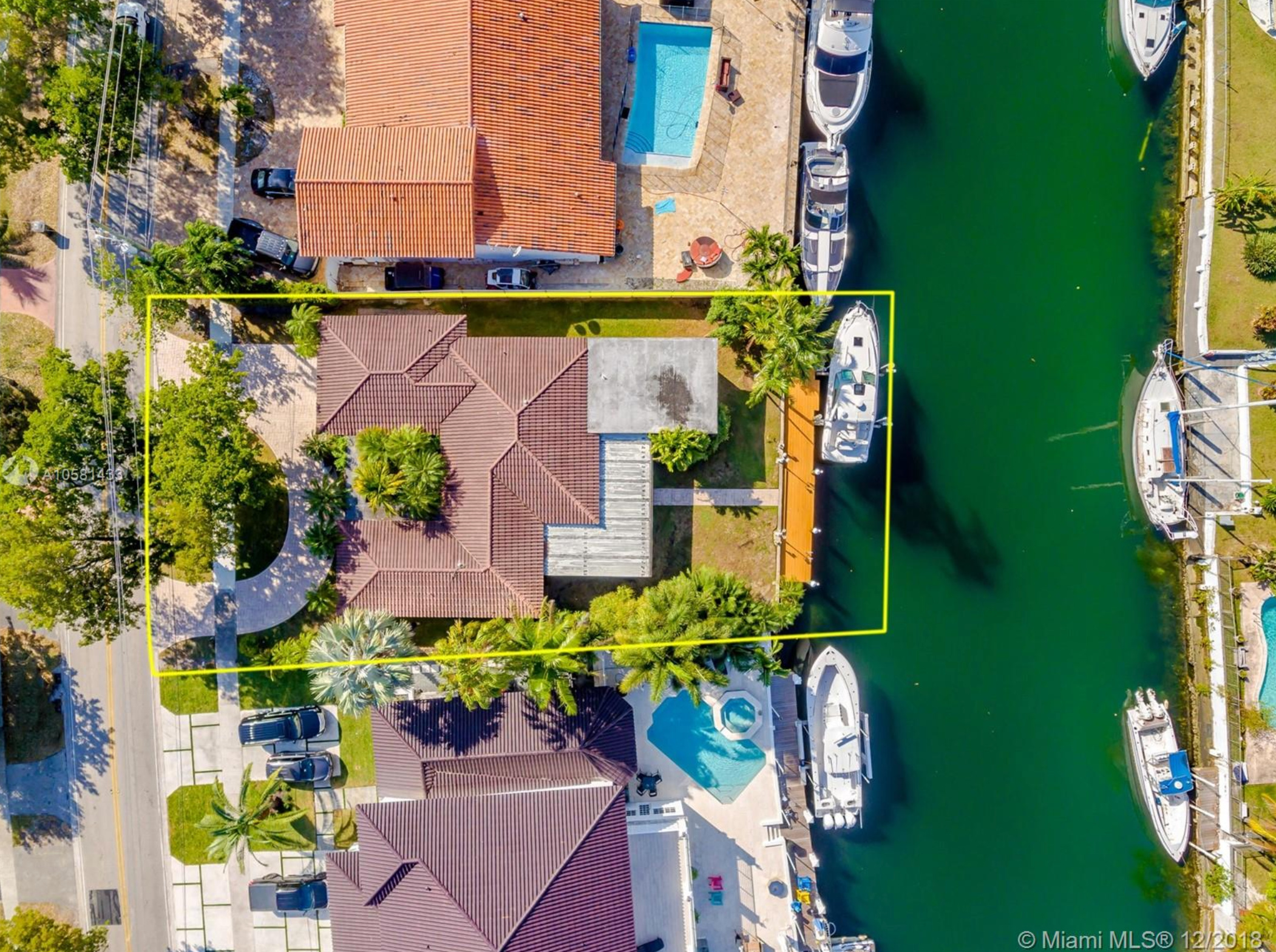 Keystone Point Real Estate Market Report – February 2019
How is the Keystone Point Real Estate Market Doing?
There are currently 57 Keystone Point homes for sale: (compared to 60 in January)
Highest priced listing: $5,450,000 for the home located at 12600 Biscayne Bay Dr
Lowest priced listing: $455,900 for a non-waterfront 3/2 at 2005 S Hibiscus Dr
Pending Sales (properties under contract): 5
Closed sales in February: 1 (compared to 1 in January)
Median Sales Price in February: $820,000 (one sale)
The Keystone Point home that sold in February was located at 2170 NE 124th St. Waterfront home with 2 bedrooms / 3 bathrooms, 2,076 SF of living space on 11,250 SF lot with 75′ of water frontage. The home was listed in October of 2018 for $899,000 and sold for $820,000 ($395/SF)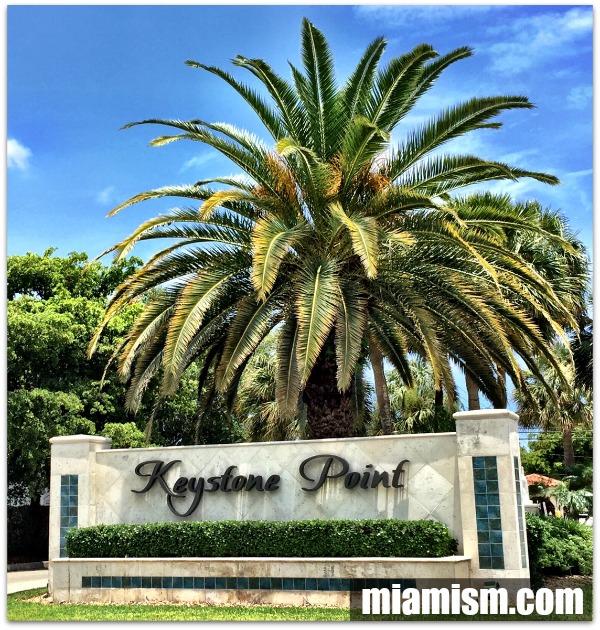 Keystone Point Price per Square Foot
The average sold price per square foot in Keystone Point in February was $395, but keep in mind there was only 1 sale. The average price per square foot in the last 2 years has been:
January's average $421 (one sale)
Keystone remains in a buyer's market and its Market Action Index has remained the same, at 21, for a few months.
The market has shown some evidence of slowing recently. Both prices and inventory levels are relatively unchanged in recent weeks. Watch the Market Action Index for changes as it can be a leading indicator for price changes.
We just came back from MIPIM in Cannes, France – the largest global real estate conference – and the main question from foreign nationals was if Miami's market had tanked. The media continues to paint a grim picture but reality is that it has flat-lined in many cases. Keystone Point shows little movement and inventory is taking longer to sell. This is not a market to overprice your home, it's not a market to "test the waters". If you are serious about selling, be realistic and work with a professional that will run real numbers for you, not just tell you what you want to hear to get the listing.
If you want a no-obligation home value report for your property, please visit MiamismVALUE.com and we'll be happy to send you a personalized report. Or you can simply call me, I do answer my phone (305) 206-9366.
To see our real-time market reports, please visit MiamismTrends.com or Click HERE.
Keystone Point House of The Month
This month, The Miamism Sales Team recommends waterfront home at 2065 Keystone Blvd. This recently reduced home has 3 bedrooms / 2.5 bathrooms, was built in 1954, has 2,367 adjusted square feet on 10,125 SF lot with 75′ of water frontage. The home has been updated with impact windows, newer plumbing and electrical but best of all is the price.
Reduced to $999,000 ($422/SF)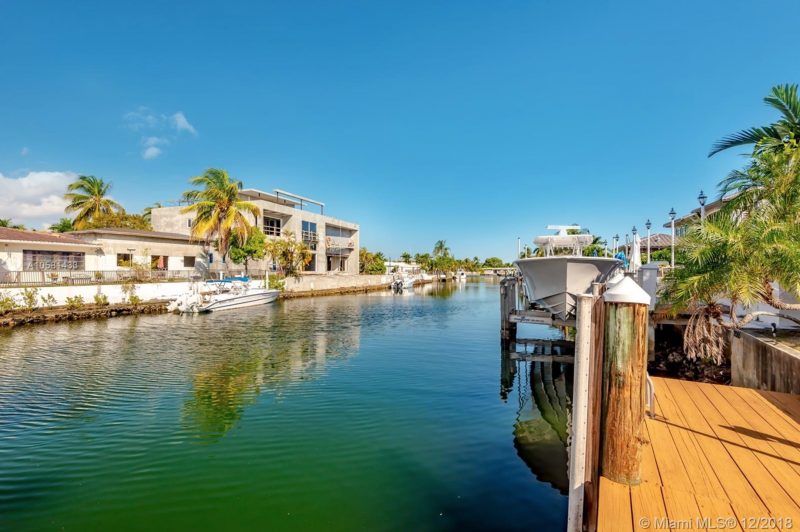 **click HERE for more information or see below.
Contact us to schedule a private showing appointment for this or any other home on the market for sale.