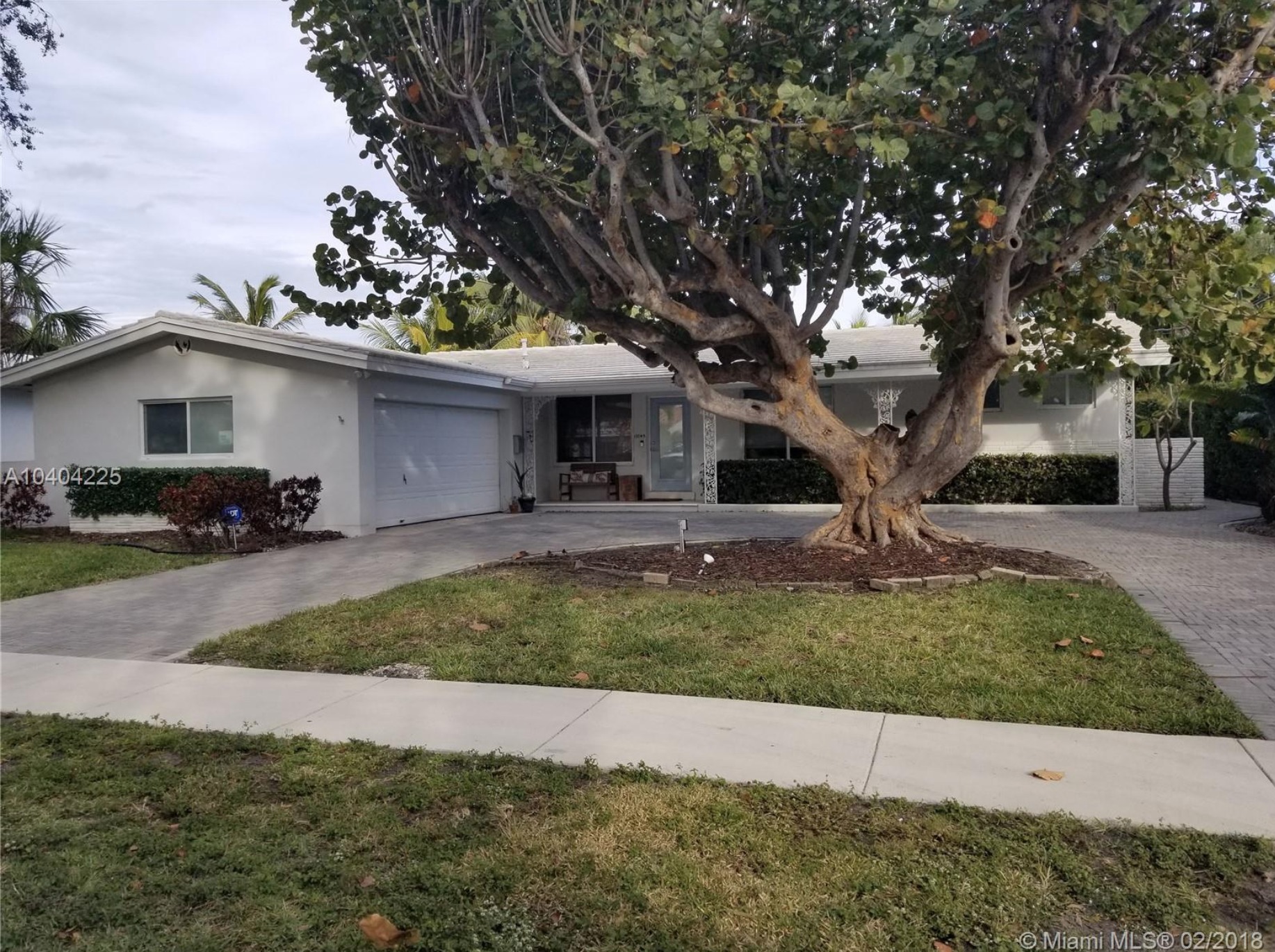 Keystone Point Real Estate Market Report – January 2018
How is the Keystone Point Real Estate Market Doing?
There are currently 43 Keystone Point homes for sale: (compared to 41 at the end of 2017)
Highest priced listing: $5,950,000 for the home at 12600 Biscayne Bay Dr (please see below)
Lowest priced listing: $465,000 for the non-waterfront home at 1905 Alamanda Dr
Pending Sales (properties under contract): 6
Closed sales in January: 2
Median Sales Price in January: $2,318,750
The 2 Keystone Point homes that sold in January, were the following:
2120 Hibiscus Cir – 5 bedrooms / 3 bathrooms with 2,810 SF of living space on 13,770 SF lot. Originally listed for $1,600,000, in November of 2016, with several price reductions and finally selling for $1,037,500 ($424/SF)
13355 Biscayne Bay Dr – 6 bedrooms / 7.5 bathrooms with 6,465 SF of living space on 19,371 SF lot. This bay front home was originally listed in November of 2017, for $4,300,000 and sold for $3,600,000 ($706/SF)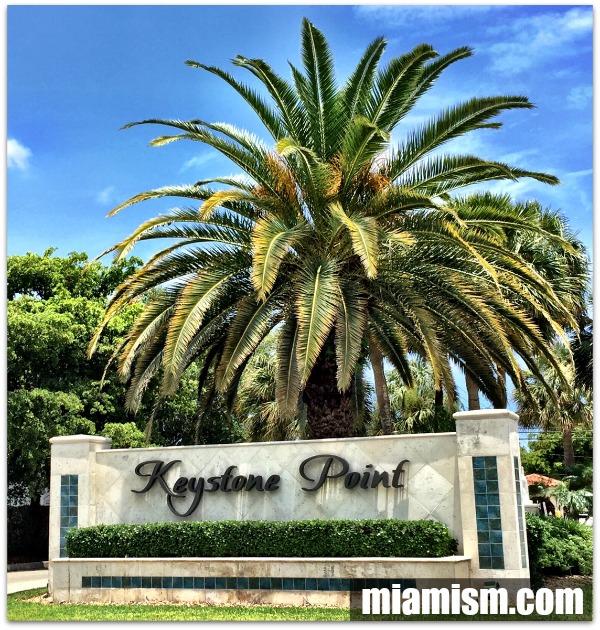 Keystone Point Price per Square Foot
The average sold price per square foot in Keystone Point in January for homes on the water was $565 compared to 2017's average of $421.
Media will report that sales are down in Keystone Point and surrounding areas but the truth is that so in inventory. If there is low inventory, sales are bound to be low. It's important to interpret the data at a granular level in order to get down to the real truths of the market.
The average square foot for January will appear inflated because there were only 2 sales and one was a bay front property, on over 1/2 acre with 186 feet of ope bay frontage. A sale like this will skew final numbers – please keep this in mind as we progress through the year and you look at monthly averages.
Remember we also offer REAL-TIME market reports. This week the median list price for North Miami, FL 33181 is $1,494,500 with the market action index hovering around 25. This is about the same as last month's market action index of 25. Inventory has held steady at or around 66. Click here to stay informed with the North Miami market!
If you want a no-obligation home value report for your property, please visit MiamismVALUE.com and we'll be happy to send you a personalized report.
Keystone Point House of The Month
This month, The Miamism Sales Team recommends the 1958 home located at 13045 Coronado Dr. Here we have a waterfront home with 3 bedrooms / 2 bathrooms and 2,212 SF of living space. It sits on a 9,375 SF lot with 75′ of water frontage and has 2-car garage. It is listed at $534/SF with great architectural features typical of mid-century design. The home is in good condition and has great bones. If only we had better photos of the interior.
Offered at $975,000 **see below for additional photos and information
For additional photos and property information, please see below. Contact us to schedule a private showing appointment.