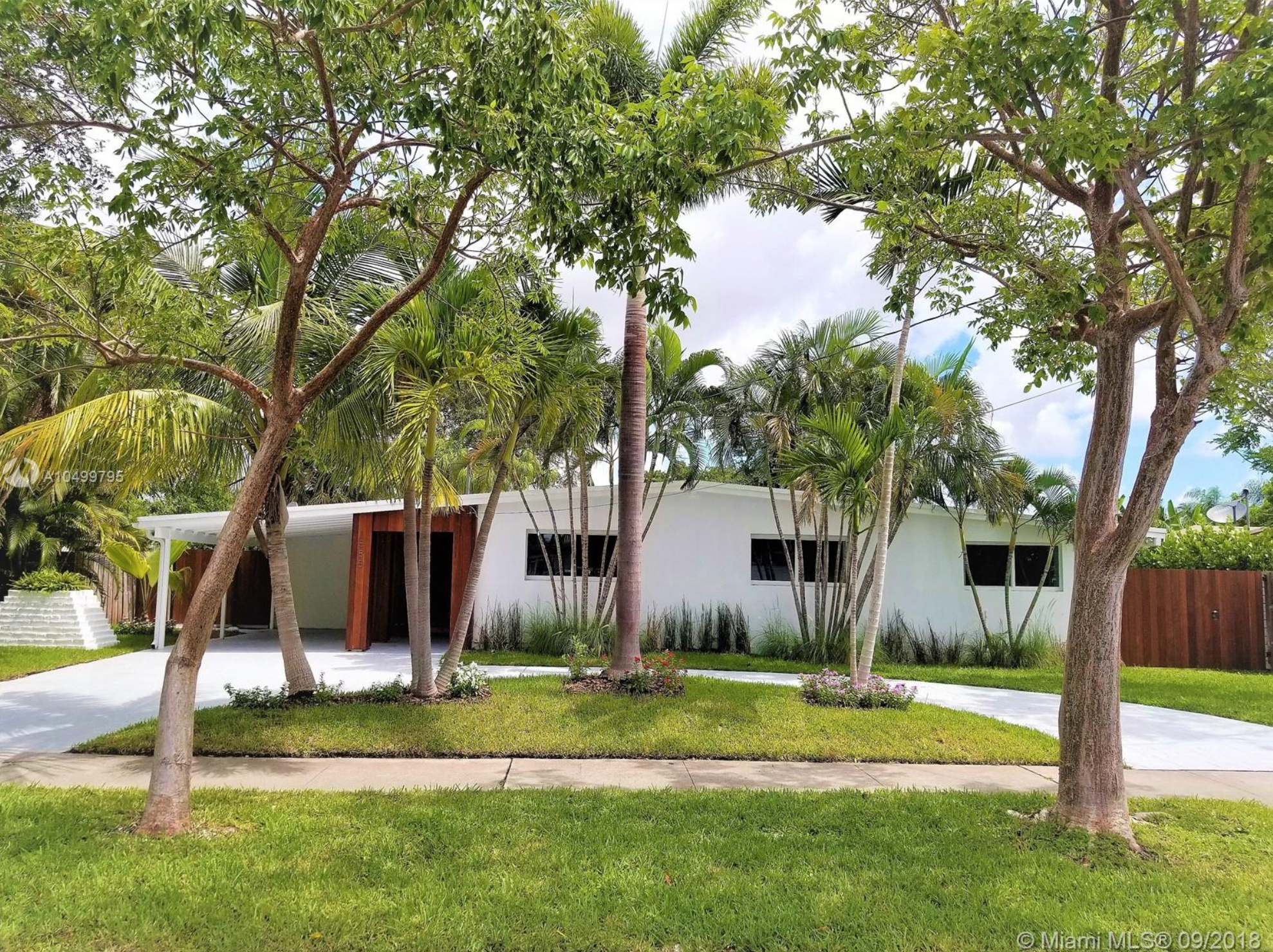 Keystone Point Real Estate Market Report – January 2019
How is the Keystone Point Real Estate Market Doing?
There are currently 60 Keystone Point homes for sale:
Highest priced listing: $5,450,000 for the home located at 12600 Biscayne Bay Dr
Lowest priced listing: $469,040 for the 3/2, non-waterfront home at 12630 Ixora Rd
Pending Sales (properties under contract): 3
Closed sales in January: 1
Median Sales Price in November: $1,050,000 (one sale)
The Keystone Point home that sold in January was located at 13190 Biscayne Bay Ter. It was a cash sale and the home had 4 bedrooms / 3 bathrooms, 2,494 SF of living space, 9,750 SF lot with 78′ of canal frontage. The house was remodeled and was originally listed in 2016 for $1.395 M, then again in March of 2018 for $1.450 Million, had several price reductions and sold for $1,050,000 ($421/SF).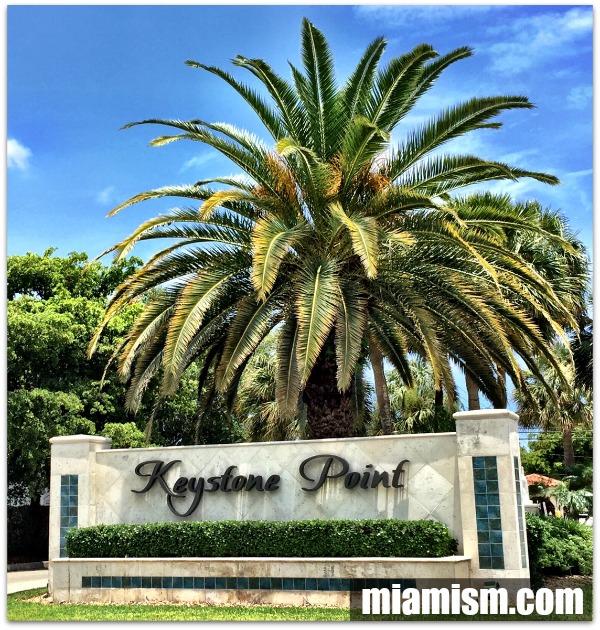 Keystone Point Price per Square Foot
The average sold price per square foot in Keystone Point in January was $421, but keep in mind there was only 1 sale. The average price per square foot in the last 2 years has been:
Keystone remains in a buyer's market and its Market Action Index has remained the same, at 21, for a few months.
The market has shown some evidence of slowing recently. Both prices and inventory levels are relatively unchanged in recent weeks. Watch the Market Action Index for changes as it can be a leading indicator for price changes.
We are seeing the same trend all over Miami, sellers that overprice their homes are not selling. It's pretty simple economy – when it's a buyer's market and you want to sell, you need to price at market rate, not above. It is key to do your homework and have the right expectations. Please note that most sellers will think their house is better than the competition and this is rarely the case. I hate to be brutal, but it's the single most common misconception we see in Miami's real estate market. Be realistic and hire an agent that will give you the correct information, not just buy your listing at whatever price you think is right.
Also, it is so important for me to point out that the automated reports we provide only give you a ballpark figure. Machines are awesome and so is technology, but a machine does not have the ability to discern when a property has a new roof, it's remodeled or has a better quality water frontage or location. Automated values NEED to be tweaked and corrected. We get calls from offended people all the time and we cannot repeat this enough – Automated values only give you a ballpark figure and it takes a professional with local knowledge to make adjustments and give you a REAL VALUE.
If you want a no-obligation home value report for your property, please visit MiamismVALUE.com and we'll be happy to send you a personalized report. Or you can simply call me, I do answer my phone (305) 206-9366.
To see our real-time market reports, please visit MiamismTrends.com or Click HERE.
Keystone Point House of The Month
This month, The Miamism Sales Team recommends the non-waterfront home at 1885 S Hibiscus Dr. This home was just reduced to $684,900 and it's a beautiful example of mid-century design, built in 1950 but nicely remodeled. It has 3 bedrooms / 3 bathrooms, 1,988 SF of living space and 8,801 SF lot with 2-car garage. Sellers seems to be motivated and with current price per square foot at $345, there may still be a bit of room to negotiate.
**click HERE for more information or see below.
Contact us to schedule a private showing appointment for this or any other home on the market for sale.