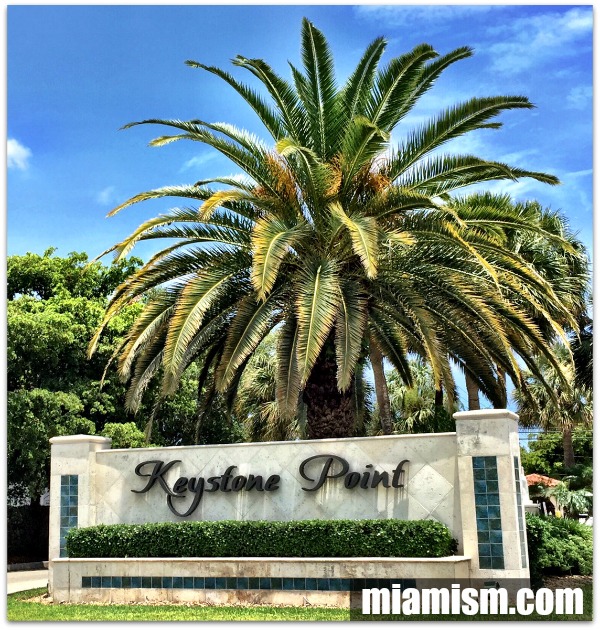 Keystone Point Real Estate Market Report – June 2016
Keystone Point Real Estate Market Report
There are currently 53 Keystone Point homes for sale: (compared to 52 in May)
Highest priced listing: $5,290,000 (open bay Mediterranean estate located at 12485 Keystone Island Dr)
Lowest priced listing: $469,040 – 3/2 with 1,562 sq.ft. at 12630 Ixora Rd.
Pending Sales (properties under contract): 6
Closed sales in June 2016: 3 (compared to 3 in May)
Median Sales Price in June: $1,099,000
The 3 Keystone Point homes sold in June were the following:
12409 N Bayshore Dr – 3 bedrooms / 2 bathrooms, 2,050 SF on 11,916 SF lot – this property sold for $450,000 on June 27th, 2016 and was relisted for $585,000 on July 13th without updates.($220/SF selling price and $285/SF relist price)
2360 N Magnolia Dr – 4 bedrooms / 4 bathrooms, 3,083 SF on 9,375 SF lot – this waterfront property was listed for $1,299,000 on February, reduced to $1,199,000 in April and sold for $980,000 ($318/SF)
12990 Biscayne Island Ter – 4 bedrooms / 3 bathrooms, 4,305 SF on 12,500 SF lot – this waterfront property was first listed in November of 2015 for $2,150,000, was reduced, cancelled and relisted at same price in March of 2016 and finally sold for $1,587,500 ($369/SF)
The average price per square foot for Keystone Point Homes on the water in June was $344 compared to previous months:
May – $452
April – no sales
March $411
February $572
January $528
Keystone Points inventory remains unchanged and June's average price per square foot reflects an increase from 2015's average. Because inventory is slow, homes priced well will sell quickly and here's where it gets tricky. How exactly do you price a home well? What does that mean? It means that as a seller, you need to be objective and not think your house is superior – listen to your REALTOR and work with someone that knows the market and knows what sellers are looking for. If the average price is $452 for canal-front homes, that means that an average house that needs work, should be priced at that number. If your house is completely remodeled, to today's standards, that's when you can go higher. The reason you hire a REALTOR is because you need a third, disconnected party that can put emotional factors of selling a home aside. That professional will let you know what your upgrades are worth to a buyer and will guide you through the pricing process. We here at Miamism.com, use a few automated pricing models that give an idea of pricing, but ALWAYS need to be tweaked and corrected. Please go to miamismVALUE.com and request your automated CMA, and then call us to verify the figure. Call us if you are thinking about buying or selling in Keystone or know of someone that can benefit from an Architecture REALTOR – we'll be happy to provide a no obligation consultation.
Search for Keystone Point Homes For Sale
Call us Today for a listing appointment! If you are interested in getting a list of all properties currently for sale in Keystone Point, we will be happy to send you a digital copy at your request. We can also send you monthly market reports directly to your inbox. Feel free to email us at Keystone@miamism.com