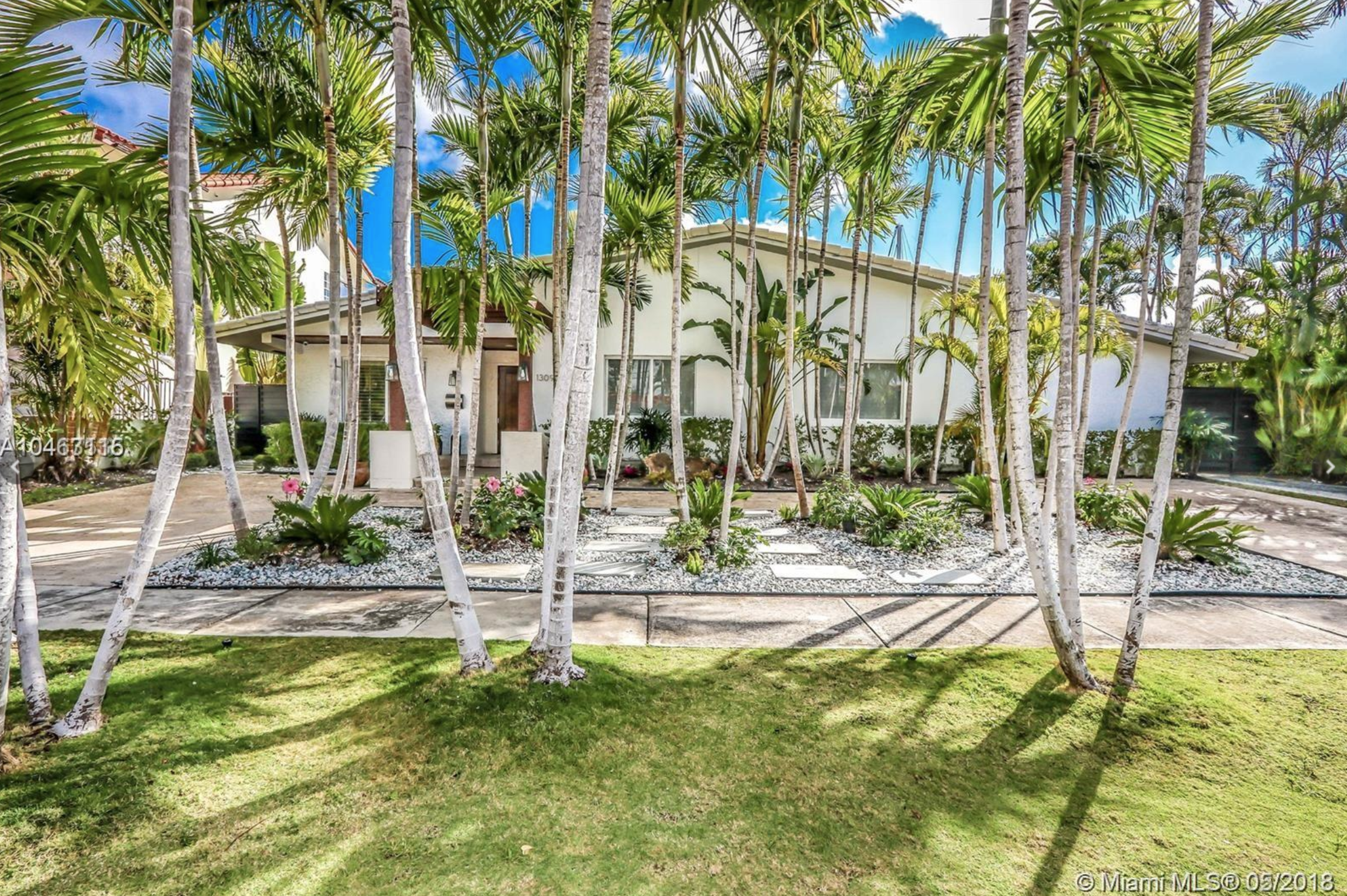 Keystone Point Real Estate Market Report – June 2018
How is the Keystone Point Real Estate Market Doing?
There are currently 47 Keystone Point homes for sale: (compared to 43 in May)
Highest priced listing: $5,900,000 for the new waterfront construction at 2380 Bayview Ln
Lowest priced listing: $469,040 for the Auction property at 12630 Ixora Rd.
Pending Sales (properties under contract): 4
Closed sales in June: 5 (compared to 2 in May)
Median Sales Price in June: $745,525
The Keystone Point homes that sold in June were the following:
1905 Alamanda Dr – dry lot (not on the water) with 2 bedrooms / 2 bathrooms, 1,514 SF on 8,775 SF lot – originally listed for $525,000 in July of 2017 and sold for $425,000 ($281/SF) **CASH deal
1825 Alamanda Dr – dry lot (not on the water) with 3 bedrooms / 2 bathrooms, 1,942 SF on 9,817 SF lot – listed for $649,000 in April and sold for $640,000 ($334/SF)
12920 Auralia Rd – waterfront fixer-upper with 3 bedrooms / 2 bathrooms, 2,132 SF on 9,728 SF lot with 76′ of canal frontage – property listed in November of 2017 for $797,000, sold in June for $745,525 ($368/SF) **CASH deal and was relisted for $849,000
2385 Arch Creek Dr – waterfront 4 bedrooms / 3 bathrooms with 2,611 SF on 9,375 SF lot with 75′ of canal frontage – listed in March for $1,100,000 and sold for $1,000,000 ($382/SF) ** CASH deal
2263 Keystone Blvd – waterfront 3 bedrooms / 3 bathrooms with 2,845 SF on 9,375 SF lot with 75′ of canal frontage – listed for $1,490,000 in May and sold for $1,430,000 ($503/SF) **CASH deal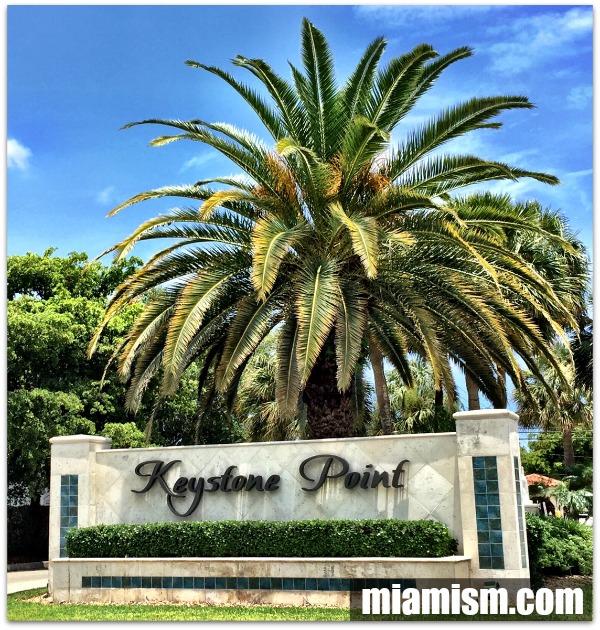 Keystone Point Price per Square Foot
The average sold price per square foot in Keystone Point in June for homes on the water was $418 compared to previous months:
May's average $387
April's average $462 **one sale
March's average $480
February's average $447
January's average $565
Inventory continues to be low in Keystone Point and sales give you the impression of being all over the place but it really has to do with condition of the property. That's why it is key to know your particular market and know what buyers are looking for. The disparity in pricing will always be a reflection on condition and needed updates. 15 year old renovations are not cutting it in today's market, we are in the era of HGTV where buyers are looking for the latest shiny objects, not just your typical impact windows or granite counters.
Sometimes paint will go a long way, but sometimes small updates will not be worth it. That's why we give no-obligation consultations where you can get an idea of how to prepare your home prior to placing on the market for sale.
The Market Action Index, which we provide in our weekly "real-time" market reports, remains unchanged at 23. The market has shown some evidence of slowing recently. Both prices and inventory levels are relatively unchanged in recent weeks. This index shows that buyers have a slight advantage.
If you want a no-obligation home value report for your property, please visit MiamismVALUE.com and we'll be happy to send you a personalized report. Or you can simply call me, I do answer my phone (305) 206-9366.
Keystone Point House of The Month
This month, The Miamism Sales Team recommends the home located at 13095 Keystone Terrace. This is a beautifully remodeled, waterfront home with 5 bedrooms / 4 bathrooms, 3,261 SF of living space, on 9,750 SF lot with 78′ of water frontage. The home has a private dock, boat lift, unrestricted ocean access and has been tastefully renovated with new plumbing and air conditioning, impact windows, custom millwork and some green updates.
It's offered at $1,775,000 ($544/SF) **click HERE for more information