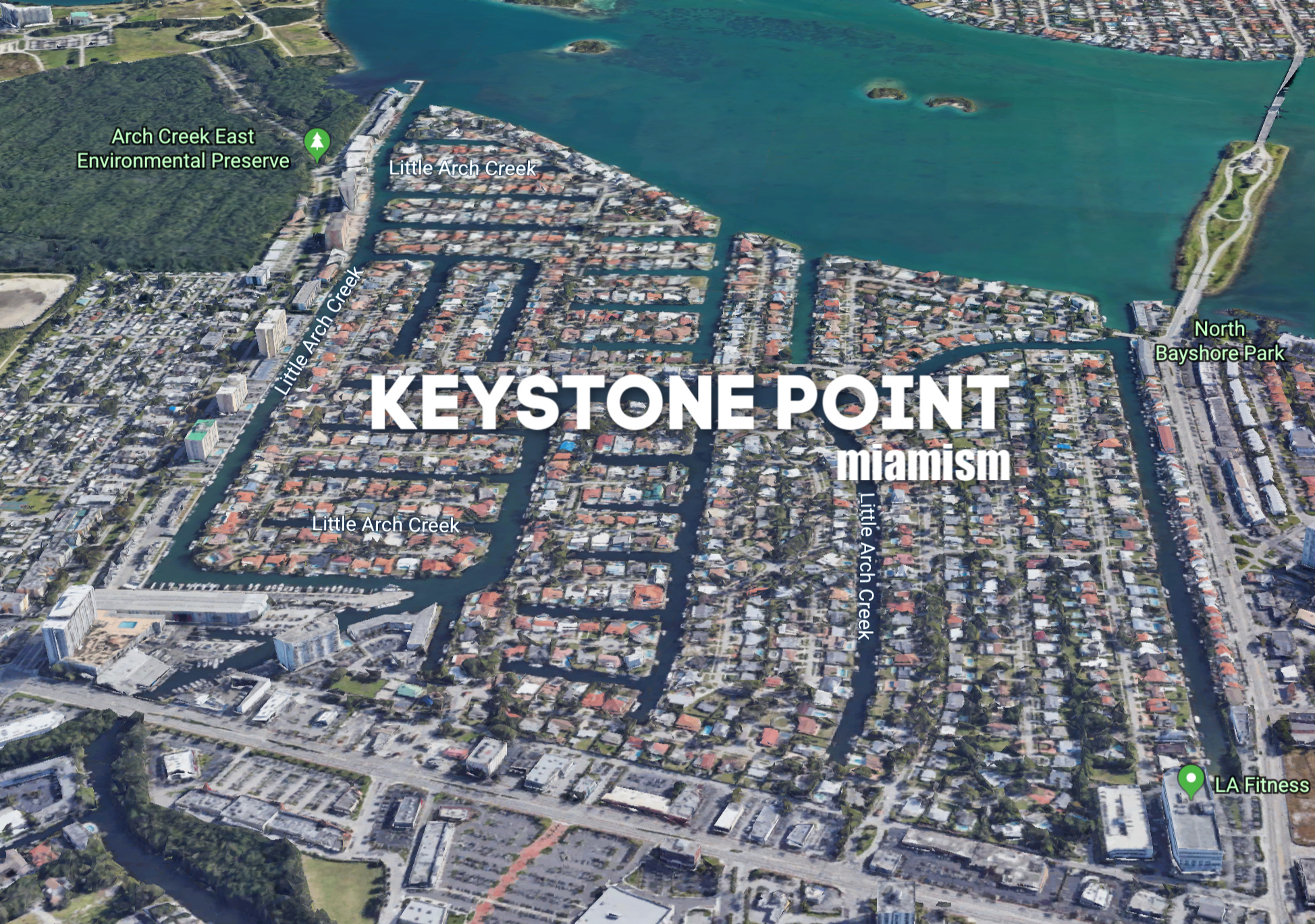 Keystone Point Real Estate Market Report – March 2020
How is the Keystone Point Real Estate Market Doing?
There are currently 46 Keystone Point homes for sale: (compared to 47 last month)
Highest priced listing: $3,390,000 for the new construction at 12685 Hickory Rd with 6 bedrooms / 6.5 bathrooms and 10,498 SF lot with 130′ of water frontage.
Lowest priced listing: $508,800 for the non-waterfront fixer-upper at 2100 Alamanda Dr with 4 bedrooms / 2 bathrooms and 9,375 SF lot.
Pending Sales (properties under contract): 1
Closed sales in March: 1 (compared to 4 in February)
Median Sales Price in March: $1,268,000 (one sale)
The Keystone Point home sold in March was the waterfront home located at 12780 Maple Rd with 3 bedrooms / 3 bathrooms, 3,123 SF, 9,375 SF lot and 75′ of water frontage. This home was purchased in December of 2017 for $1,050,000. The owners updated it and listed it for $1,595,000 in January of 2019, had a few price reductions and sold for $1,268,000 ($406/SF)
The average sold price per square foot in Keystone Point, for homes on the water, in March was $406 (one sale). The average price in past years:
February's average $577
January's average $469
Keystone Point Real Estate Market Breakdown
Keystone Point continues to be a buyer's market and inventory is now 21 months. With the COVID-19 crisis we are still seeing closings but demand has decreased quite a bit. Please do not misconstrue this to mean a collapse in the real estate market. We are at a standstill for the time being because of the unprecedented situation but it's not a housing crisis. We expect demand and supply to stay low for the time being. Please note that we do have a very captive buyer audience at home, watching new inventory and will be ready to pull the plug once they feel comfortable.

The average price per square foot has increased a bit to $419 – this is based on the last 12 months of sales. Did you know that most home sales in Keystone are for homes that face East? (selling at an average of $413/SF) – second highest face West and those sell at an average of $423/SF. Also, 32% of all sales are cash transactions and there is no Foreign National movement when it comes to this area – all local and American sales.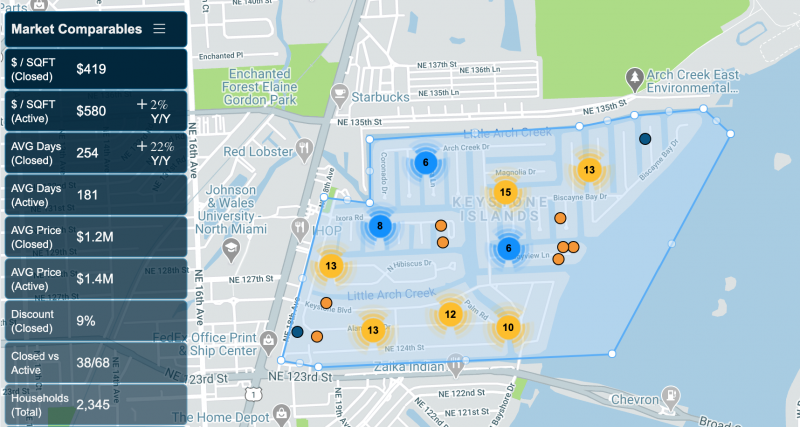 It will be interesting to see what the next few months bring to Keystone Point. Schools, location and proximity to airports and beach make this area very desirable, as well as the guard gates and inexpensive water frontage.
Download our free 8-page report with averages, absorption rates, per bedroom analysis and robust stats by CLICKING HERE.
If you want to discuss updates to your home or updating your current living situation, please contact us. We just wrote a post: Can you see yourself being quarantined here? that may interest you