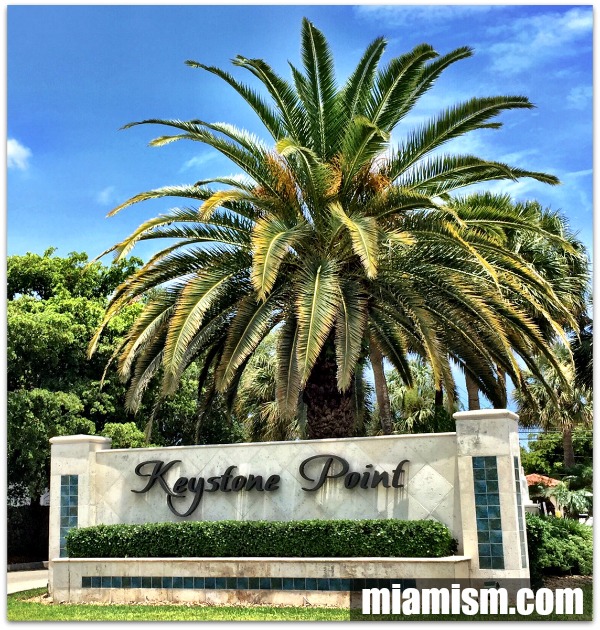 Keystone Point Real Estate Market Report – May 2016
Keystone Point Real Estate Market Report
There are currently 52 Keystone Point homes for sale: (compared to 48 in April)
Highest priced listing: $5,290,000 (open bay Mediterranean estate located at 12485 Keystone Island Dr)
Lowest priced listing: $469,040 – 3/2 with 1,562 sq.ft. at 12630 Ixora Rd.
Pending Sales (properties under contract): 5
Closed sales in May 2016: 3 (compared to none in April)
Median Sales Price in May: $1,200,000

The 3 Keystone Point homes sold in May were the following:
129 Ixora Cir – not on the water – 4 bedrooms / 3 bathrooms, 3,137 SF on 10,875 SF lot – listed for $927,500 in March and selling for above asking price at $1,067,244 ($340/SF)
12985 Coronado Te – canal front – 3 bedrooms / 2 bathrooms, 1,920 SF on 12,315 SF lot – listed for $1,200,000 in February 2015 and selling for $1,015,000 ($529/SF)
13300 Keystone Te – canal front – 5 bedrooms / 4.5 bathrooms, 4,480 SF on 13,176 SF lot with 190′ of water frontage – listed in August 2015 for $1,895,000 and selling for $1,675,000 ($374/SF)
The average price per square foot for Keystone Point Homes on the water in May was $452 compared to previous months:
April – no sales
March $411
February $572
January $528
Keystone Points numbers may seem to be all over the place and that's why it's key to work with a professional that really knows the market. Selling prices not only have to do with location within the area, but also condition of the home, frontage, views and approach! We remind you that looking at prices on a month-to-month basis is never a good idea. Look at stats in 6 month increments and even a year to have a clear understanding of how the market is behaving. We are currently in a correcting market and homes are getting less showings and taking longer to sell. This is really important because pricing right from the start will help you get the highest return. Having your home in top showing condition every time is also key. Call us if you are thinking about buying or selling in Keystone or know of someone that can benefit from an Architecture REALTOR – we'll be happy to provide a no obligation consultation.
Search for Keystone Point Homes For Sale
Call us Today for a listing appointment! If you are interested in getting a list of all properties currently for sale in Keystone Point, we will be happy to send you a digital copy at your request. We can also send you monthly market reports directly to your inbox. Feel free to email us at Keystone@miamism.com