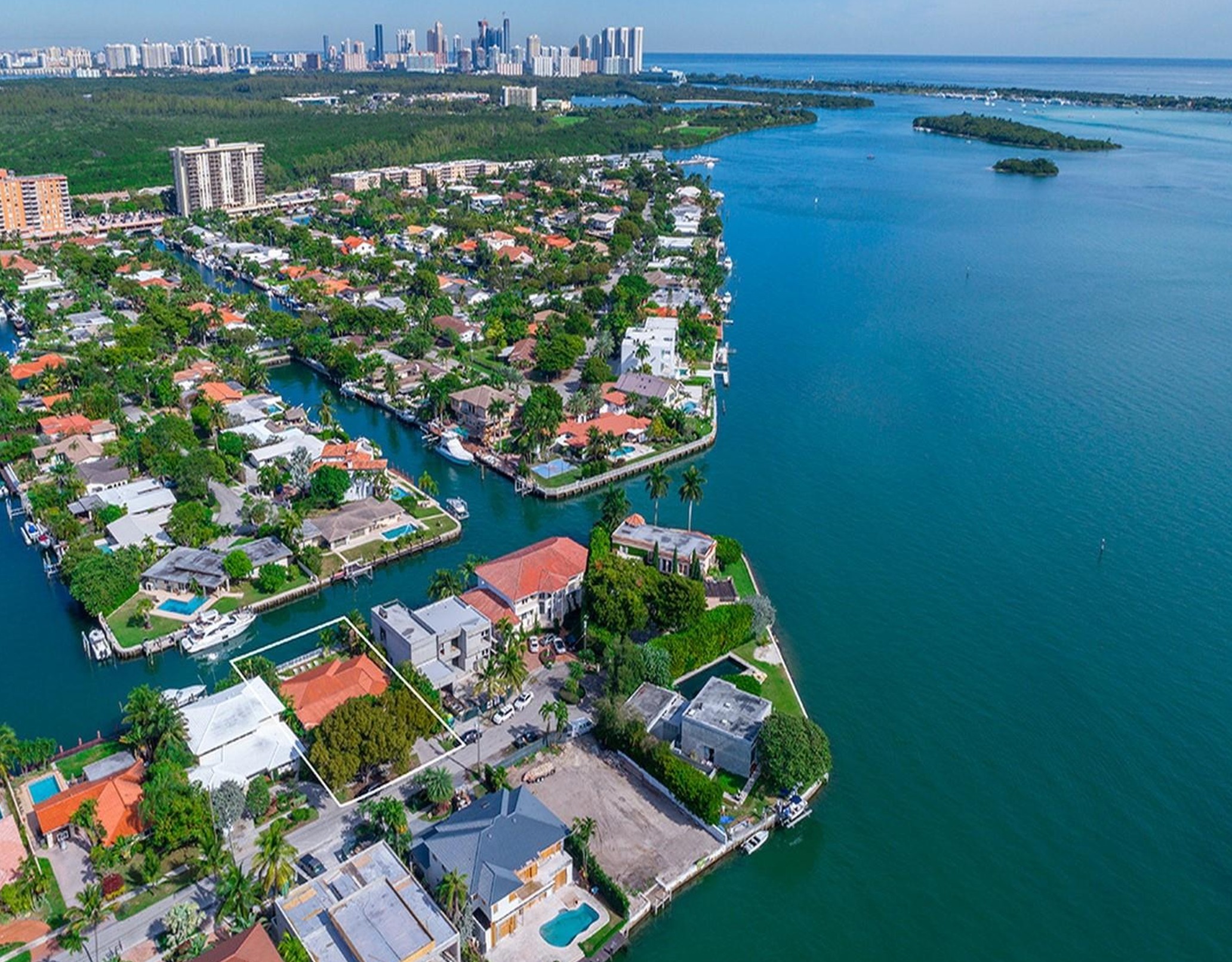 Keystone Point Real Estate Market Report – May 2018
How is the Keystone Point Real Estate Market Doing?
There are currently 43 Keystone Point homes for sale: (compared to 49 in April)
Highest priced listing: $5,900,000 for the new waterfront construction at 2380 Bayview Ln
Lowest priced listing: $469,040 for the Auction property at 12630 Ixora Rd.
Pending Sales (properties under contract): 6
Closed sales in May: 2 (compared to 1 in April)
Median Sales Price in May: $1,249,500
The Keystone Point homes that sold in May were the following:
12810 Pine Rd – 4 bedrooms / 3 bathrooms, 3,135 SF on 9,375 SF lot with 75′ of water frontage. Originally listed for $1,125,000 on October of 2017 and selling for $1,030,000 ($331/SF)
12780 Hickory Rd – 3 bedrooms / 2 bathrooms, 2,368 SF on 9,375 SF lot with 75′ of water frontage. Fully renovated home, originally listed for $1,835,000 in March of 2016, with several price reductions and selling for $1,050,000 ($443/SF)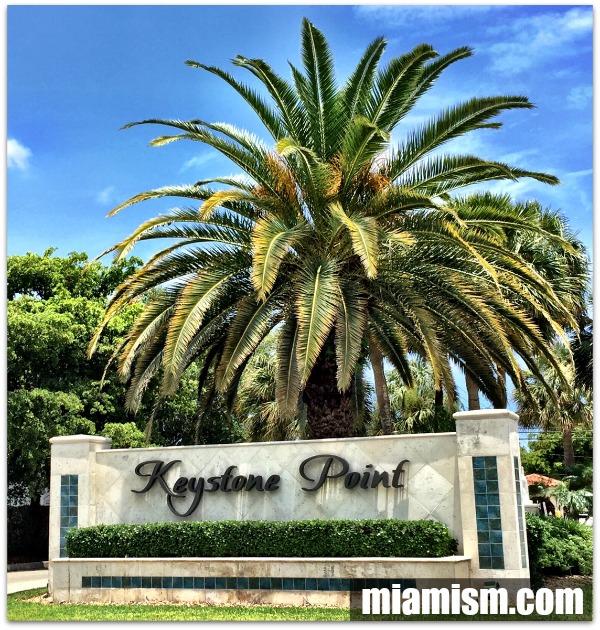 Keystone Point Price per Square Foot
The average sold price per square foot in Keystone Point in May for homes on the water was $387 compared to previous months:
April's average $462 **one sale
March's average $480
February's average $447
January's average $565
Inventory continues to drop which should set pressure on pricing but for now, we will see slow sales until current inventory is absorbed. This is the story of most single-family home neighborhoods around Miami. Remodeled homes are moving quickly but only when not grossly overpriced. Sellers, it is of utmost important for you to pay attention to that factor: your remodeled home will sell quickly and at the top of the market but if you decide to overprice because you think your product is superior than the rest, you will not sell and ultimately this will hurt the chances of selling for top dollar!! Hire an agent that knows what's going on, what buyers are looking for, and price right from the start. Greed will never end well and neither will unrealistic expectations.
If you look at The Market Action Index from our real-time market reports, you'll see that it has dropped to 23, giving buyers a slight advantage. This index has been trending lower for several weeks while prices have remained relatively stable. If inventory continues to grow relative to demand however, it is likely that we will see downward pressure on pricing.
Remember we are your official Architecture REALTORS, which means we are equipped to tell you what should be done, if anything at all, to your home prior to selling. We assess your needs and timing to give you preparation advice before you sell.
If you want a no-obligation home value report for your property, please visit MiamismVALUE.com and we'll be happy to send you a personalized report.
Keystone Point House of The Month
This month, The Miamism Sales Team recommends the home located at 2135 Arch Creek Drive. Perfect home for those looking for great price for a fixer upper. The home has 3 bedrooms / 2 bathrooms, 2,138 SF on 9,375 SF lot with 75′ of the water. It has a newer solid concrete poured seawall and it is priced at under $400/SF. Here's your chance to buy, remodel at your taste and have an amazing home.
It's offered at $849,000 **click HERE for more info or see below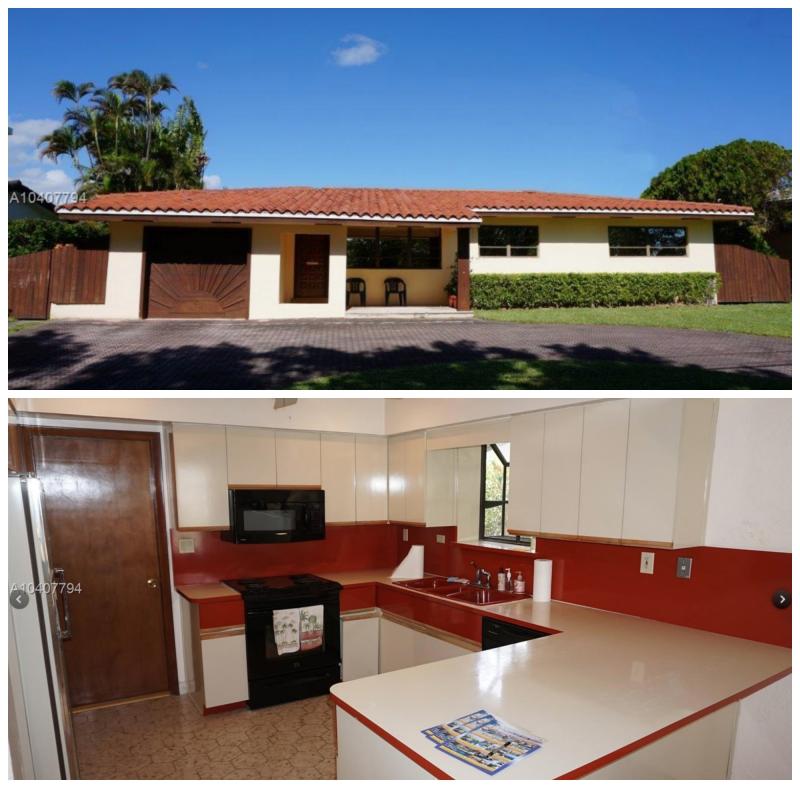 Please contact us for additional photos, property information, or to schedule a private showing appointment.