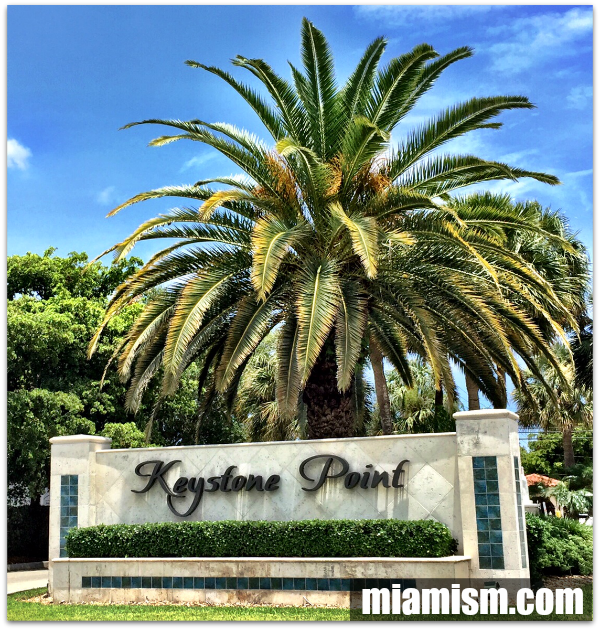 Keystone Point Real Estate Market Report – November 2016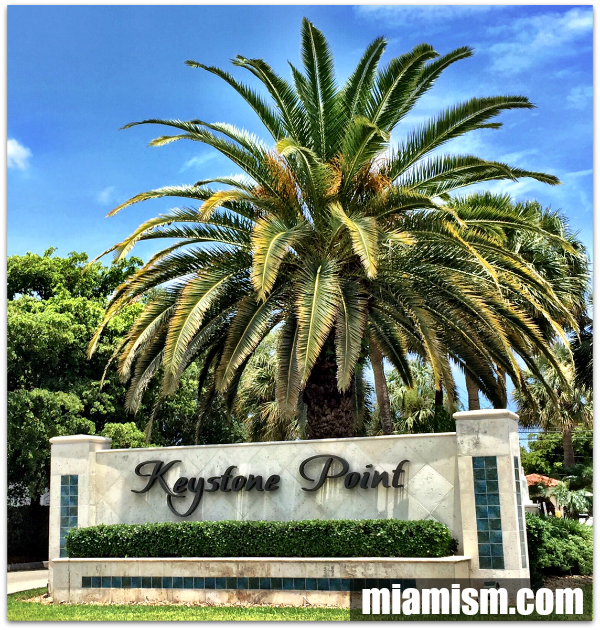 Keystone Point Real Estate Market Report
There are currently 59 Keystone Point homes for sale: (compared to 56 in October)
Highest priced listing: $5,895,000 (open bay home with over 200′ of frontage at 12600 Biscayne Bay Dr)
Lowest priced listing: $459,000 for the fixer upper at 1965 Alamanda Dr.
Pending Sales (properties under contract): 5
Closed sales in November 2016: 2 (compared to 3 in October)
Median Sales Price in November: $610,295
The Keystone Point homes that sold in November were the following:
1970 S Hibiscus Dr – 3 bedrooms / 3 bathrooms, 3,077 SF on oversized 13,803 SF lot with 75' of canal frontage. Originally listed for $1,495,000 in April of 2016 and selling for $1,220,000 ($396/SF)
12890 Ixorra Rd – 4 bedrooms / 2.5 bathrooms, 2,435 SF on 9,375 lot – dry lot (not on the water). Originally listed for $759,000 and selling for $590,000 after a few price reductions. ($242/SF)
The Average price per square foot for Keystone Point Homes on the water in November was $396 with only one sale, compared to previous months:
October $436
September $491
August $386
July – no waterfront sales
June – $344
May – $452
April – no sales
March $411
February $572
January $528
2015's average $441
The Keystone Point real estate market remains unchanged with no increase in inventory but sales remain slow. Buyers still have no sense of urgency, but we predict that this will change once they realize prices are not going anywhere. The market is steady and in an eerie standby status – everyone is waiting … but no one knows what they are waiting for.
To get REAL-TIME market reports that keep you up to date on Keystone's real estate market, take a look at our North Miami, FL 33181 Market Report.
You will also be able to check other areas once you follow the link.