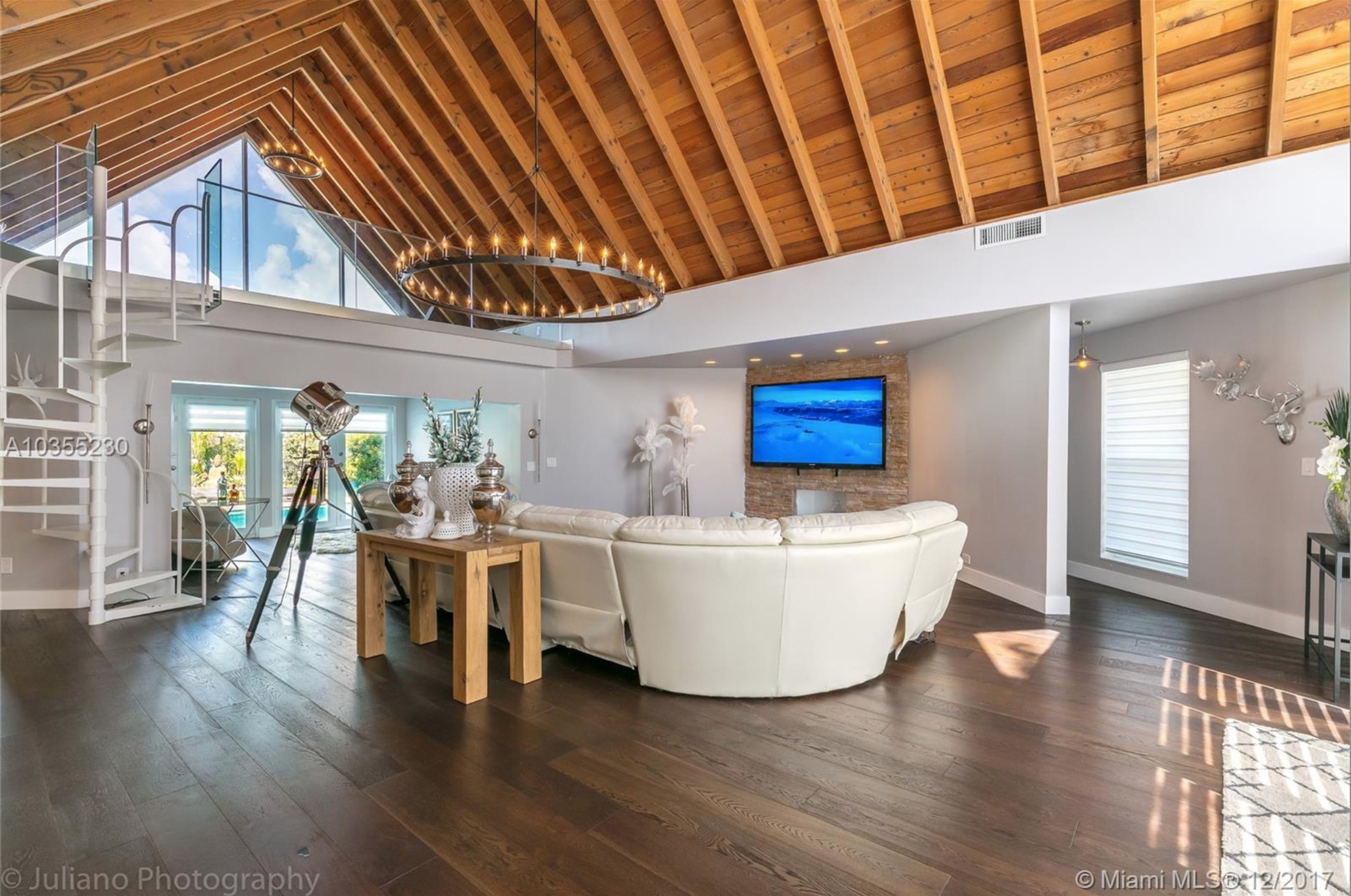 Keystone Point Real Estate Market Report – November 2017
Keystone Point Real Estate Market Report
There are currently 41 Keystone Point homes for sale: (compared to 42 in October)
Highest priced listing: $5,900,000 for the new, waterfront construction at 2380 Bayview Ln (please see below)
Lowest priced listing: $469,040 for 50's, non-waterfront home at 12630 Ixora Rd (please see below)
Pending Sales (properties under contract): 5
Closed sales in November: 3 (compared to 2 in October)
Median Sales Price in November: $799,000
The 3 Keystone Point homes that sold in November, were the following:
2010 NE 124 St – waterfront fixer upper with 3 bedrooms / 2 bathrooms, 2,146 SF of living space on 11,250 SF lot. Originally listed in June of 2016 for $919,000, reduced several times and selling for $750,000 ($387/SF)
2095 Alamanda Dr – dry lot home with 3 bedrooms / 3 bathrooms, 1,900 SF of living space on 10,350 SF lot. Listed in March for $799,000 and selling for $700,000 ($377/SF)
2180 NE 124 St – remodeled, waterfront home with 3 bedrooms / 2 bathrooms, 1,800 SF of living space on 11,250 SF lot. Listed for $899,000 and selling for $825,000 ($458/SF)
Keystone Point Price per Square Foot
The average price per square foot for Keystone Point Homes on the water in November was $423, compared to previous months:
October average $308
September average $349
August average $413
July average $432
June average $388
May average $388
April average $372
March average $475
February average $428
January average $462
Can't believe the year is almost over!! 2017 has proven to be a rough time for many neighborhoods and although Keystone Point has had a slow year, the market remains strong because of low inventory. We expect demand to increase in 2018 which will help the absorption of inventory. We keep reminding you that buyers are looking for remodeled homes and those are selling for top dollar. It's the fixer uppers that are staying on the market and buyers expect a deal for.
The Market Action Index for 33181 increase a point from last month, to 24. As the supply and demand trends continue, the market will move into the Seller's zone, and we are likely to see upward pressure on pricing.
If you want a no-obligation home value report for your property, please visit MiamismVALUE.com and we'll be happy to send you a personalized report.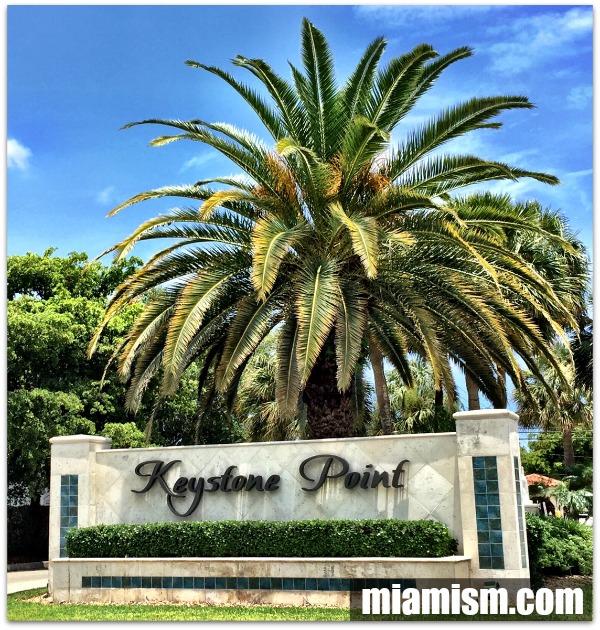 Keystone Point House of The Month
This month, The Miamism Sales Team recommends the super cool architecture at 12990 Arch Creek Terrace. We're talking open-beamed high ceilings with clerestory lighting and amazing features. The home has 4 bedrooms and 3.5 bathrooms with over 4,000 SF of living space. It sits on a 17,131 SF lot with only a sliver of water frontage, but it's what makes the house unique.
It's being offered at $1,575,000 ($384/SF) **see below for additional photos and information
For additional photos and property information, please see below. Contact us to schedule a private showing appointment.