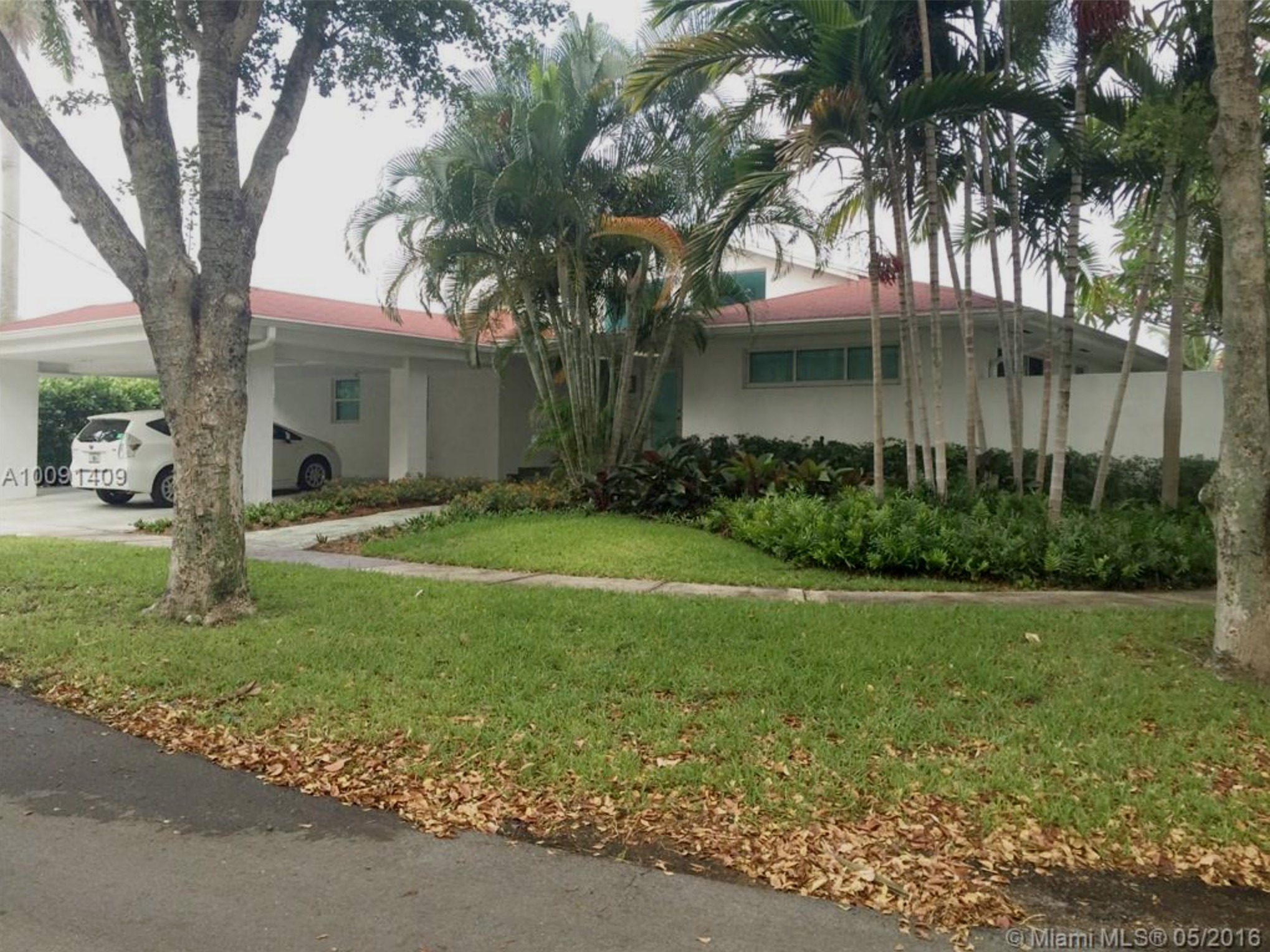 Keystone Point Real Estate Market Report – October 2017
Keystone Point Real Estate Market Report
There are currently 42 Keystone Point homes for sale: (compared to 40 in September)
Highest priced listing: $5,850,000 for the brand new home at 12395 Keystone Island Dr (please see below)
Lowest priced listing: $469,040 for 50's, non-waterfront home at 12630 Ixora Rd (please see below)
Pending Sales (properties under contract): 5
Closed sales in October: 2 (same as September)
Median Sales Price in October: $1,080,000
The 2 Keystone Point homes that sold in October, were the following:
1892 NE 124 St – 4 bedrooms / 3 bathrooms, 2,354 SF on 11,250 SF lot with 75 feet of water frontage. This home was originally listed in May of 2016 for $989,000, reduced several times and sold for $750,000 ($319/SF)
13330 Biscayne Island Ter – 4 bedrooms / 4 bathrooms, fixer upper with 4,755 SF on 12,930 SF lot with 182 feet of water frontage. Originally listed in February of 2016 for $2,350,000 with several price reductions and finally selling for $1,410,000 ($297/SF) **back on the market for $1,490,000
Keystone Point Price per Square Foot
The average price per square foot for Keystone Point Homes on the water in October was $308, compared to previous months:
September average $349
August average $413
July average $432
June average $388
May average $388
April average $372
March average $475
February average $428
January average $462
Keystone Point gives the impression, when you first look at the stats, of a paralyzed market. Inventory remains fairly unchanged and sales are low. You may think there is no demand and since supply is the same, the market sits at a standstill. The truth is that this is very normal with shifting markets, especially with smaller neighborhoods like Keystone Point. What gives the false impression of a paralyzed market is the type of buyer and the type of property that is for sale.
Buyers are looking for homes in move-In condition and there's a lot of fixer-upper inventory. We have sellers ask us if it's worth investing a couple of thousand dollars prior to listing and the answer may surprise you. If your home needs new floors, new kitchen and bathrooms, has an old roof/air conditioning/plumbing/electrical — spending $10k to make it pretty, will not make it an "updated home". We do recommend decluttering and giving it a fresh coat of paint, but "you can't put lipstick on a pig, but it's still a pig" <<please take no offense.
The bottom line is that we will tell you where and how to maximize your time and money before listing your fixer-upper home in order to sell at top dollar. So please give us a call and we'll be happy to do a no-obligation consultation.
The Market Action Index for 33181 remains at 23 from last month. The market has shown some evidence of slowing recently. Both prices and inventory levels are relatively unchanged in recent weeks.
If you want a no-obligation home value report for your property, please visit MiamismVALUE.com and we'll be happy to send you a personalized report.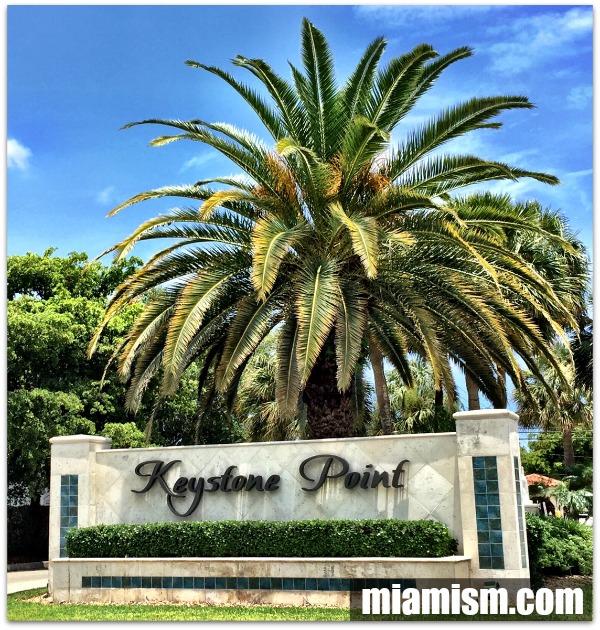 Keystone Point House of The Month
This month, The Miamism Sales Team recommends the 1971, remodeled home at 12934 Ixora Cir. This modern home has been remodeled with LED lighting, travertine floors, hurricane impact windows and doors, gourmet kitchen with quartz counters, sub-zero refrigerator, Fisher & Paykel double stainless steel ovens. It's a corner lot with 75' of water frontage and new seawall.
The home has 4 bedrooms / 5 bathrooms, almost 4,000 sq.ft. of living space and sits on a 10,875 sq.ft. lot.
It's being offered at $1,597,000 ($405/SF)
For additional photos and property information, please see below. Contact us to schedule a private showing appointment.