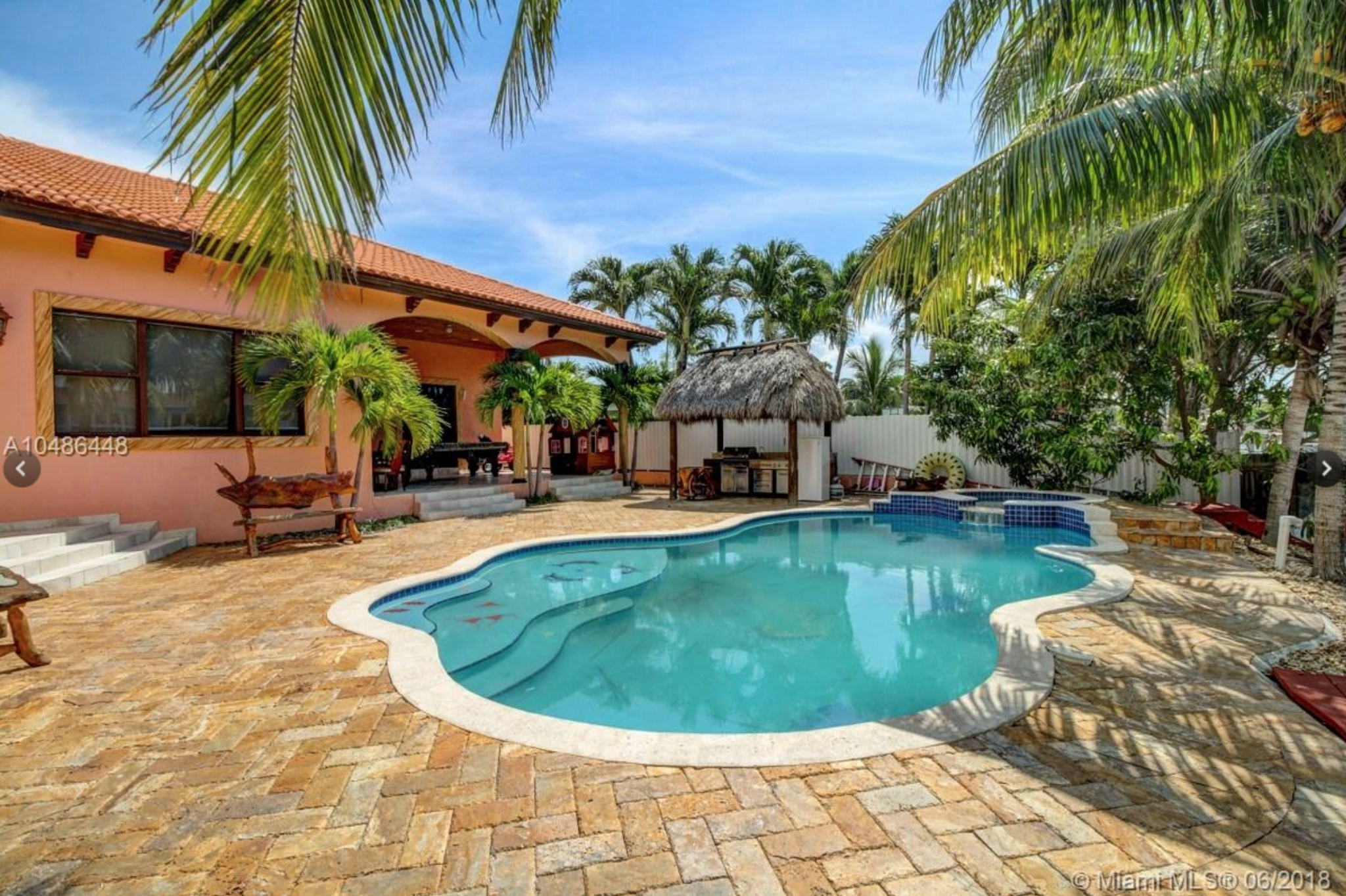 Keystone Point Real Estate Market Report – October 2018
How is the Keystone Point Real Estate Market Doing?
There are currently 58 Keystone Point homes for sale: (compared to 57 in September)
Highest priced listing: $5,450,000 for the home located at 12600 Biscayne Bay Dr
Lowest priced listing: $469,040 for the 3/2, non-waterfront home at 12630 Ixora Rd
Pending Sales (properties under contract): 0
Closed sales in October: 2 (compared to 2 in September)
Median Sales Price in October: $1,312,500
The 2 Keystone Point homes that sold in October were the following:
1920 S Hibiscus Dr – 4 bedrooms / 4 bathrooms, 3,417 SF of living space on 8,524 SF lot with 75′ of water frontage. Home was originally listed for $1,595,000 in February, had several price reductions and sold for $1,350,000 ($395/SF)
12980 Coronado Dr – 4 bedrooms / 3.5 bathrooms, 4,469 SF of living space on 12,019 SF lot with 180′ of water frontage. Listed for $1,685,000 in March, had several price reductions and sold for $1,275,000 ($324/SF)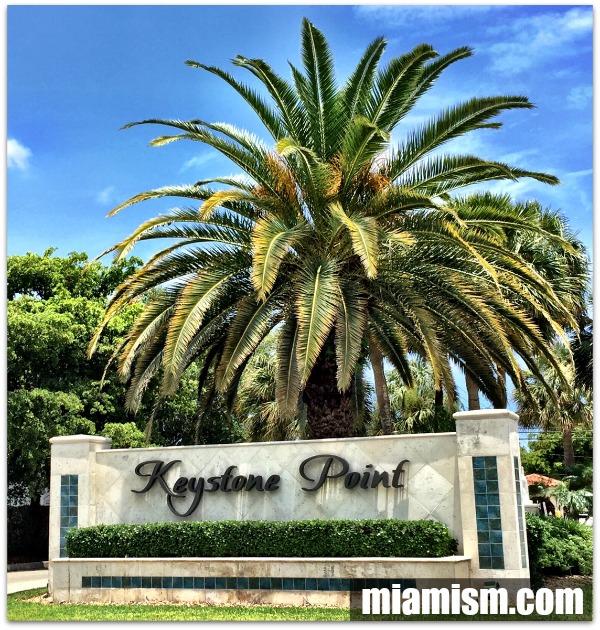 Keystone Point Price per Square Foot
The average sold price per square foot in Keystone Point in October for homes on the water was $360 compared to previous months:
September's average $430
August's average $739
July's average $384
June's average $418
May's average $387
April's average $462 **one sale
March's average $480
February's average $447
January's average $565
Keystone Point's real estate market is a buyer's market with a dropping Market Action Index, now at 21 which indicates,
The market has shown some evidence of slowing recently. Both prices and inventory levels are relatively unchanged in recent weeks. Watch the Market Action Index for changes as it can be a leading indicator for price changes.
Inventory is about the same as last month and we are seeing price reductions. It is typical in a buyer's market for sellers to think their home is better than what's on the market – please hire a professional that will tell you the truth and not what you want to hear. This is key for getting top dollar. Pricing correctly in a buyer's market will ultimately get you a better sales price with favorable terms.
If you want a no-obligation home value report for your property, please visit MiamismVALUE.com and we'll be happy to send you a personalized report. Or you can simply call me, I do answer my phone (305) 206-9366.
Keystone Point House of The Month
This month, The Miamism Sales Team recommends the waterfront home at 2110 NE 124th St. This modern Mediterranean home was built in 2009 and has 5 bedrooms, 4 bathroom and 3.927 SF of living space. It has a 2-car garage and sits on a large 11,250 SF lot and 75′ of water frontage. Bay access is through one fixed bridge with 13′ clearance but this is why a house of this magnitude is priced under $2 million.
It's offered at $1,775,000 ($452/SF) **click HERE for more information.
Contact us to schedule a private showing appointment for this or any other home on the market for sale.