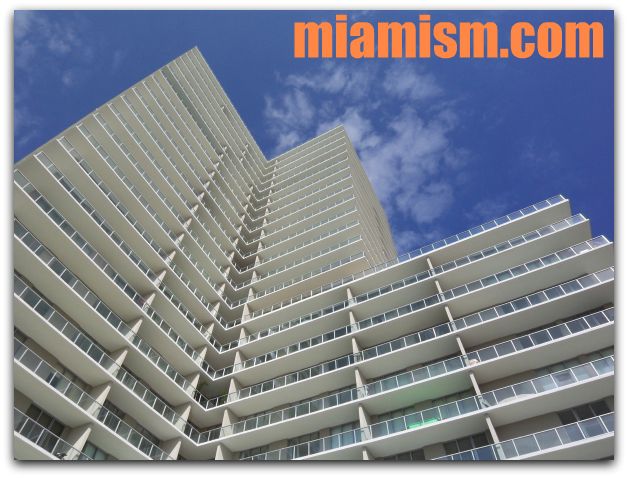 Know the Miami Condo Approval Process
We have had a few foreign national buyer customers purchase Miami condos who knew nothing about condo requirements or the condo approval process.  As a foreign national, you are accustomed to different methods of purchasing real estate in your native country.  We have found that the purchasing process here in the US, specifically Miami, is more paper intensive and tedious. Instead of making assumptions that everyone knows the process, here are some basics you can expect when buying a condo in Miami, Miami Beach or the surroundings.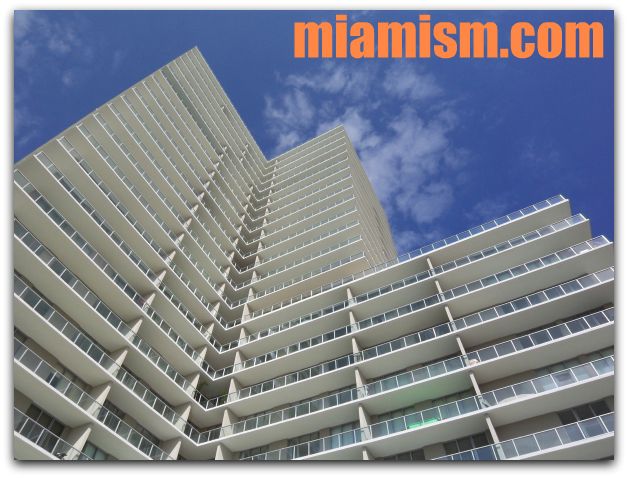 Your condo-purchase will be contingent on acceptance by the condo association (all associations have different requirements and criteria, so make sure you find out what those are).
Some associations will have a first right of refusal.  Which means the association or a member of the condo will have an option to purchase the unit under the same terms and conditions of the executed contract.
Upon having an executed contract (where both parties have agreed and signed a purchase contract), make sure you get the condo application, condo docs, frequently asked questions, and a copy of the latest financial statements to know what you are getting into.
It is always a good idea to ask about historic and upcoming special assessments.
Ask for a contact person at the condo where you can ask specific questions about the approval process and may contact if you have questions about the actual approval application. (a manager or board member)
If there is a condo board approval deadline, make sure you know what that is and submit completed application, necessary application fee and required documents in a timely manner.
If the approval process takes longer than expected, you may need to extend the provisions of your purchase contract to avoid default and risk the loss of deposits.
Required documents may include but not limited to the following:

Tax returns
Personal financial statements
Bank reference letters
Personal reference letters
Employment reference letters
Photographs of pets (if applicable) and sometimes vehicles
Copy of executed purchase contract

Most condo associations will perform a credit check as well as a criminal background check.
Most condo approvals will require an interview (either in person or by phone), make sure you know which method the condo requires and schedule this as soon as possible.
Condo approval or denial should be provided in writing by the condo
These are just basic guidelines to help you prepare for the condo-approval process but keep in mind that all condos are different and so are their requirements.  Staying on top of the process will help you make the Miami-condo buying experience pain free.
**originally published 3/21/2008**