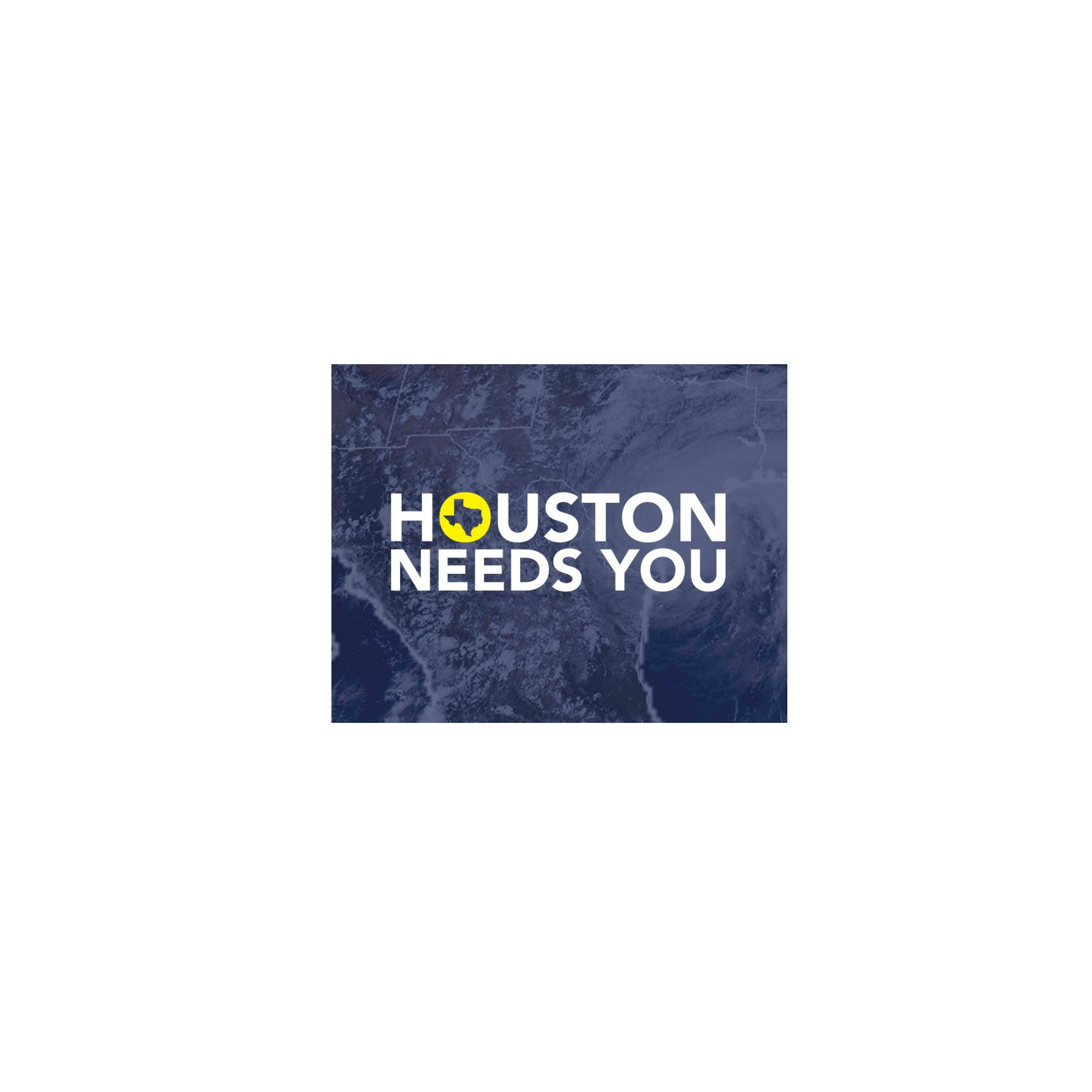 Let's help those in need after the disaster caused by Hurricane Harvey.
RelatedISG International Realty is teaming up with All My Son's Movers to get them the help they need. Our donations will be delivered directly to shelters in Texas and distributed to victims of the hurricane.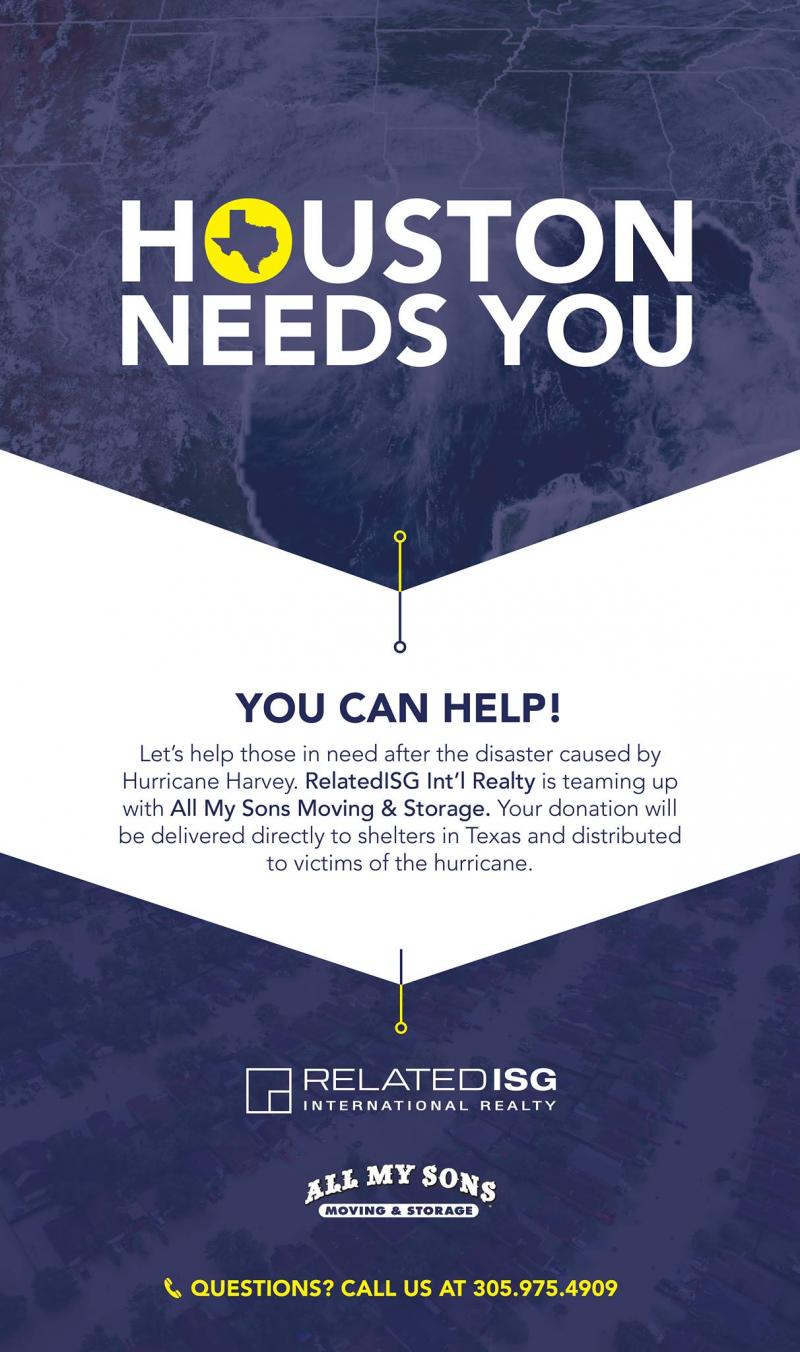 You can drop off donations to any of our 5 offices or you can contact me to take them. Thank you to everyone that has contacted me already and has made donations. Remember when Miami is hit by a natural disaster the whole country helps, it's time for us to give back.
Recommended donations and if possibly, bring items in bags or boxes:
adhesive bandages
antibiotic creams
travel sized toothpaste/brushes
feminine products.
If you are donating clothes please make sure it is in good condition. No used underwear and socks (these should be new in packaging).
Drop-off Fri, Tues & Wed 9-5 at all locations. Labor day weekend drop-off in the lobby of 350 NE 24 St, Miami, FL 33137.
Coral Gables: 2199 Ponce de Leon Blvd, Ste 302, Coral Gables, FL 33134
Midtown Miami: 350 NE 24 St, Ste 103, Miami, FL 33137
Weston: 1528 Weston Rd, Weston, FL 33326
Aventura: 2875 NE 191 St, Ste 103, Aventura, FL 33180
Ft. Lauderdale: 606 E Broward Blvd, Ft. Lauderdale, FL 33301