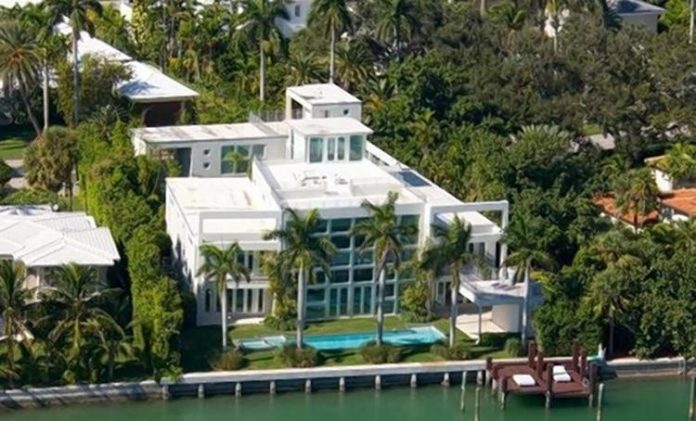 Lil Wayne sells his Miami Beach Home
According to Forbes, Lil Wayne has finally sold his Miami Beach home on La Gorce Island for $10 Million.
The modern glass-and-steel property includes nine bedrooms, ten bathrooms and a two-story master suite. The residence also includes a private dock, swimming pool and three here's also a three-car garage.

The property gained infamy last year when it was the target of a so-called swatting incident when a prankster called emergency services in an effort to bring responders to the address. Someone falsely reported at the time that several people had been shot at the home, sending police to the scene.
The home had been originally listed for $18 Million in April of 2015 with several price reductions, down to $12 Million in July of 2016. The $10 Million price tag puts the house at $662/SF which is a STEAL!! Congrats to Dwayne Michael Carter Jr and the lucky new home owners!