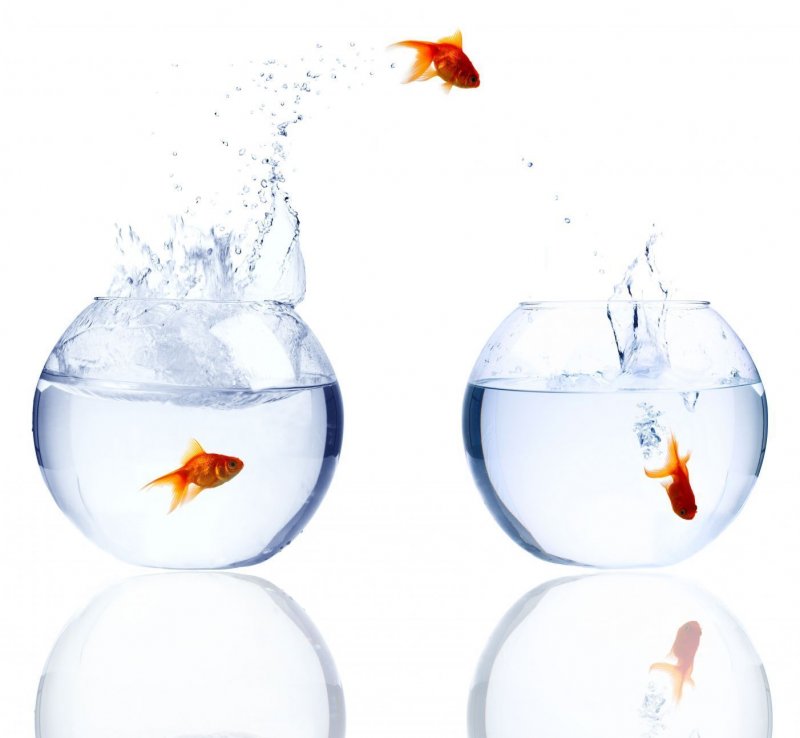 The average time on the market to sell a home has increased, statistics don't lie.  The result is seeing a lot of sellers switching Miami Realtors after their listing expires, with the hopes that the next agent will get the job done.  To give you an example, there have only been 64 sales in 2007 in Miami Shores…….I think we have more Realtors than actual sales (that's my cruel humor in action).
Teresa Boardman, a Minnesota agent and talented blogger, wrote a great article called Getting them through the door, which enforces my point about this difficult market.
It is so important to define a seller's expectations when taking over a listing that has been on the market – it is so important for you as a seller to understand the reality of the real estate market.


"I am not critical of how others do their jobs.  Selling homes is not as easy as it used to be.  I ask what the other agent did and try to determine what the sellers liked and what they did not like."

Establishing a good relationship with clear goals from the start is crucial – selling a home is a team effort, and with poor communication, the relationship will fail.  The goal should be to get people through the door and if that does not happen, a back-up plan should be in effect from the start.
The real estate market has changed and so should marketing of real estate properties – As  Realtors,  we asses our marketing on a regular basis and can tell you that our marketing strategy 2 years ago is completely different than our strategy today.
Beautiful print ads and publications have proven effective to get listings, not to sell homes – The Miami Herald showed a decrease in their ad sales and was attributed to the real estate market.  Studies show most of the people reading print ads are sellers, not buyers.
If almost 90% of buyers start their search on the Internet, shouldn't marketing efforts be focused there as well? Google does not lie – any seller should Google their agents' name and see what they are doing on-line, it's plain and simple.
Before making the switch, make sure you are on the same page and really study your options!