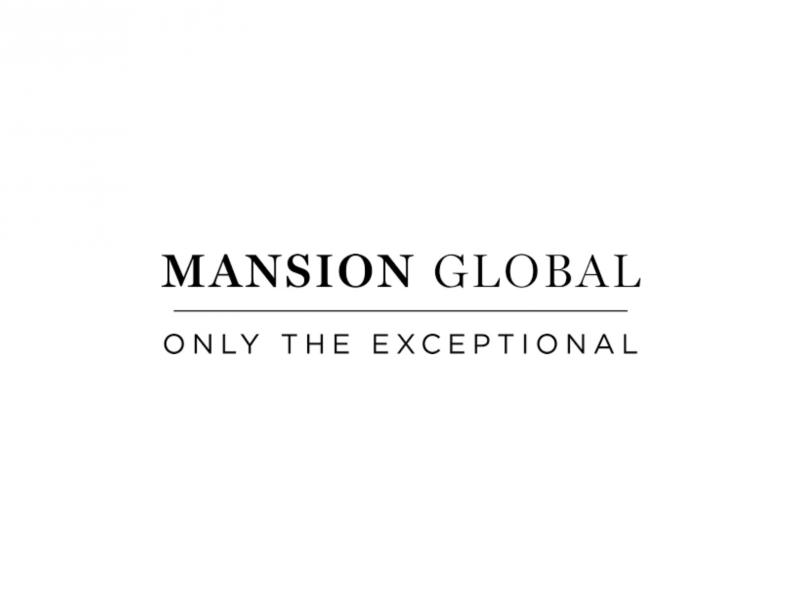 Mansion Global – Greater Miami Is Bucking the U.S. Luxury-Housing Slowdown
"Miami real estate continues to outpace national trends. This normalization from the pandemic-fueled era of home buying indicates that sellers are increasingly open to negotiating contract terms, offering greater flexibility."
Greater Miami Is Bucking the U.S. Luxury-Housing Slowdown
Affluent cash buyers are helping the area outpace national trends
BY V.L. HENDRICKSON |  | MANSION GLOBAL
Miami's low taxes and relative affordability have continued to attract national and international buyers, even as other cities have seen sales slip.
There were 258 luxury transactions—deals of homes priced at $1 million or more—throughout Miami-Dade County in February, a rise of 111.5% compared to February 2019, when there were 122 and just before the pandemic gripped the U.S., according to a report from the Miami Association of Realtors and the Multiple Listing Service.
"Miami real estate continues to outpace national trends," Ines Hegedus-Garcia, chairman of the board of the Miami Association of Realtors, said in the report. 
Part of the reason sales remain elevated is because the region has a significant number of cash sales—about 67.1% of luxury buyers pay all-cash, the figures showed.
Meanwhile, Florida has seen the largest net gains of adjusted gross income, an increase of $23.7 billion, as migration from high-tax states continued, according to the IRS's most recent migration data.
"Current economic and lending conditions are favoring regions with strong real estate market fundamentals like South Florida," said Gay Corotaton, chief economist at the Miami Association of Realtors, in the report.
Meanwhile, Miami is the No. 1 U.S. market for global buyers, who purchased $6.8 billion in residential deals in South Florida last year, compared to $5.1 billion in 2021, according to the report.
However, after a record-setting year in 2022, transaction levels have started to decrease.
The total sales volume of single-family homes sold in Miami last month was down 26.8% year over year to $706.2 million, the data showed. Condo sales totals decreased 49.5% year-over-year to $662.5 million.
"This normalization from the pandemic-fueled era of home buying indicates that sellers are increasingly open to negotiating contract terms, offering greater flexibility," Ms. Hegedus-Garcia said.