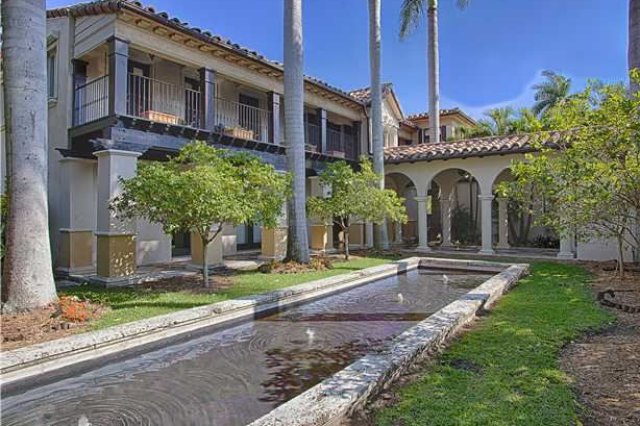 Matt Damon sells Miami Beach Home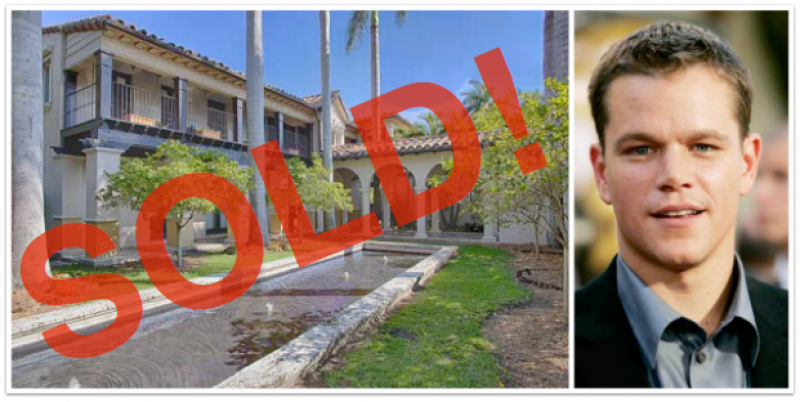 Congrats to Matt Damon for finally selling his gorgeous Miami Beach home! Although it still appears as pending on the MLS, Brian Bandell, Senior Reporter for The South Florida Business Journal, tells us that:
Matt Damon didn't just play a genius in Good Will Hunting, he showed he's a smart real estate investor by selling his Miami Beach home at a big profit to a controversial businessman…The actor sold his home at 6020 N. Bay Road for $15.375 million to Patrick Markert.
We told you that Matt first listed the North Bay Road home for $20 Million in April of 2013. Then we told you that Matt reduced the home to $18.999 Million in November of 2013. Well….now the sale appears to be final at $15,375,000 which is still a great profit based on his purchase of $10.3 Million in 2005. CONGRATS AGAIN TO MATT DAMON!! Happy Holidays and lucky guy Mr. Markert for the amazing choice.