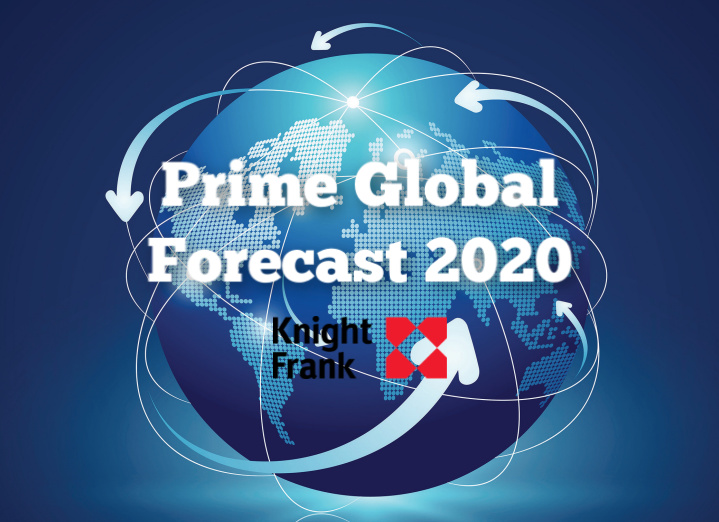 Miami is 2nd Top Global Prime Residential Market for 2020 according to Knight Frank
Miami continues to climb to the top and was just reported by global real estate consultant,Knight Frank, to be in second place, together with Berlin, in its Prime Global Cities Index. This annual report tracks the movement in prime prices across 45 cities worldwide and their global economic growth.
Knight Frank's 2020 Prime Residential Forecast
According to World Property Journal, Paris leads the forecast with a price growth of 7%, economic stability, low interest rates, constrained prime supply and strong tenant, as well as second home demand.
In second place, sit Berlin and Miami. Knight Frank expects both markets to see prime price growth of 5% in 2020 but for different reasons. Sound fundamentals – strong demand (domestic and international) and significant regeneration.

In Miami, the city will benefit from the continued momentum from the State and Land Tax (SALT) tax deduction.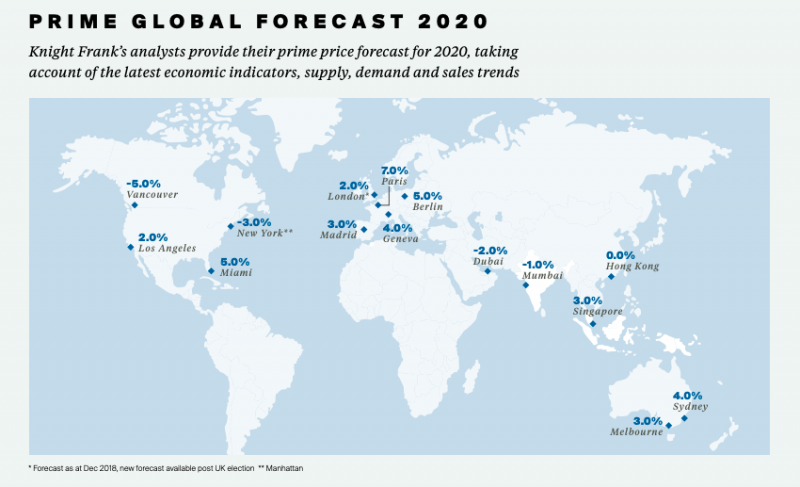 Knight Frank's analysts provide their prime price forecast for 2020, taking account of the latest economic indicators, supply, demand and sales trends.
Some trends to monitor include Florida's SALT deductions underlining Florida's benign tax structure and with US mortgage rates almost at their historic low, South Florida is likely to see demand strengthen.