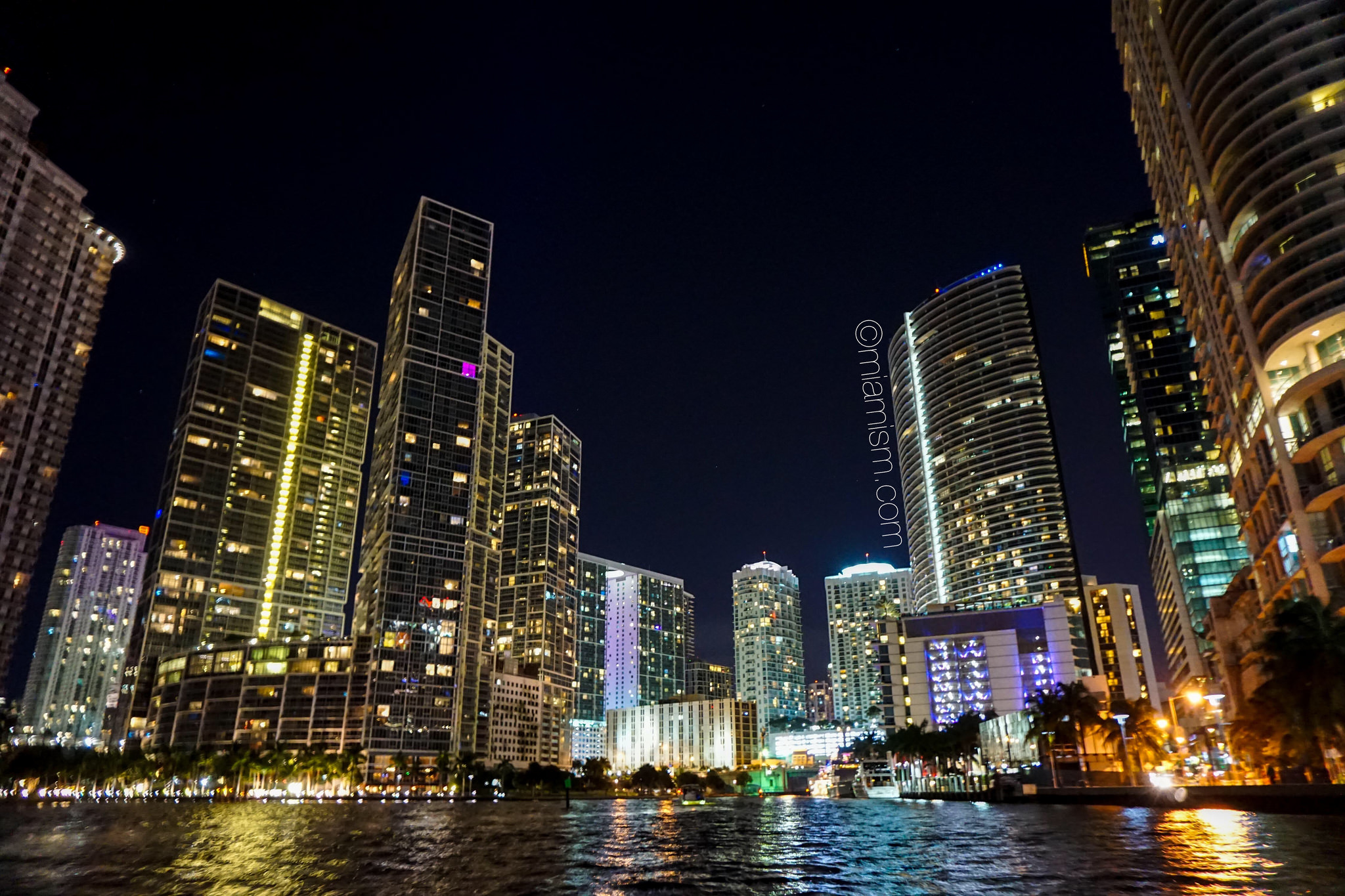 Miami: A Top Ranking City
Wait until you see this video, produced by The Miami Association of REALTORS with all kinds of amazing stats from different sources, identifying Miami in Top Ranks.
Miami, A lifestyle Like No Other
#1 America's Cleanest City (Forbes Magazine)
#4 Healthiest City in America (Livability.com)
#5 Greenest City in The U.S. (NerdWallet.com)
#8 Most Walkable City in The U.S. with 72.5 Walkscore (WalkScore.com)
25 degree Average Temperature (USClimateData.com)
#1 Happiest City to Work – Miami's growing startup technology scene and all-year sunny weather were key factors in the high rating (Career Bliss)
#1 Healthiest City in U.S. – Miami's clean air, access to quality health care, rate of smokers, walkability and amenities were key factors in the ranking (TravelSupermarket.com)
#1 Least Uptight City in U.S. (RentCafe.com)
#5 in Dating in the U.S. (RentCafe.com)
Miami is The MOST Visual City in America (Uproxx.com)
#4 Top City to Visit in the Entire World (LonelyPlanet.com)
#3 Largest County Park System in the U.S. – Miami-Dade County Park System includes 260 parks & 12,825 acres of land
#1 Miami is the only major city in the U.S. bordered by 2 national parks – Everglades National Park on the West and Biscayne National Park on the East
#3 Best Foodie City in the Country (WalletHub)
Best Coffee City in the U.S. (WalletHub)
51 percent of Miami's population is foreign born (U.S. Census Bureau)
#2 Most Desired City for Millennials – Miami ranks as the second-hottest destination for millennials or those born after 1980. (Realtor.com)
#6 Best Cities for Promotion (RentCafe.com)
Top U.S. City for Foreign-Born College Graduates and Professionals – Miami ranked No.1 in the nation for the percentage of foreign-born in its highly educated ranks – those with some college through PhD holders (FIU/Creative Class Group study)
#2 Fastest Growing Economy Among Large U.S. Cities – Miami's growing population, startup network, tech industry and new businesses fueled the high rankings (WalletHub)
Cities that Never Sleep: New Paths for Economic Development
South Florida attracts some of the nation's most significant retail developers, mall operators and luxury brand names
Banking & International Business – Miami has the largest concentration of domestic & international bank south of New York City (87 financial institutions and 33 foreign banks, more than 1,000 multinational corporations) (Magellan Awards By Travel Weekly)
#11 Best Public Transit in the United States – Miami ranked 11th in the nation in transit among cities with a population of more than 250,000) (BusinessInsider.com)
Downtown Miami is America's fourth-fastest growing neighborhood (Realtor.com)
The Adrienne Arsht Center for The Performing Arts in Downtown Miami – One of the Greatest Music Halls in the Country
Downtown Miami's Perez Art Museum Miami (PAMM) – Modern and contemporary art museum dedicated to collecting and exhibiting international art of the 20th and 21st centuries
Downtown Miami's Phillip & Patricia Frost Museum of Science – $305 million project: 5 stories, 250,000 SF and a 50,000 gallon Gulf Stream Shark Tank
Downtown Miami's American Airlines Arena – Home to the Miami Heat and Hosts Major Concerts & Events
Best Beaches in the U.S. – 84 miles of Atlantic Ocean coastline, 67 square miles of inland waterways and more than 15 miles of world-famous beaches for running, walking and swimming
2nd Largest Health District in the U.S. – University of Miami's Health District has world-class research institutions and state of the art medical treatment and educational resources (Includes Renowned Sylvester Comprehensive Cancer Center)
#1 Eye Hospital in the Nation – University of Miami Health System's Bascom Palmer Eye Institute has ranked as the N. 1 eye hospital in the nation for 15 consecutive years
#1 Top Destination for Migrating New Yorkers – over 30,000 New Yorkers migrated to Miami MSA between 2011-2015 (US Census Bureau)
Sexiest Neighborhood in America – South Beach (Thrillist)
#3 Most Influential Art City in The World (Artsy Magazine)
#3 Most Fun City in America (WalletHub)
#10 Best Nightlife Destination in the World (Inthemix Nightlife Index)
#8 Most Bike Friendly City in America (BetterDoctor)
Miami/Miami Beach Most-searched U.S. City for International Buyers – Miami/Miami Beach is the top U.S. destination for foreign buyers for second homes (Realtor.com, Trulia.com)
Shall we say More!!?? Please contact us if you are thinking of buying or selling real estate in the Miami area.
**5/8/19