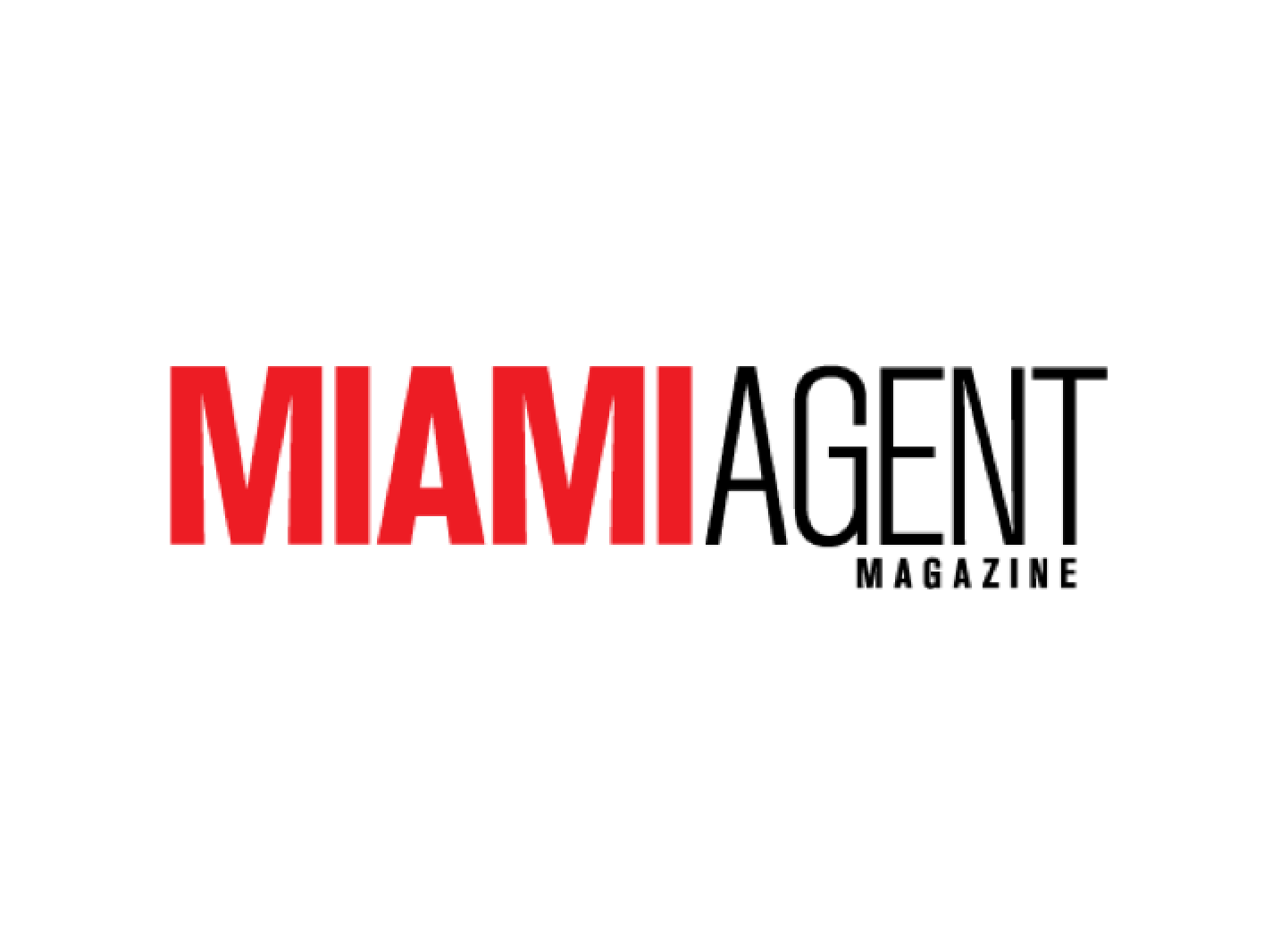 Miami Agent Magazine – Agent Snapshot: Ines Hegedus-Garcia, Realtor, Majestic Properties, Upper East Side/Biscayne Corridor
Miami Agent Magazine
Agent Snapshot: Ines Hegedus-Garcia, Realtor, Majestic Properties, Upper East Side/Biscayne Corridor
by Peter Thomas Ricci (and later updated by Rachel Mazanec)
May 6, 2013
What was your first job in the realty industry? Husband and I started in commercial property management in the early '90s, and we currently run a profitable commercial property management company in addition to our real estate business. Where did you grow up? Miami Shores and Upper East Side area.
What is your favorite free-time activity? Boating.
What do you do to relax when you're stressed? Experience the ocean and draw.
Growing up, what did you want to be? An architect – I studied and graduated as an architect from University of Miami.
If you could have lunch with a well-known figure (living or not), who would it be? Mahatma Gandhi, to try to learn the power of humility.
Where is your favorite place to hang out? Bimini, Bahamas at the Honeymoon Harbor.
What do you love most about the industry? The opportunity to meet and interact with all types of people.
How do you distinguish yourself from the crowd of agents? By thinking outside the box, from our marketing approach to always going above and beyond clients' expectations
What is the most difficult aspect of your job? Dealing with unscrupulous agents.
Where do you go to network and meet new clients? Online.
What has been your greatest accomplishment? My family (and husband of 20-plus years).
What was the last good movie you saw or book you read? "Likeonomics" by Rohit Bhargava.
What is your favorite restaurant? Zuma at Epic Miami.
What is your favorite building in Miami? 1111 Lincoln Road by Herzog and de Meuron.
What kind of car do you drive? Diesel BMW X5.
Smartphone, or paper? Smartphone! (paperless).
What is your favorite city after Miami? New York City.
What is your advice for someone new to the industry? Don't be afraid to ask questions, and start in an office that educates you and values you.
What is your favorite iPhone/Android app? Dropbox.
Who are your favorite people to follow on Twitter? Too many to mention – I was one of the first back in 2006 with a 4-letter handle (@ines).