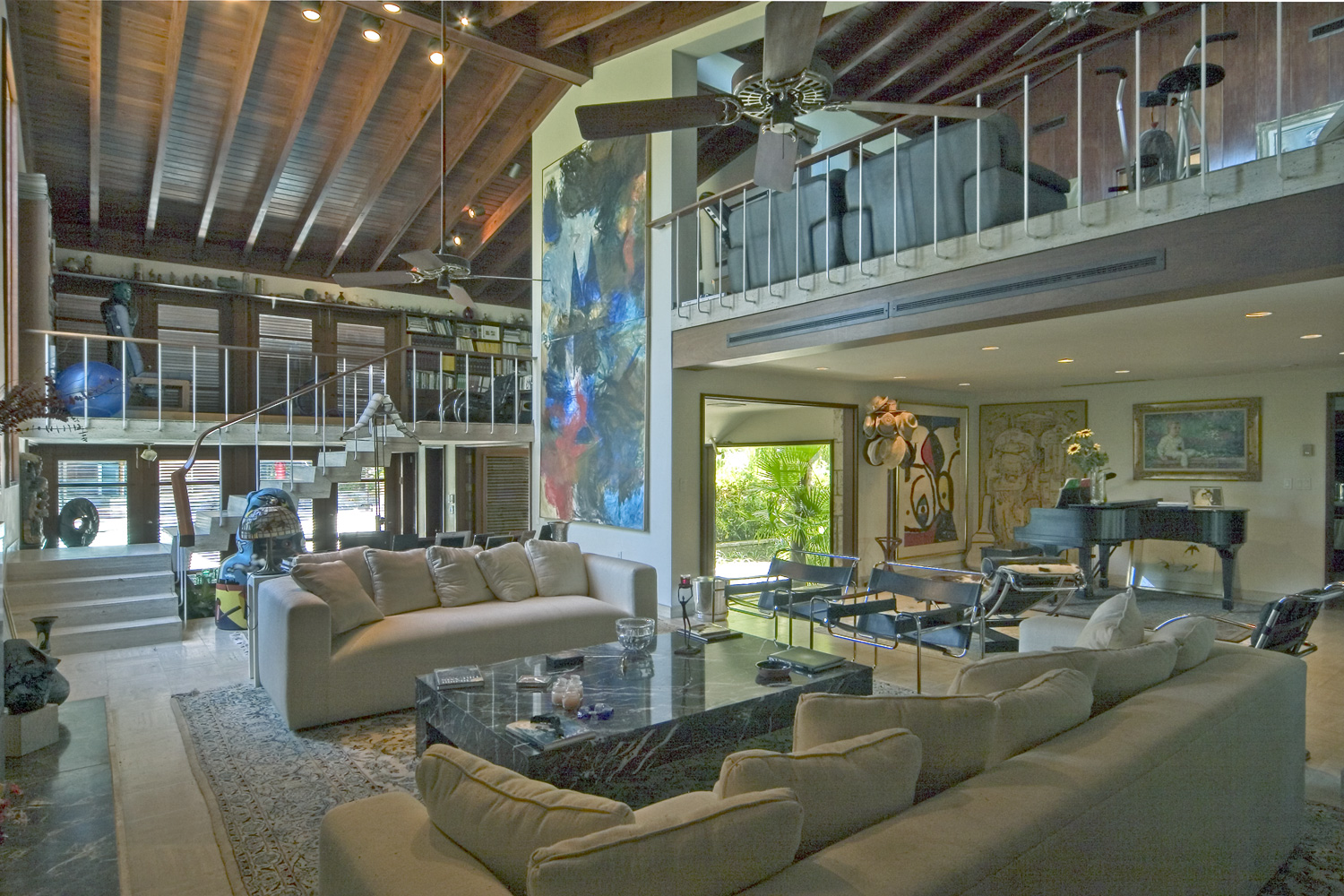 Miami Architecturally Significant Homes – Alfred Browning Parker
Alfred Browning Parker homes in Miami. Miami's mid-century modern "Tropical Architecture" at its best, presented by Miamism Sales Team, your architectural REALTORS.
Team Miamism specializes in architecturally significant homes in Miami and there are 2 amazing Alfred Browning Parker homes for sale right now. We will be glad to schedule appointments to show you these properties but want to give you the basic details. We just sold an Alfred Browning Parker home in Schenley Park and these homes are beyond special.
Alfred Browning Parker was known as the leader of Miami's modernist architectural movement. He was known for his green designs which married local materials to suit South Florida's climate. He built pre-air conditioning, so his homes took advantage of air currents, landscaping and light. ABP's spaces were organic and managed to seamlessly bring the outdoors in. His architecture was influenced by Frank Lloyd Wright and his motto was "Make it useful and make it beautiful." He was way ahead of his time when sustainable design was not even in our vocabulary and will remain an inspiration for years to come.
8800 SW 64 Ct – Pinecrest home by Alfred Browning Parker
We're talking 4,005 SF of living space on a 42,906 SF lot!! This 4 bedroom / 4 bathroom residence has been renovated and has all the special features you want from an Alfred Browning Parker home: exposed wood beams, a mixture of natural, local materials, perfect use of interior and exterior spaces and light, and the incorporation of nature and the elements throughout the home's design. Priced at $1,250,000 Sold for $1,153,750
6801 Granada Bl – Coral Gables home by Alfred Browning Parker
This is not just a home, it's a magical estate. With 9,448 SF of living space and a 128,502 SF Lot on the water with 757′ of canal frontage and 75′ dock (That is 3 acres in prime Coral Gables). The main house has 7 bedrooms and 7.5 bathrooms and a guest house with 2 bedrooms and 2.5 bathrooms. Many original features have been preserved like clerestory lighting, exposed wood beamed ceilings, and ABP's amazing use of light. Priced at $12,500,000 Lowered to $7,950,000 Increased to $8,200,000 – CANCELLED Marketing description reads: (owner's intent is to subdivide property into 2 lots, one with the ABP home and the remaining one with 105′ on the water)
SPECTACULAR PRIME WATERFRONT CORNER LOT!!! This folio is being subdivided into two lots- one will be almost 2 acres and another lot a bit over 1 acre. This price is for the almost 2 acre lot on the corner. There is an existing house on this lot that can be renovated and expanded with a tennis court. This is a very unique opportunity. Corner lot approx. 500 feet on the water and the smaller lot 150. Seller will also entertain a joint venture. Most see to appreciate!!!!
originally published sept/12/2013