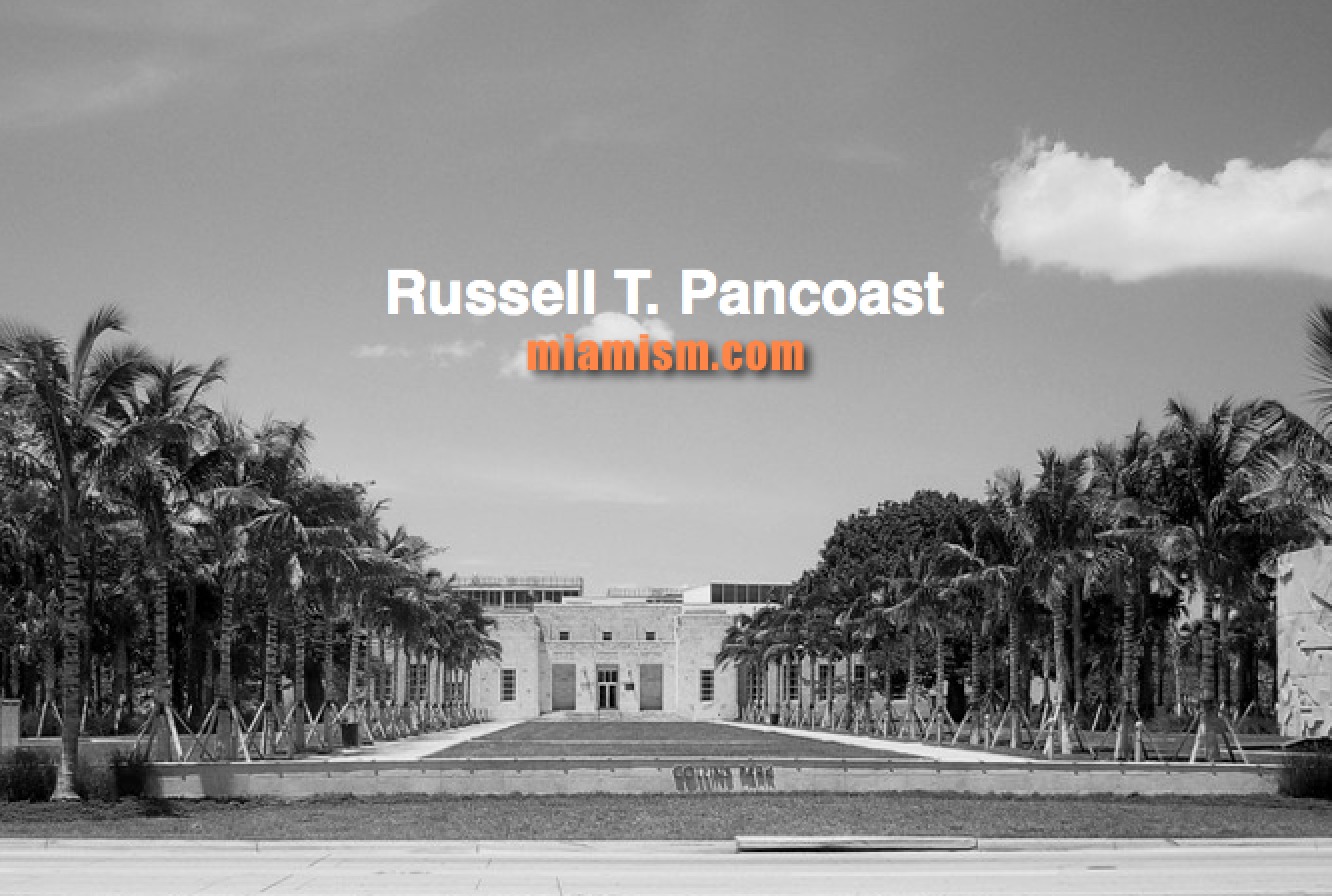 Miami Architecturally Significant Homes – Russell T. Pancoast
The Miamism Sales Team are Architecture REALTORS and specialize in architecturally significant homes in Miami. We love to tell you when something significant is on the market and there are currently 3 amazing Russell Pancoast homes for sale in Miami Beach. We will be happy to schedule appointments to show you these properties but want to give you basic details.
Russell T. Pacoast was the grandson of Miami Beach mogul, John A. Collins. Pancoast is considered by many to be key in helping shape the architecturally exotic Art Deco landscape of Miami Beach. He earned a degree in architecture from Cornell in 1922 and worked for Kiehnel & Elliott before starting his own practice in 1928. His first "big job" was designing the Surf Club in Surfside in 1929 and is also responsible for designing The Bass Museum of Art, The Miami Beach Woman's Club, The Mead Building and Peter Miller Hotel. His buildings range in style from Mediterranean Revival to Art Deco and Postwar Modern.
1616 W 28th St – Miami Beach
Located in Sunset Island 1, this 8,000+ SF residence offers100′ of water frontage, 8 bedrooms, 6 bathrooms, 2 half-bathrooms, a 20,000 SF lot. It has been restored, has new seawall and was built in 1937.
Offered at $10,950,000 **see details below
215 E Dilido Dr – Miami Beach
Located in the South Side of Dilido on The Venetian Islands, this 5,000 SF residence has 60′ of water frontage, 5 bedrooms, 5.5 bathrooms, a 10,500 SF lot, coffered ceilings, arched windows and great Pancoast finishes.
Offered at $5,490,00 **see details below
5852 Pine Tree Dr – Miami Beach
Pine Tree Drive masterpiece with 4 bedrooms and 4 bathrooms in main house and a 1 bedroom / 1 bathroom guesthouse. With almost 4,000 SF of living space and 7,413 SF lot.
Offered at $2,195,000 **ask us for details