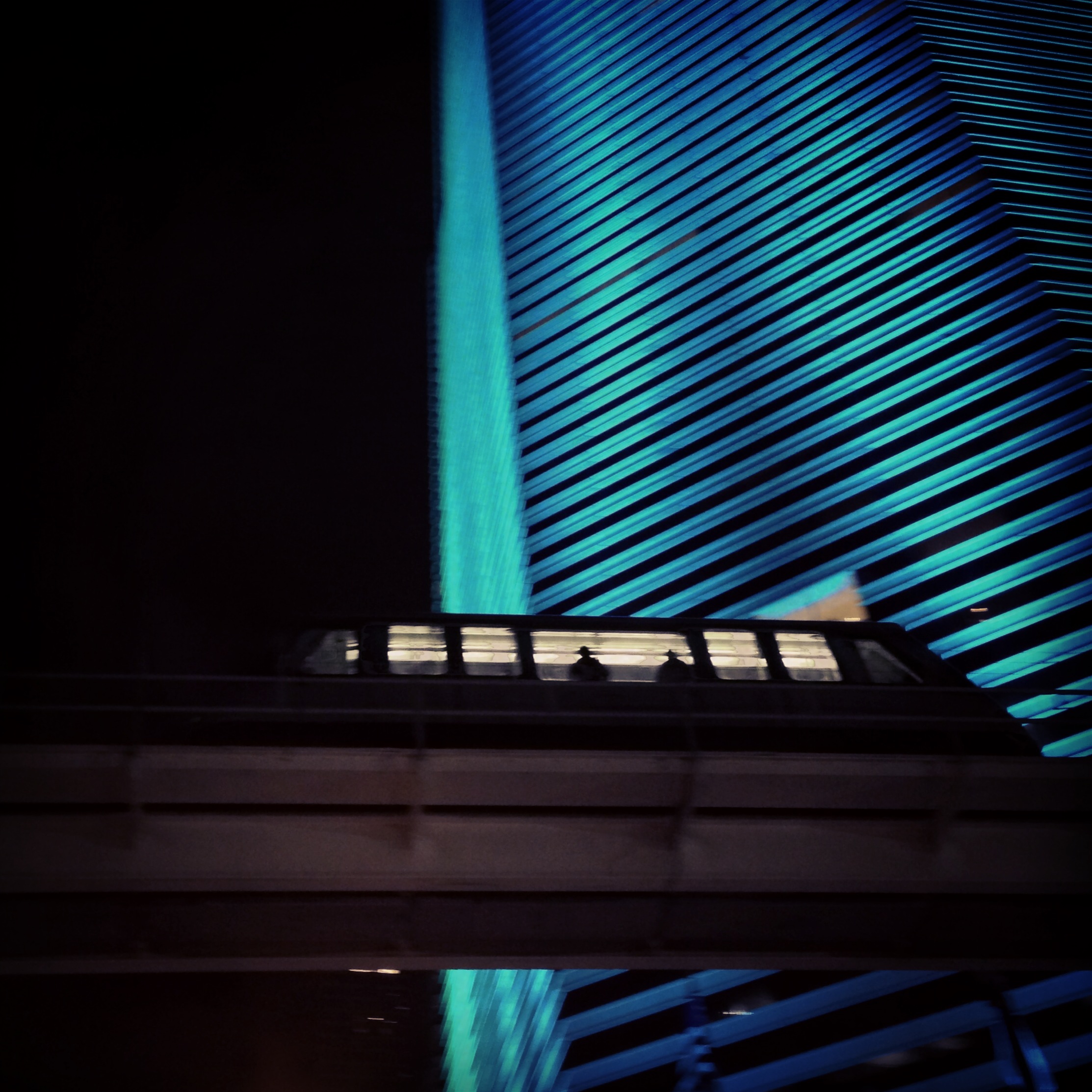 Miami Architecture – The Miami Tower
No better time to continue our significant Miami architecture series than with a Miami Landmark designed by I.M. Pei to celebrate his 100th birthday!
The Miami Tower
The Miami Tower, originally known as The Centrust Tower, is one of Miami's best known landmarks. It's an office high-rise with 47 floors, standing 625′ tall, located in Downtown Miami at 100 SE 2nd Street and built in 1987.
We know The Miami Tower for its lights!! Every Miamian looks forward to the tower's light schemes, with every major event, celebration or awareness campaign: from pink for cancer awareness to teal and orange to support the Miami Dolphins and even the Venezuelan flag to support the country's struggle.
Happy Birthday I.M. Pei
The Miami Herald tells us that The Miami Tower's architect, I.M. Pei, is turning 100 years old! The Suzhou, China born architect has represented iconic architecture all over the world.
Next week, Suzho, China, the ancestral home of his family, is marking the architect's centenary on April 26 with a series of live and virtual events. According to The Herald, tourism officials are asking Pei fans to share a photo of a favorite Pei building, along with a birthday wish, on Facebook, Twitter or Instagram using the hashtags #IMPei100 and #TravelSouzhou. Talk about an amazing tribute!! (note; photos shown on this post were taken by yours truly and have so many more!) **4 winners will be chosen to receive a mini-replica of one of his masterworks.
About The Miami Tower – formerly known as The Centrust Tower
The lighting scheme of the half-moon-shaped skyscraper has become a symbol of Miami and its global presence. The original lights required colored gels to be replaced by hand!! Today, these have been upgraded to LED's and continue to showcase the building's innovation 30 years later!
Pei grew up in Hong Kong and Shanghai but spent summers in Suzhou, an ancient city on the Yangtze River Delta near Shanghai that's known for its temples, bridges, canals and gardens. Nine of those gardens are recognized as a UNESCO World Heritage site.

Pei came to the United States to study architecture at the University of Pennsylvania, MIT and Harvard. He has won nearly every major architecture award, including the Pritzker Prize, in a career that has spanned more than 50 years.

Pei officially retired from the firm he co-founded, Pei Cobb Freed & Partners, in 1990, but continued working on projects, including with Pei Partnership Architects, a firm started by two of his sons, into the early 2000s. He lives in New York.