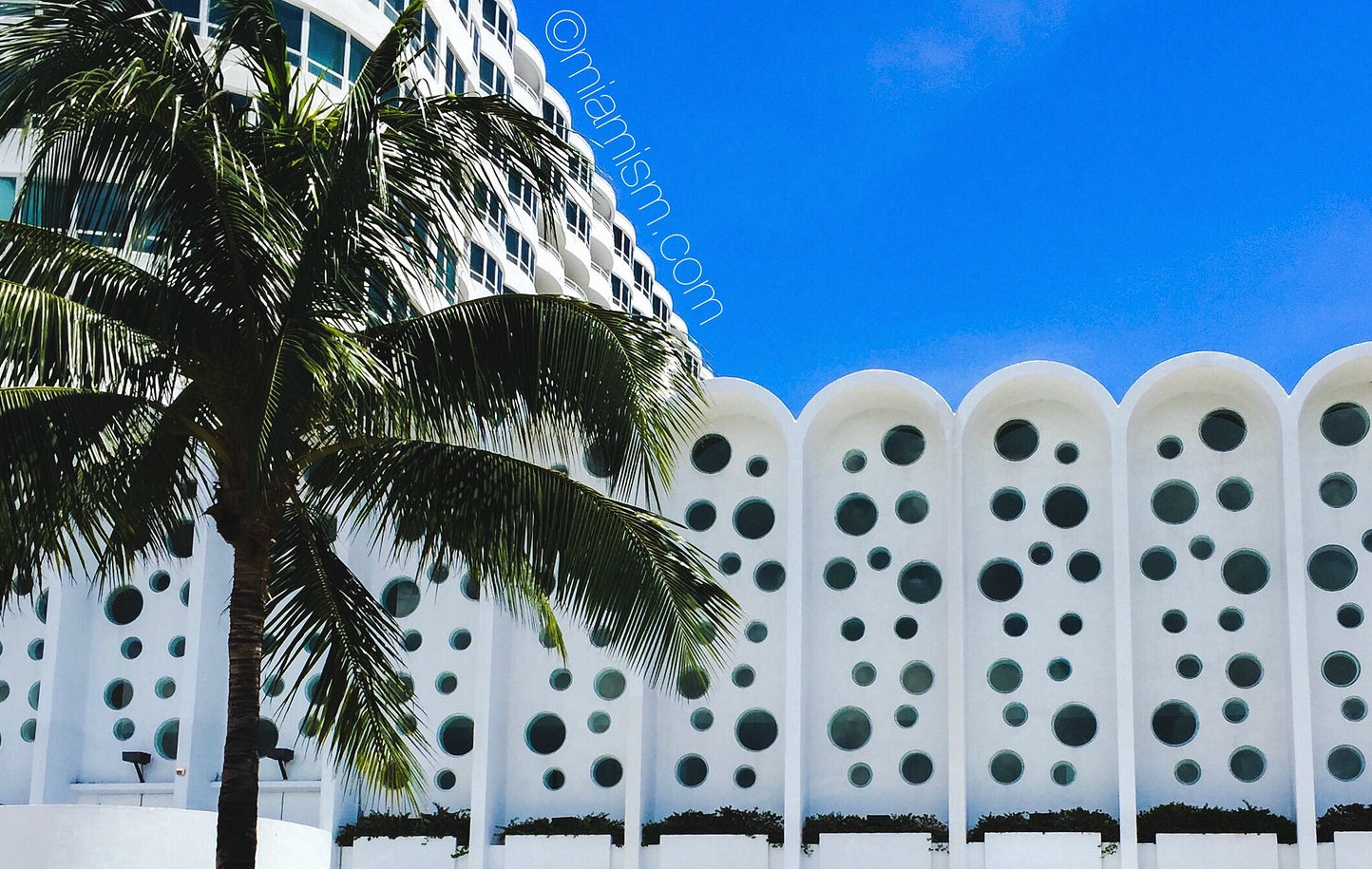 Miami Beach Historic Homes – L. Murray Dixon
The Miamism Sales Team would like to let you know about 2 amazing Miami Beach historic homes for sale right now, designed by famed architect Lawrence Murray Dixon. You know we specialize in architecturally significant homes in Miami, so it's our job to let you know about these 2 Miami Beach Historic homes that are for sale. Lawrence Murray Dixon, aka L Murray Dixon was responsible for designing several South Beach hotels like The Victor, The Tides Hotel, and The Raleigh, just to name a few. He was also the architect of The Temple House in South beach together with other notable residences. Dixon was one of the most prolific architects practicing in Miami Beach in the late 30's and early 40's and built everything from modest homes to large scale hotels in the Art Deco style in Miami Beach. According to "The Making of Miami Beach: 1933 1942: The Architecture of Lawrence Murray Dixon," written by 2 of my University of Miami architecture professors, Jean Francois Lejeune and Allan Shullman,
What makes Miami Beach remarkable is not only the way in which Dixon and his colleagues used Art Deco to meet the local need for lower cost resort architecture, but the way in which they adapted the style to incorporate local motifs and historical styles. The result is the unique architecture of South Beach, as it is now known, the largely restored international vacation hotspot, and the country's first twentieth-century architectural district to be placed on the National Register of Historic Places.
4532 Sheridan Av – Miami Beach home by L Murray Dixon
Priced at $1,600,000 SOLD for $1,400,000 This is the type of home that gives me goosebumps. Just look at the terrazzo floors!! This 3,309 sq.ft. home located just south of Surprise Lake in Miami Beach, has 4 bedrooms and 4 bathrooms and sits on a 7,500 sq.ft. lot. It has been recently remodeled and as you can tell, key architectural features are intact. It has a separate guest house with bedroom and full bath.
2315 N Meridian Av – Miami Beach Home by L Murray Dixon
Priced at $1,050,000 SOLD for $962,500 A diamond in the rough in the truest definition of the statement. Here's the chance for a buyer with a passion for historic homes to restore a pristine property. When I say pristine, I mean the details because the home is in obvious need of renovation. I always tell clients that I rather grab a home in bad shape to restore, than one that has been butchered through the years. This 3,279 sq.ft. home has 4 bedrooms and 5 bathrooms, interior courtyard and detached guest house. The terrazzo floors are gorgeous and look at the staircase! The lot is 10,400 sq.ft. and personally, I feel that the buyer of this property will be a lucky one.