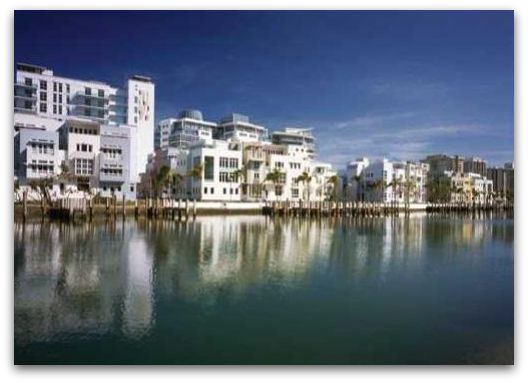 Miami Beach Luxury Real Estate Pick – Aqua, Allison Island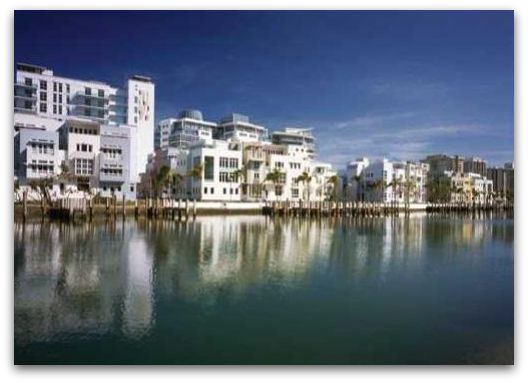 This week's Miami Beach Luxury Real Estate Pick is located in Aqua – Allison Island in Miami Beach. A man-made island originally built by Carl Fisher in 1912 as a tribute to his friend Jim Allison. Jim Allison built a hospital on the island which later became St. Francis and in the late 1990s the new vision came to life by developer Craig Robins with the help of his development firm Dacra.
¦To transform Allison Island into a modern and enlightened tropical paradise that would offer discerning residents a unique urban lifestyle¦¦ Assembling a team of renowned artists and architects, they began the monumental task of bringing renewed purpose and glory to Allison Island. Paying homage to the sites oneness with Indian Creek, Robins team called this dream project AQUA.
6205 Laguna Pa – Miami Beach, Florida 33141
4-story Island Home on the water with a deeded 29 foot boat dock. Designed by Duany Plater-Zyberk & Company. Home features marble and slate floors, private elevator, Bulthaup kitchen cabinetry, interior courtyard, 4th floor tower studio/guest suite, and plenty of terrace space. Some island amenities include 2 pools, concierge, spa, fitness center and clubhouse.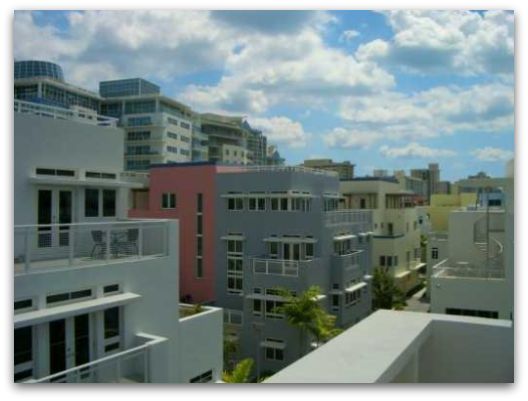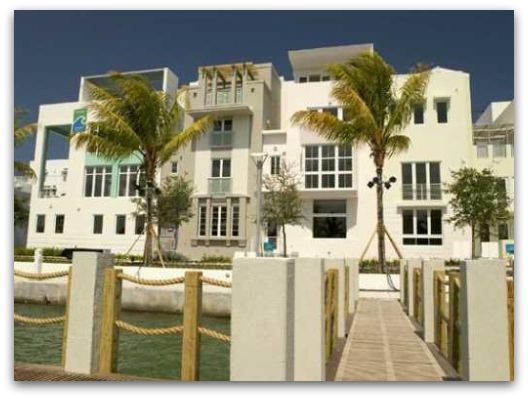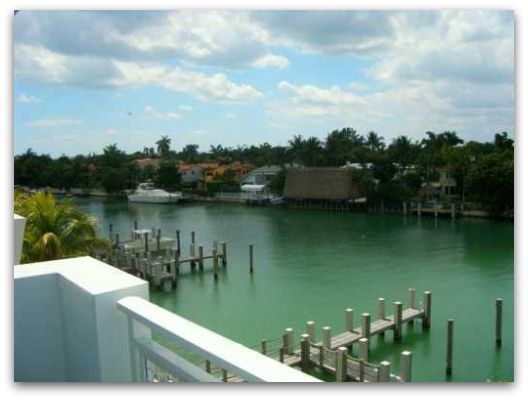 DPZs concept for this island home was the following:
Drawn from traditional models of European and American urbanism, these Island Homes recall the early tropical moderne style of Miami Beach. Elements line up with symmetry, of classical proportions with minimum ornament. Like their modern predecessors, these houses have an open plan with rooms that flow into one another. Spaces are subdivided to provide elegant dwelling with strict geometry. A tower at the top level engages a roof terrace offering various vistas of the island and beyond.
Its being offered for $2,450,000 $1,750,000
Features include:
3 bedrooms / 4 bathrooms / 1 half bath
4,071 square feet of living space
covered driveway
deeded private dock that can accommodate up to 29 boat
$ 1,233 / month maintenance fee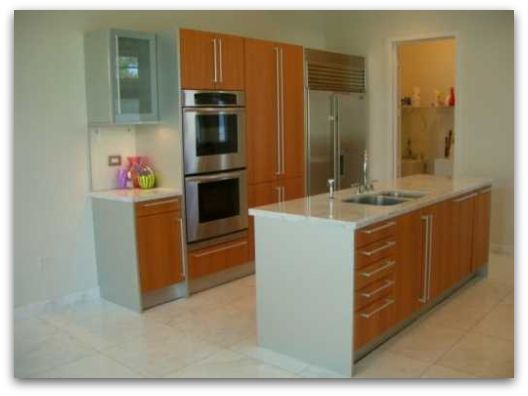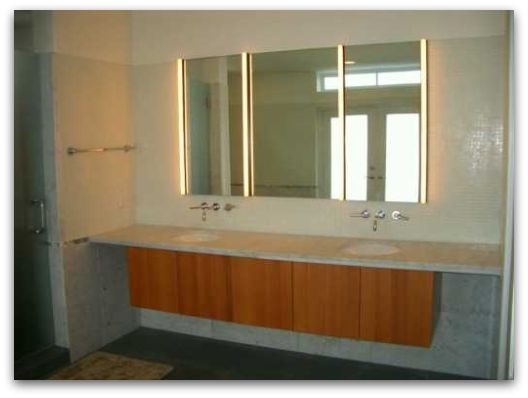 **property information courtesy of South East Florida Multiple Listing Service and Aqua Allison Island Realty, Inc., Esslinger-Wooten-Maxwell, Inc**