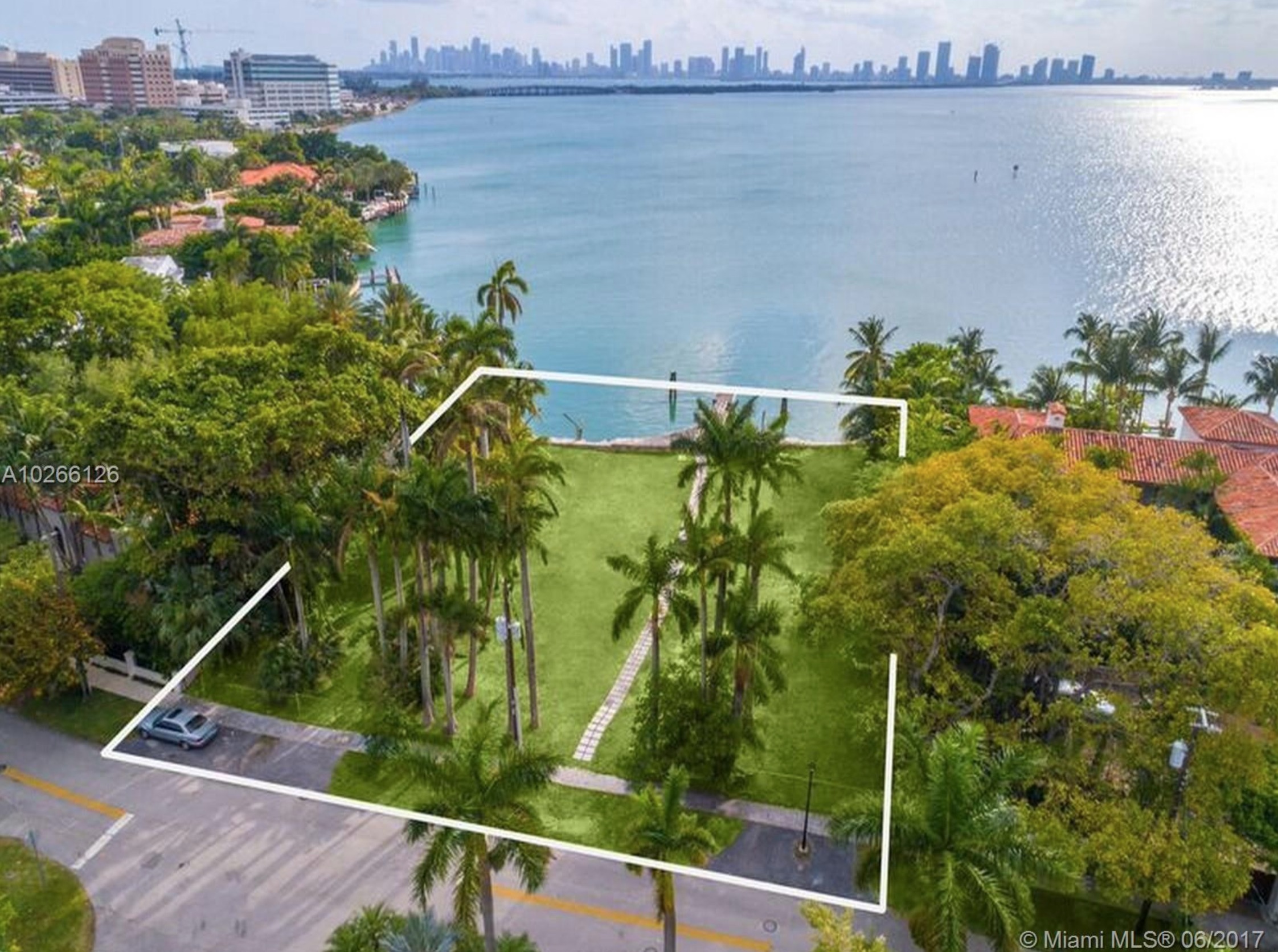 Miami Beach Mansion destroyed by Fire
Throwback to 2009 when I did some "on-location reporting" from our boat in Miami Beach. Please note that the home was demolished after the fire and lot sat untouched for years. The empty lot was listed for $25 million on November of 2015, it went through a few price changes and finally sold for $13.7 Million in January of this year (2018). #TBT
youtube://v/p0ujT-73zqA
Friday Morning I woke up to news on Twitter that a Miami Beach Mansion was on fire. After getting a link to CBS4News I could recognize one of the dragons from the roof top flames and new immediately it was "The Castle". There is a lot of hearsay about the house being abandoned and even in foreclosure. What I know is that it was listed on the Multiple Listing Service (MLS) for $6,900,000 and does not show as a bank owned property. The MLS description reads as follows:
Spectacular North Bay Road "Castle" with unique Architectural design features amazing downtown views! This property offers billiard room, home theater, and separate gym, indoor and outdoor pools with professional landscaping. This 10 bedroom, 7.5 bath residence boasts unforgettable city and bay views! Property is in need of restoration renovation. Excellent dockage for a large boat

Talented local photographer and friend, Tanya Diaz, had documented The Castle a few weeks before and you can see the amazing photos at AbandonedMuse.com – I am so glad she was able to capture the essence of the place before it was all lost to fire. The Miami Herald states the following:
An abandoned mansion in Miami Beach once owned by the Windjammer Barefoot Cruises family was destroyed by fire Friday morning. Firefighters received a call at 8:09 a.m. about the fire at 4462 N. Bay Rd., north of Mount Sinai Hospital. The house was once owned by the owners of Windjammer Barefoot Cruises, a longtime family business born after a night of drinking in 1947. Michael Burke woke up the next morning and found himself the owner of a $600 sailboat he named the Hangover. Capt. Mike Burke's six children were later involved in the business. The company later went through financial troubles and in 2007, president Daniel Burke checked into a cheap hotel and died after a night of cocaine, Xanax and beer. The remnants of the business went to auction last year. Burke was living alone in the house in March 2007 when he sold it for $7.6 million to Antonio Rodriguez.
4462 N Bay Road – Miami Beach, FL
Listed for $6,900,000
11,146 square feet of living space
Built in 1925
Lot size 145 X 175 – 25,425 square feet with 145′ of water frontage
10 bedrooms / 7 bathrooms / 1 powder room
While standing there on our boat looking at the remains of The Castle, I felt a bit melancholic. How many times did we show this property to people visiting Miami as the perfect representation of eccentricity? You could smell the ashes and could still see smoke coming from the remains. It was a Miami Beach Landmark and I'm sad to see it gone.