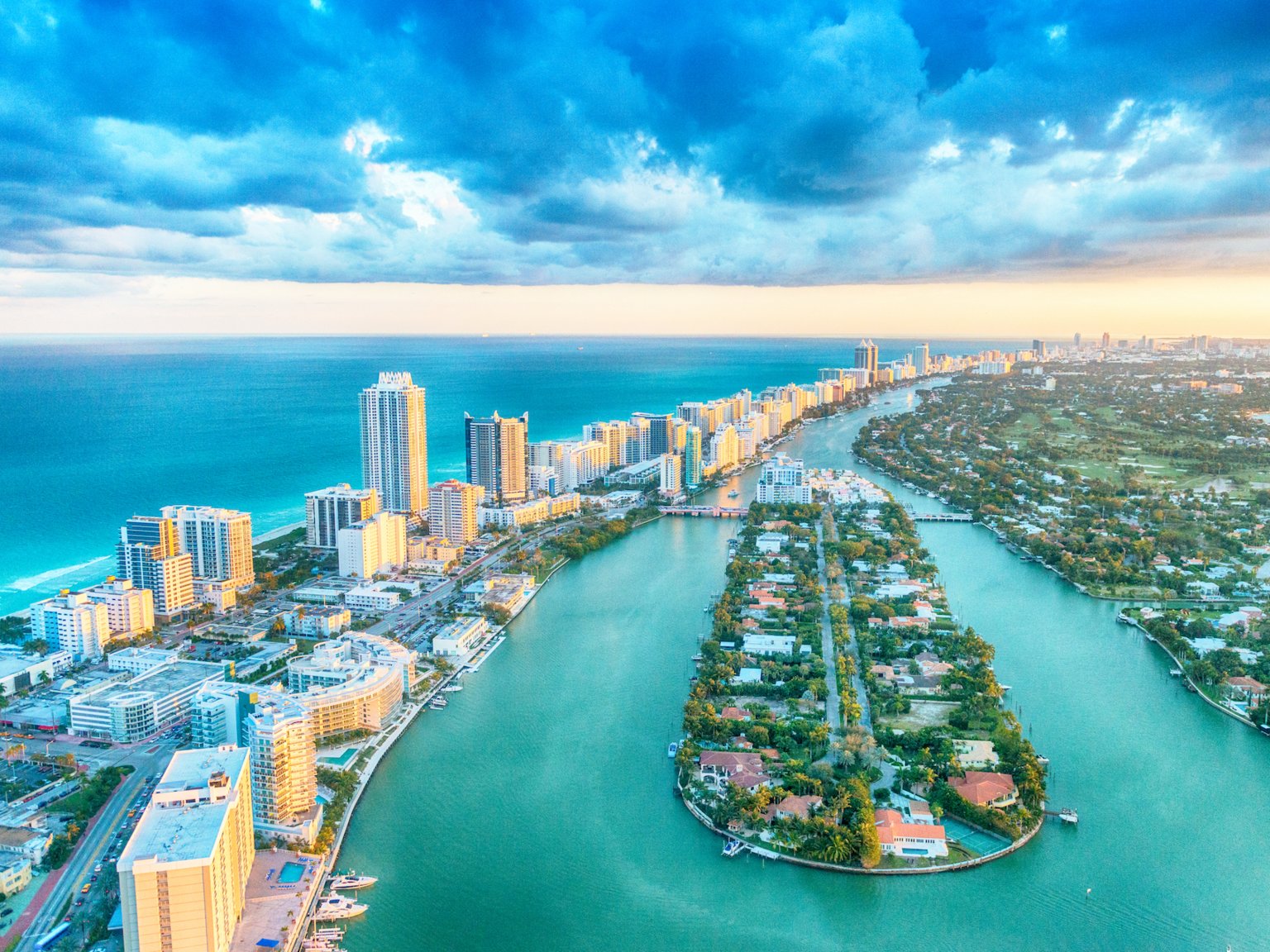 Miami Beach is Most Popular City for Vacation Homes in The U.S.
According to Business Insider, in their Top 25 list of most popular cities for vacation homes in the United States, Miami Beach is Number 1. Business insider teamed up with Zillow to make determinations:
Used 2017 US census data to see the share of homes classified as a second home in cities with a population over 65,000. The percentage of vacation homes refers to the amount of vacation homes out of all total homes in the city.
Top 10 cities were in Florida. Did anyone have a doubt that Florida was an amazing vacation destination? Here are the top 10.
1. Miami Beach, Florida
Population of 11,510
Percentage of vacation homes: 24.89%
Number of vacation homes: 17,509
Number of total homes: 70,349
2. Pompano Beach, Florida
3. Fort Lauderdale, Florida
4. Cape Coral, Florida
5. Fort Myers, Florida
6. Boca Raton, Florida
7. Hollywood, Florida
8. Largo, Florida
9. Clearwater, Florida
10. Boynton Beach, Florida