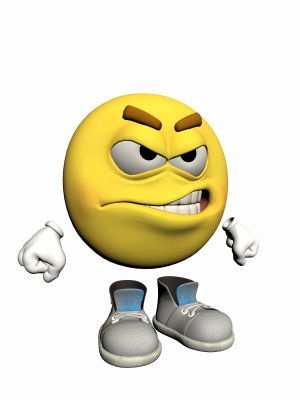 Miami Beach Real Estate Pricing Objections
Miami sellers and buyers are going at each other aggressively, and I don't blame them – with a volatile mark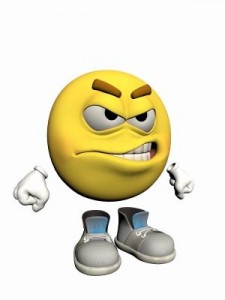 et with a lot of distress sales buyers are trying to get the best possible price. The question is this, if you follow historic price declines in a particular area, is a seller expected to sell at tomorrow's estimated declining prices?
It's not an easy question to answer and obviously, it's a matter of placing yourself in that person's shoes and particular situation. We encourage our seller clients to price their properties according to comparable sales making them competitive and attractive to any buyer but we are seeing a lot of buyers argue that buying at today's pricing is counter productive. But I cannot imagine telling a seller to price their property at what I think the value will be in a year from now. As a matter of fact, I find that absurd. Real estate is local, is current and it's important to study your present situation and understand that although you will be looking out for YOUR best interest and what fits your needs, it may not be necessarily logical.
Each situation is different
One example was an older gentleman that was moving in with his family and wanting to sell his Miami Shores home quickly – the house had no mortgage, he didn't want to deal with showings or competing with bank owned properties in the area and ended up selling quickly in excess of $100k under market value. Personally, i think those buyers were very fortunate – they got a great deal and didn't have to deal with a difficult sale.
Another example was an estate sale in Miami Beach where the sellers received an offer for $100k under market value and they were in no rush to sell. They had no mortgage, and decided to decline the offer and leave the house on the market, knowing it could take over a year to sell and also knowing that in a year, they could end up selling for a similar price or even lower price to that offer. But they were willing to take the risk of the possibility of getting more money in that year interim. Who blames them?
We hear all kinds of price objections on a daily basis – I just heard one today: The house down the street is in better condition and priced $50k under this one (but I know that the house is 500 sq. ft. smaller and in a worse location). Or….there is a bank owned property down the street for $85k less (can't compete with bank owned – they price them below market to move them quickly because they are not in the market to hold inventory, so jump on that quickly, if you like the house). Or……we know the market is going to collapse and prices are going to drop considerably in 6 months (my answer is always to wait 6 months if you are so sure).
I may be the best Realtor in Miami Beach, but there is no way for me to know what a property will be worth a year from now and making an assumption would not be fair for any party involved.
Be objective when objecting
So what's my point with this article? – there is a certain psychology to pricing a property that both buyers and sellers need to be aware of in today's miami and miami beach real estate market. An experienced Realtor will know how to price a property taking into consideration many factors – average price per square foot, comparing distressed and non-distressed sales, condition of property, location, time on the market, etc. Your personal situation should never be included in the equation but should be taken into consideration (example: the house will work for me if I do a 1,000 sq. ft. addition, so I will discount what it would take to build it from the asking price – that would not be a fair assumption – you should instead estimate what the house will be worth with the addition and/or updates and then discount the construction price from that amount).
It's easy, as a buyer, to make objections on price without knowing the market and competition. In my opinion there is nothing wrong in trying, but the results may not always be what you expect. Instead, with our buyer clients, we always look for a wow factor in a house and base offers in their willingness to loose the house if the seller does not accept their price. Emotions will always be a huge factor in buying and selling real estate.
Price objections will always exist in real estate and you can choose to be defensive when dealing with these – but please don't be random and do not make assumptions ….be objective and logical and results suitable to all parties involved will be easier to achieve.