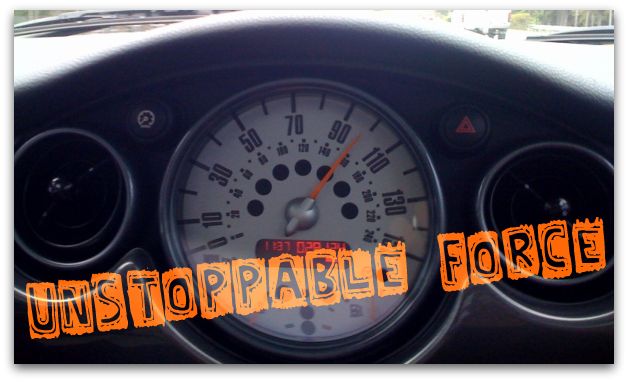 Miami Beach Real Estate Social Media Experts at your service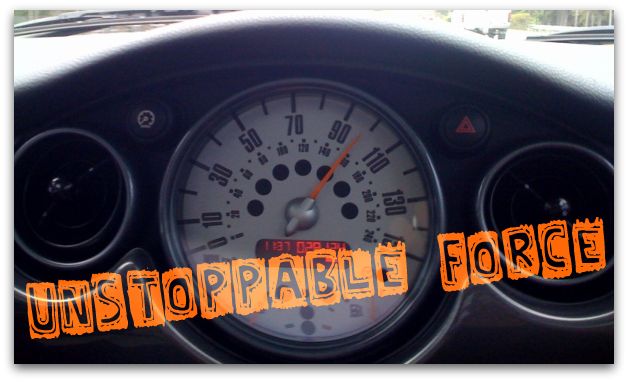 Team Miamism regarded as "Real Estate Social Media Experts" and sought out by many. Now THAT's a statement I never thought I would write! We have always focused on you, our readers' and clients' needs. We have always gone above and beyond the call of duty to make sure our service is well regarded and our reputation is impeccable, but the attention we are getting is a bit surreal – surreal because we are not doing anything unusual…….it's always about Miami Beach Real Estate and how we can help you have the best possible real estate experience.
So in addition to appearing on the news, being interviewed by the media on a regular basis and being asked to speak at The National Realtors Association's convention, we are constantly approached to give classes to other Realtors and to help with their marketing efforts. A Miami Shores client asked this past weekend how we have managed to step out of the box, be creative and give them results. So I decided to write a short article about it.
Because we consider ourselves forward thinkers, we knew we had to do something different for our clients to obtain results. In a down real estate market where we are constantly being pounded, it made sense to change methods that were not working. So real estate blogging lead to involvement in social media, which in turn introduced us to all kinds of Real Estate Internet portals and different technologies to expose our listings. Many times we are even invited to test systems in beta mode to see if they work. The results go beyond national exposure of our listings and services and have managed to engage owners and clients overseas who end up being loyal followers and clients.
Bottom line is that we are different and we even answer our phone!
We know the Miami Beach Real Estate Market, the ups, the downs and the intricacies. We know real estate is about making connections and creating lasting impressions and we have discovered that the Internet is a powerful and inexhaustible source. For us to succeed, you need to be satisfied and convinced that we have done a great job and have represented your best interest.
But know that we are not alone in the "Real Estate Social Media Expert" category, I urge you to take a look at our Miamism Blogroll for other excellent professionals around the nation – we have taken the time to know everyone on that list and know they would give you exceptional service – (there are also other Miami Blogs with diverse local content that you may find interesting).
Thank you for entrusting us with your Miami Real Estate needs – and let us know if you want us to write about a particular subject.