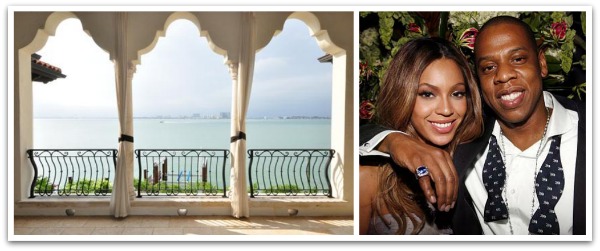 Miami Celebrity Homes – What do Beyonce, Jay-Z and Ricky Martin have in common?
One of the fun things about Miami Beach real estate is the fact that celebrity ownership adds an extra "oomph" to a home's price tag.  Nothing like buying a Miami Beach home that was previously owned by a megastar.
Wether it's Anna Kournikova's home, J'Lo's home, Oprah's Fisher Island Condo or even Chris Bosh's pad – we all like to know how our favorite celebrities live.  Putting all that aside, imagine the intangible value of a home that was owned by 3 different celebs?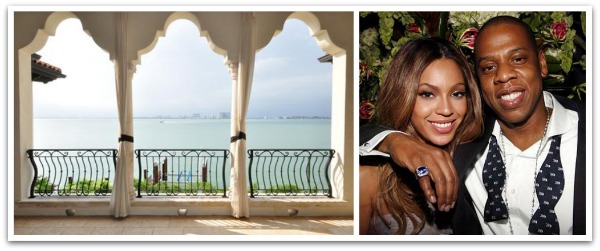 The examiner published today that Beyonce and Jay-Z may buy Ricky Martin's home in Miami Beach.  We've told you about this home before and the fact that it has been lowered from its 2007 original ticket price of $16.9 Million to $12.5 Million.  We really can't confirm if this is true or not, but are super excited to hear that Beyonce and Jay-Z are looking to live in Miami.
Well…one thing is for sure, Ricky Martin has been known to give great discounts when it comes to his South Florida homes, so this may be Beyonce and Jay-Z's lucky day (not that they need it).  Ricky recently sold his Golden Beach home at a 30% discount – that would lower his Miami Beach home to $8.75 Million.  Not bad for a North Bay Road mansion with open bay views.