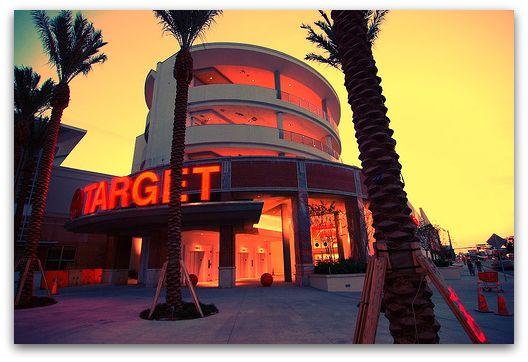 Miami Commercial Real Estate secret handshake
You KNOW that you need a secret handshake to know the ins and outs of Miami Commercial Real Estate. Somehow residential and commercial don't get along, are different species and NEVER cross paths. Miami Commercial Real Estate Agents are in a world of their own…..or so they think! 😉
Rick and I have been doing Commercial Property Management for the last 13 years, as a matter of fact, it's the reason we got into real estate sales to begin with. Who better that knows the ins and outs of managing a Miami Commercial Property to help you scrutinize numbers when you are buying a commercial property?
We can spot bogus numbers from a mile away (and yes it does happen) – building expenses can be tricky and I am always glad that Rick has a masters in Accounting, because he loves to tear apart financial statements! As for what's happening to Miami Commercial Real Estate – the facts are simple, commercial real estate tends to be a year to a year and a half behind residential real estate.
We are seeing prices drop but, with all the expenses increasing to run a building (from real estate taxes, insurance and day to day maintenance), so are rental rates – which ultimately means the same amount of net income. We have not had a problem keeping our buildings rented and our vacancy rates are very low except for the few retail shops that have a high turn-around rate because of size, location and nature of business.
Our absentee owners will tell you that their commercial real estate deals have been the best they have ever done and have covered their own expenses, with no headaches since we take care of the problems for them. It takes more money to get into sound commercial properties in high trafficked areas in Miami – but numbers don't lie. It doesn't pay to be unrealistic either and should not expect 15% returns – but if looking for realistic returns in Miami for long term investments, Commercial Real Estate may be what you are looking for. Rick is the expert – you can run your questions through him.
**photo credit: Alesh from Critical Miami**