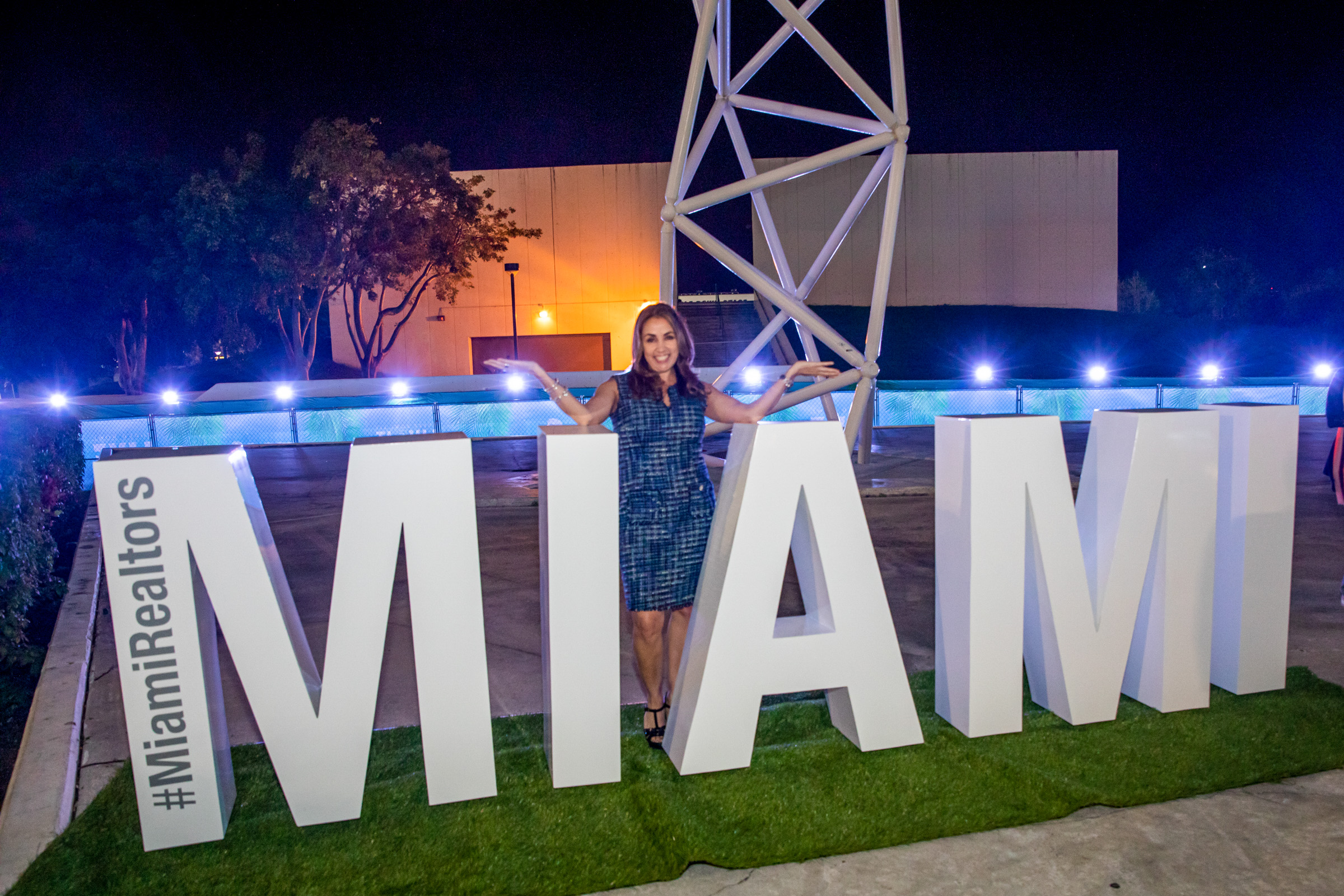 Miami is having more than a moment – here are 12 reasons why
Kudos to Schwartz Media Strategies for writing an amazing article – so this post is all about link love because we adore those that love Miami as much as we do.
A record number of residents are moving in. Companies are expanding here. Tourists are coming back. And all signs indicate these trends are intensifying.

And although the pandemic has put an undeniable strain on our community and economy, through it all, Miami has kept on moving. We've captured 12 signs of change in the Magic City – places, trends, and events which have come to life over the past year and are defining the New Miami.

1. The Tourism Market is Back
It did take a hit during the pandemic but it's back like never before and Miami hotels have boasted some of the country's highest occupancy levels!
2. CocoWalk 2.0
The Grove is seeing an amazing comeback and people are talking about the new and improved CocoWalk with retail, entertainment and restaurants.
3. Miami Worldcenter is born
One of Miami's most talked about development is beginning to take shape
4. The Underline Miami
Now this is a project that gives you a "pinch me" moment. So much talk for so many years and it's become a reality right under our eyes.
5. Business Migration is fueling office leasing
Tons of tech companies, amongst others, moving to Miami beyond "work for home" accommodations. I'm excited to see what this continues to bring.
6. From Manhattan to Miami: Restaurants are making a move
As people migrate from NY to Miami, It makes sense that their fave restaurants would follow suit.
Over the past year, numerous New York-based establishments have opened satellite locations in the Magic City. Some New York based hospitality groups have even debuted new, only-in-Miami concepts. Restaurants like Carbone, Tacombi, Shelter, COTE, Pastis, Prince Street Pizza, Osteria Morini, and ZZ's Sushi Bar have all followed their clientele to Miami, turning the Magic City into a whole new kind of delicious.
7. Miami's Condo Market is hot once again
Lack of inventory is a reality and the difficult single-family home market has revved up the condo market once again. We're even seeing multiple-offers on condos!!
8. FTX Arena
Crypto is hot – say no more. I'm digging the American Airlines Arena's renaming. FTX will be a high profile symbol of Miami's emergence as a global tech and finance hub.
9. Downtown Miami as Tech and Finance Hub
What began as a trickle of businesses ten years ago has grown into a deluge, with new companies announcing plans to relocate or expand to Downtown on a weekly basis. Leading this charge is the Miami Downtown Development Authority, which has been recruiting firms to Miami for years and is enjoying a new burst of excitement that has solidified Downtown Miami's position as Wall Street of the South (or are we the next Silicon Valley?)
10. Formula 1 – Grand Prix
10 year partnership with Formula 1 with track around Hard Rock Stadium – This makes Miami the only city In the world with Formula 1, NFL, NBA, NHL, and MLS soccer.
11. Allapattah is here to stay
The city's historic Fruit Packing District is being rediscovered with new restaurants, arts and culture venues, and mixed-use commercial and residential developments
12. More than a World-class City – Paradise Found
In November 1981, Time Magazine ran the infamous headline, "Paradise Lost?," questioning Miami's viability as a world-class city following a surge of drug violence, a spate of crimes targeting tourists, and racial tensions. Four decades later, Miami's brand has reached the pinnacle of pop culture relevance. Mayor Francis Suarez is a Twitter sensation, Barstool Sports founder Dave Portnoy has taken his pizza-eating Instagram talents to Miami, and hardly a day goes by when Tik Tok isn't buzzing with another A-list celebrity or titan of industry hobnobbing in the Magic City