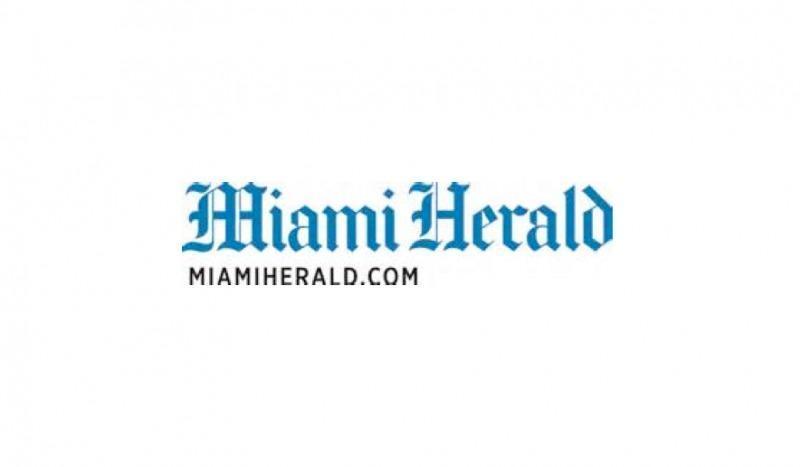 Miami Herald – Looking to buy a home in Miami-Dade during COVID? Here are five pro tips to remember
Quoted by The Miami Herald on tip #2 – article by BY RENE RODRIGUEZ
If you've decided to take the plunge and buy your first (or second) home in Miami-Dade County, good luck. No, seriously: You're going to need it.
Miami's real estate market is booming, with the median sales price of single-family homes at a record-setting $450,000 as of November.
And if you're thinking prices are due to cool anytime soon, think again. According to Zillow, Miami clocked in 10th on a new list of how the top 20 housing markets are expected to perform in 2021. Los Angeles, San Francisco and New York rounded out the bottom three slots with negative expectations, and at least some of those folks are likely to move here.
More bad news: According to the National Association of Realtors, the national inventory of single-family homes sits at a historic low of 2.3 months (a healthy inventory would be between six to nine months)
We consulted real estate pros to come up with five tips to make you competitive if you're looking to find your first (or next) home during the current home-buying lollapalooza:
1) Be a sexy buyer: The way Neal Oates puts it, a "sexy buyer" is one that turns the heads of sellers and brokers when they show up to look at a property.
"Go ahead and get your documentation verified, your employment record and your W2s now, so you will know exactly what you can afford," said Oates, broker and owner of World Renowned Real Estate. "When the buyer is pre-approved, the only thing left to do is have the property appraised, especially at the $300,000-$400,000 price point. Normally, you wait five days into a contract before applying for a loan."
2) Sign first, gawk later: Don't sleep on it. If the house you are looking at fits your budget, put in an offer immediately. Many brokers report that homes in the $400,000 are snapped up the moment they are listed, sight unseen, by desperate buyers who have a budget ceiling.
Some homes are sparking bidding wars and selling for more than the asking price. Ines Hedegus-Garcia, director of strategy and innovation at Avanti Way Realty, said some buyers are even putting multiple bids on different properties in case their first choice falls through.
3) Consider the condo: Yes, most of us would love a nice backyard. But for first-time buyers in particular, the condo market remains a worthwhile alternative. The median sales price of condos in Miami-Dade in November climbed to $270,000, up a relatively sane 10% from the same month in 2019.
A condo won't appreciate in value as quickly as a home, but it's still earning equity and you'll be paying toward ownership instead of just renting. And with 30 months of supply in some areas of Miami-Dade, the buyers call the shots in the condo market right now.
4) Keep tabs on that home you missed out on: ProsperRealty broker/owner Dan Castillo said he listed a four-bedroom, three-bath home for sale for $469,000 in Lakes of the Meadow in West Kendall that lasted all of two days on the market before it sold. But even though it was listed as a pending sale, Castillo kept getting calls from other brokers and interested buyers asking him to put them on a call-back list if the sale fell through.
"It happens all the time," Castillo said. "Either the buyer changes their mind or they get buyer's remorse. Nothing is binding until everything is executed. In a seller's market like this one, you have to trust your gut."
5) Do your homework: Check out the home's sales history and assessed value at the Property Appraiser's website. Look up the neighborhood's quality of life (crime rate, schools, etc.) using online tools. Find out the property's vulnerability to flooding.
"Zero in on whatever community you are considering and find out everything you can," said Mike Pappas, CEO and President of The Keyes Company. "Interest rates are so low right now; you might be shocked at how little you have to put down: If you've had the same job for two years and are not overly cost-burdened, you can get by with as little as 3% down payment. But it's a good idea to figure out where you want to live before you start looking. Everyone has different needs."