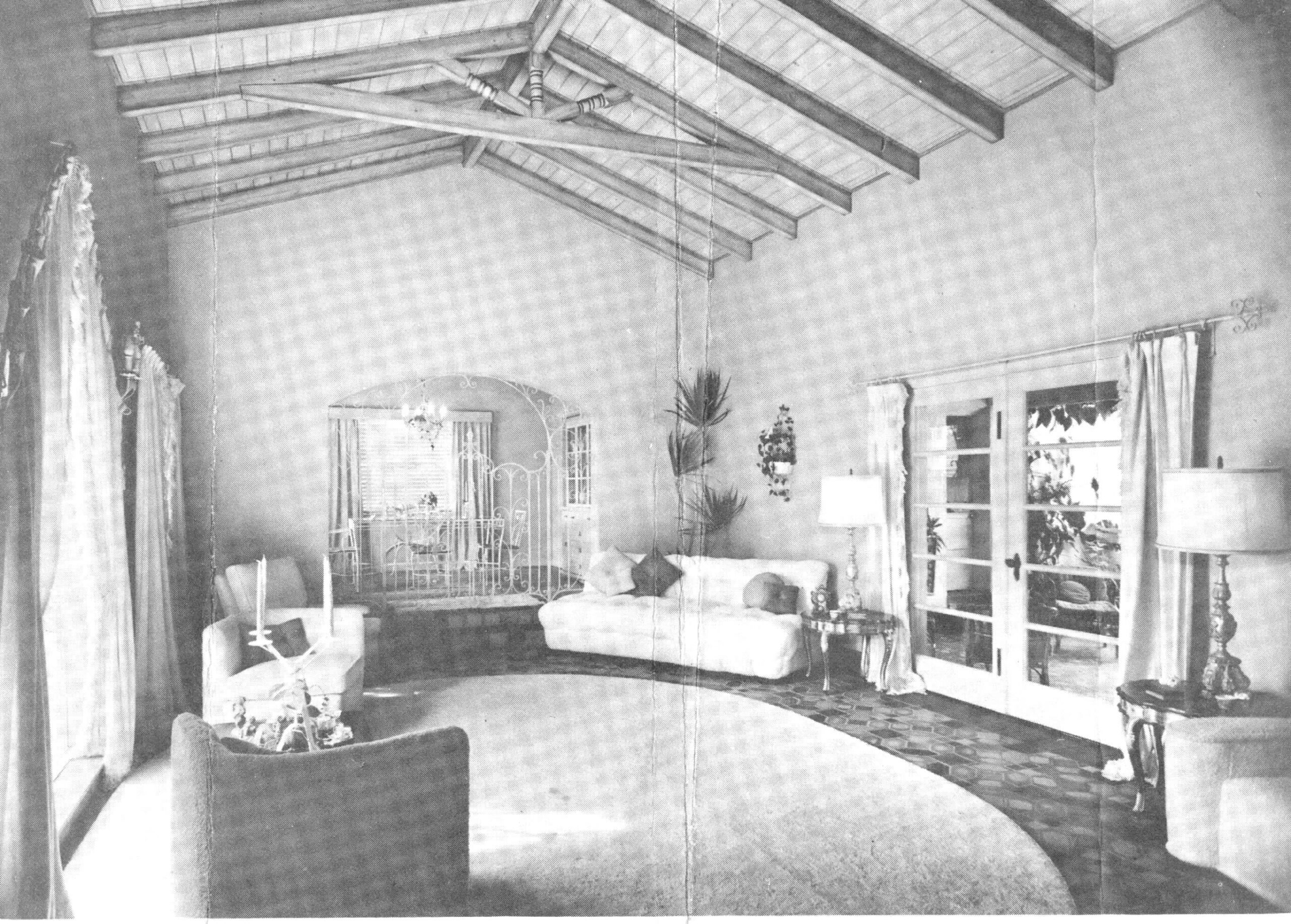 Miami Historic Home Niche – How it all started
I specialize in selling historic and architecturally significant homes not just because I like old homes. I have a real passion for historic architecture that I have fed and fostered, including by getting an architectural degree from The University of Miami, getting involved with historic preservation through my own city and with the National Trust for historic Preservation.
Drawing has always been a passion, but acquiring an eye for everything historic and educating myself about what I saw, became a challenge. One that I continue to embrace today.
When my husband and I got our real estate licenses, we marketed ourselves as the real estate pros with architecture and accounting degrees but it was not until my first historic listing that I was able to put a finger on my niche.
How It all started – Historic Home Niche
It was a 1935 home in original condition that had only one owner. A Mediterranean Revival home with Moroccan influence evident by the Moroccan window on the front facade. Although the seller of the estate had inherited the property, he wanted the right buyer for the home. Looking back at the marketing photos, we've come a long way. We sold that house back in 2005 and would do things so differently today, but that one house sparked something in me that I appreciate today.
Old Homes Need Love Too
It wasn't just an old home, the open beamed ceilings, the delicate ironwork, the beautiful quarry-tile floors! I was able to find original photos of the home and would take my time giving the history of its predecessors. I learned to appreciate the soul of the home, beyond its owners and the new buyers. It's been 16 years and can still remember the energy of the home. The creaking of the hardwood steps, the green and black bathroom with original fixtures. I remember how special the proportions of the windows were (steel-framed casements).
2 types of buyers of Historic Homes
There would be 2 types of buyers for that property, the one that would tear it apart or the one that would appreciate its history and architectural features and would restore and modernize without hurting its integrity. The buyers were absolutely perfect and not just listened to its history, but were genuinely interested.
Is it the job of a REALTOR to care who buys a property, or is it purely to maximize the value of a home for the seller? I believe both can happen, but we obviously follow our customers' cues. In this case, the right buyer was important and I did everything in my power to examine each prospect in order to identify if they would be good for the home. It's also important to note that historic homes sell for more because of their architectural significance (no matter the condition). It's also key to know what you are selling in order to achieve the best results for your clients.
Learn to recognize those that don't deserve historic homes
One clear example that comes to mind is one guy that saw the property and claimed it was complete crap, a total teardown and was only worth land value. I clearly remember grabbing my heart thinking "how dare you!!". I politely led him to the front door and told him the house was not for him.
The Right Buyer of a Historic Home
Fast forward 16 years later and those buyers are still in the property and continue to restore the home to its historic appropriateness. They bought the house from the Chew Estate and we were the listing agents. Richard Chew was a copilot for PanAm hired an architect by the name of Nelson and did a lot of the construction himself. Richard left the house to his daughter who then left it to her nephew (our customer back in 2004/2005.)
Here's the house back in 2005 when we sold it.
Here's the house today (photo provided by current owner).
This is an amazing example of a buyer that has taken painstaking pride in restoring his home. I'm sure Richard Chew is looking down at his house and smiling with approval.
Here's a sales brochure we found – date approximately 1957 according to tax reference on brochure, with interesting description and super interesting price.