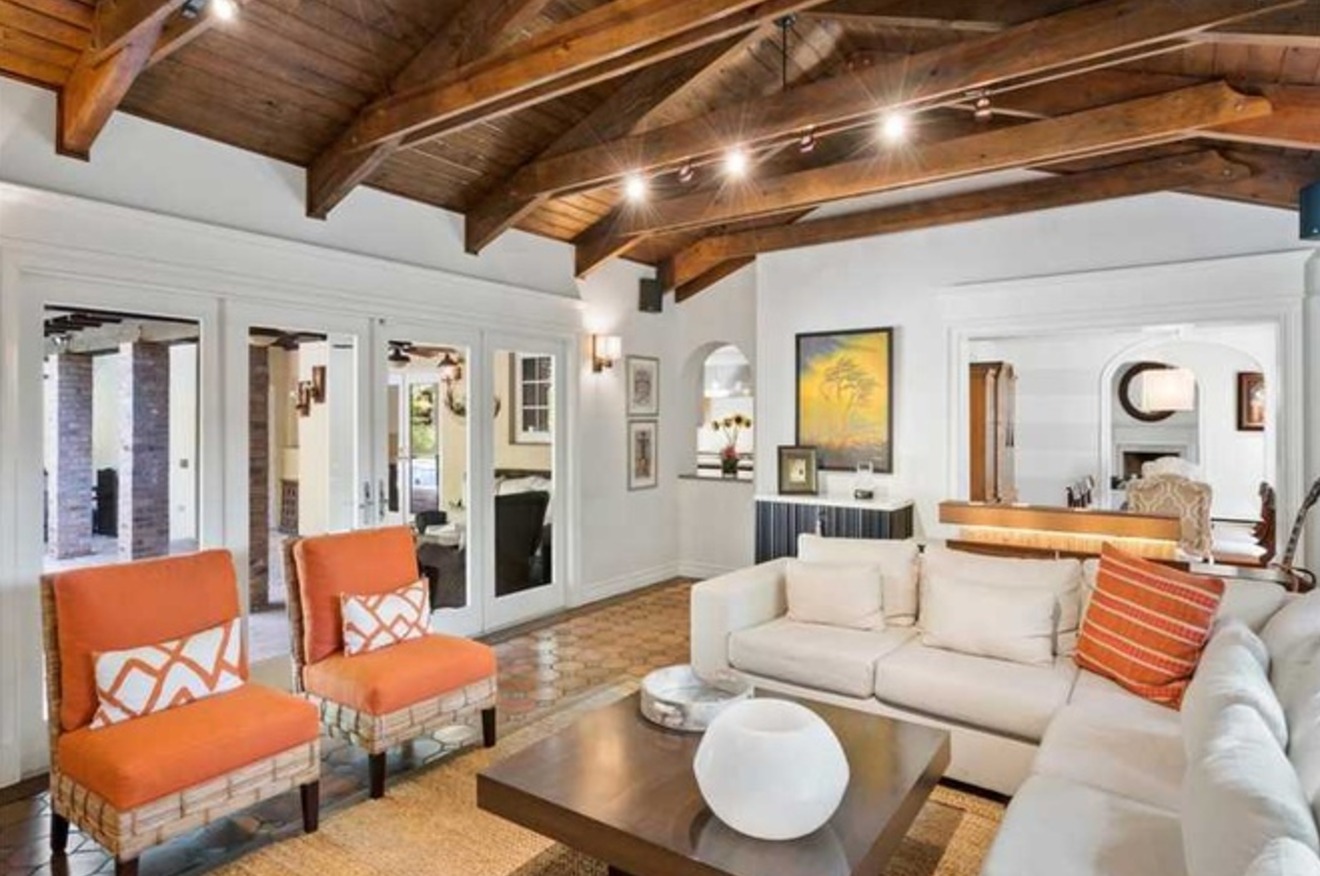 Miami Historic Homes – Phineas Paist
Before I tell you that there are 2 spectacular Phineas Paist designed homes for sale in Miami, I should tell you who Phineas Paist is, right?
Phineas Paist was the main architect for George Merrick, the founder and developer of The City of Coral Gables. Before then, Paist worked as an associate architect ot Paul Chalfin in building The Deering Estate (known today as Villa Vizcaya). Some known local projects by Paist include Coral Gables City Hall, The Venetian Pool, Douglas Entrance, Coral Gables Police and Fire Station and The Miami Federal Court House.
Phineas Paist was known for not only his architecture in Mediterranean Revival, Moorish and Beaux Arts style, but also for his magnificent watercolors. The Coral Gables Chamber of Commerce gives us a bigger insight into Paist:
Phineas Paist, the supervising architect, was largely responsible for ensuring the continuity of development of the city of Coral Gables and for creating the aesthetic codes that keep Coral Gables beautiful today. Paist established the Board of Architects Review Panel at the city's conception, an organization that remains in existence today. Paist was a known colorist and created a vibrant color scheme for the city that ranged from the pastels to the more intense, all true to the original Mediterranean style.
6820 Brighton Pl – Coral Gables
Described as classic Gables Mediterranean, this Phineas Paist designed home has 4 bedrooms, 4 bathrooms, 2,489 SF of living space and sits on 10,000 SF lot. It was built in 1937 and it's priced at $1,095,000 (see below for details and photos).
2517 Granada Blvd – Coral Gables
One of Granada Blvd's grand dame with 5 bedrooms, 5 bathrooms, 5,491 square feet on 15,000 SF lot. So many great mediterranean features everywhere you look! Priced at $3,450,000. (see below for details and photos).
To get additional information on these and other historic homes for sale in Miami, and to schedule an appointmen to see them, please contact us. Remember we specialize in architecturally significant real estate all over Miami.