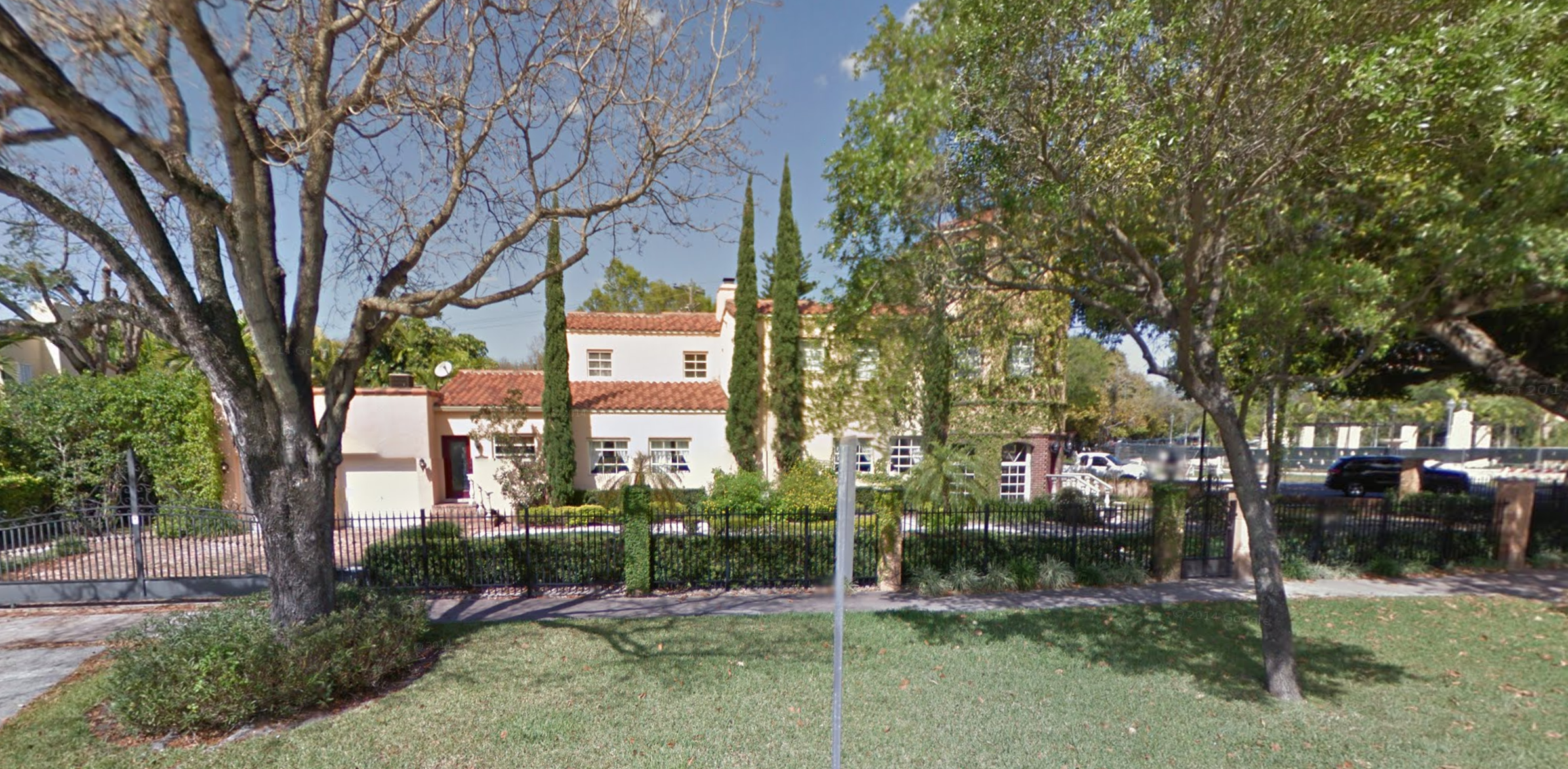 Miami Historic Homes – Phineas Paist
Team Miamism specializes in architecturally significant homes as well as Historic Homes in Miami and there are currently 2 gorgeous Phineas Paist homes for sale in Coral Gables. We will be glad to schedule appointments to show you these properties but want to give you the basic details. Phineas Paist was the main architect for George Merrick, founder and developer of The City of Coral Gables. But before then, he worked as an associate architect to Paul Chalfin in building The Deering Estate (Villa Vizcaya). Some known local projects by Paist include Coral Gables City Hall, The Venetian Pool, Douglas Entrance, Coral Gables Police and Fire Station and The Miami Federal Court House. He was known for not only his architecture in Mediterranean Revival, Moorish and Beaux Arts style, but also for his magnificent watercolors. The Coral Gables Chamber of Commerce gives us a bigger insight into Paist:
Phineas Paist, the supervising architect, was largely responsible for ensuring the continuity of development of the city of Coral Gables and for creating the aesthetic codes that keep Coral Gables beautiful today. Paist established the Board of Architects Review Panel at the city's conception, an organization that remains in existence today. Paist was a known colorist and created a vibrant color scheme for the city that ranged from the pastels to the more intense, all true to the original Mediterranean style.
6825 Riviera Dr – Coral Gables home by Phineas Paist
This is not just any historic home in Coral Gables but a landmark on Riviera Drive. It was built in 1925 in the peak of George Merrick's conception of Coral Gables. It boasts 3,613 square feet of living space with 5 bedrooms, 4.5 bathrooms which include maids and guest quarters. The home has been tastefully updated and has pool, 2-car garage and sits on a 12,550 sq.ft. lot. Priced at $1,595,000.00 Removed from the market
5538 San Vicente St – Coral Gables home by Phineas Paist
I really wish the photos were better for this property because they do not do it justice. Here we have one of Phineas Paist Moorish inspired homes in Coral Gables, built in 1927. The home has been featured on HGTV and Home Design Magazine. the home has 3,215 square feet of living space with 4 bedrooms and 3 bathrooms. It sits on a 9,500 sq.ft. lot and the details are beyond fabulous, including courtyard, fountains and vistas to savor, enjoy and never get tired of. Priced at $1,700,000. Removed from the market