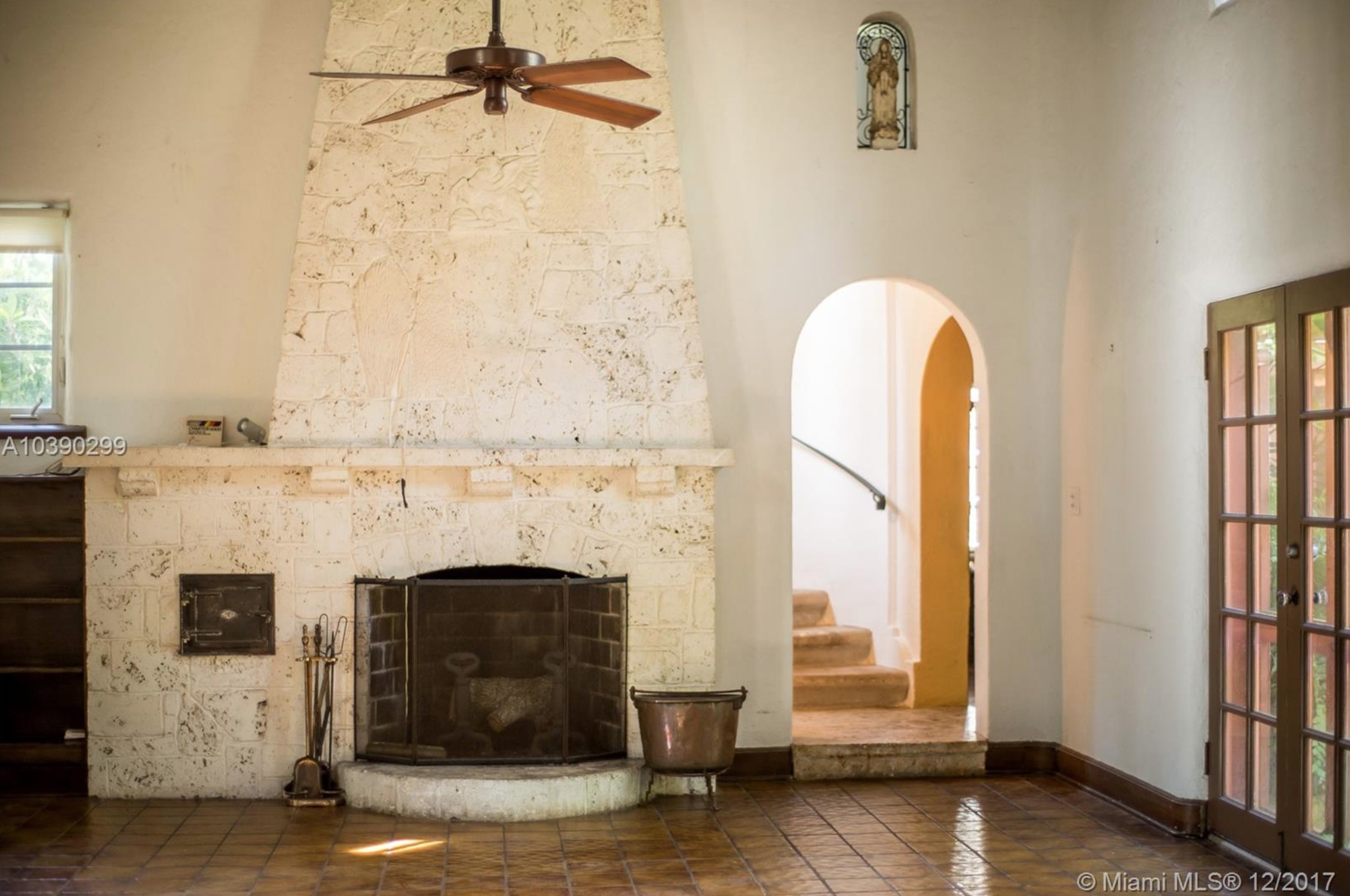 Miami Historic Homes – Walter DeGarmo Homes For Sale
Because we are the official historic and Architecture REALTORS in Miami, it's our duty to tell you about 3 Walter de Garmo Homes, currently for sale in Miami. Please take a look at the details below and contact us to schedule an appointment to see these and any other architecturally significant real estate in Miami.
Who is Walter DeGarmo?
Walter DeGarmo, was a prolific architect in the early 20th Century – an architecture graduate from Cornell University, DeGarmo moved to Coconut Grove in 1903 and was responsible for the design of many residences and public buildings in South Florida. He was the first registered architect in Miami and a protegé of John Russell Pope, architect of the Jefferson Memorial and the National Gallery of Art in Washington, D.C. DeGarmo was a classicist with an interest in tropical architecture and always challenged by the marriage of these 2 concepts. His homes always boast open loggias and/or beautiful court yards. DeGarmo became one of the early masters of the Mediterranean Revival Style. His most prolific years were from 1906-1926, during the Miami Boom times.
1208 Obispo Ave – Coral Gables
Offered at $699,878
2512 Columbus Blvd – Coral Gables
Offered at $1,700,000
3910 Utopia Ct – Coconut Grove
Offered at $1,750,000
Please note these homes are all different sizes, with different amazing features and we would be happy to provide additional information upon request.