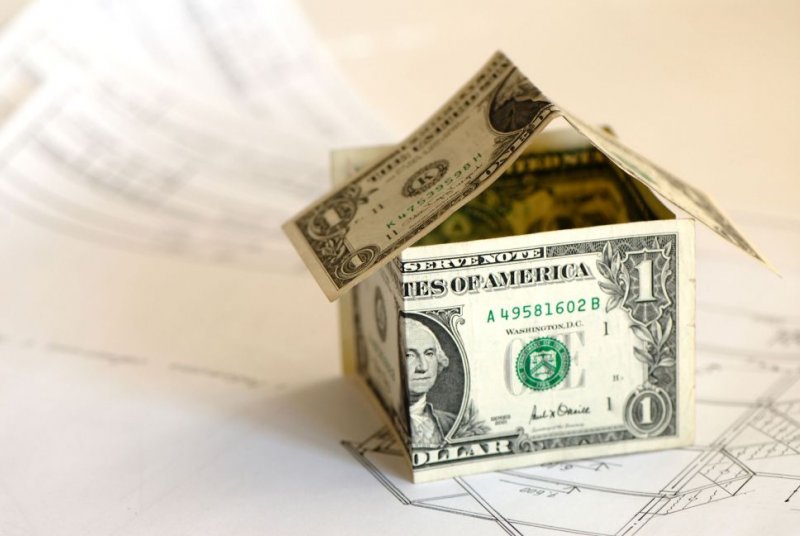 Miami Home Inspections – will they protect you?
Did you know that home inspection companies are not regulated in the state of Florida? This means that anyone can call themselves an inspector, no matter what their qualifications are. Did you also know that there are a lot of home inspectors that make themselves look
good by printing out really pretty reports that do nothing to protect a real estate buyer? As a home buyer, you want to protect yourself by hiring a good home inspection company that gives you a thorough report detailing the condition of the property. The whole inspection process is designed so that you, as a buyer, will know exactly what you are getting into and can identify problems or deficiencies in a property's construction and design before actually purchasing the property. The inspection report will even help you get out of a purchase contract if the deficiencies exceed a stipulated amount. So how do you choose a good inspector? How do you know if the inspector knows what they are doing? There are 3 major home inspection associations in the US. Although this is a good start, being a member of any one of these associations does not guarantee that you are getting a good knowledgeable inspector, it guarantees that the inspector is following some standard guidelines.
The National Association of Certified Home Inspectors, Inc. – www.NACHI.org – Take a look at the NACHI's disclosure: "While InterNACHI strives to promote excellence and professionalism in the home inspection industry, the selection of a home inspector is ultimately a decision for the customer, and InterNACHI does not guaranty or warrant any inspection performed by its members. Visitors to this website understand and agree that InterNACHI is not liable for the alleged acts or omissions of its members, nor may InterNACHI be held liable for damages allegedly sustained as a result of the acts or omissions of its members, regardless of the legal theories employed. Users of this site agree the exclusive venue for any litigation against InterNACHI will be brought in the District Court for Boulder County, Colorado, or the U.S. District Court for the District of Colorado. For a more detailed discussion of the legal terms of use for this website, visit our LEGAL page."
The American Society of Home Inspectors – www.ASHI.org – Read the ASHI position statement on regulation of Home Inspectors – you can also see which states regulate this profession (Florida is not included).
The National Association of Certified Home Inspectors – www.NACHI.org – Take a look at the NACHI definition of scope of service which should give you a good idea of how subjective a home inspection can be.
When choosing a home inspector there are key questions that must be asked in order to assess the inspector's experience and expertise.
How long they have been doing inspections?
What type of inspections do they do? Condos, new construction, single-family, historic homes (please note that an inspector that does mostly new construction will usually not be a good pick for inspecting a historic house).
What makes them an expert? Have they had hands-on construction experience, are they a general contractor, do they have an engineering or related building industry degree
How detailed will their inspection be? will a structural inspection include them going into a home's crawlspace or attic space or will it only be a visual of the perimeter of the property
Will they guarantee their findings or will they wash their hands after they leave the property?
Please note that the production of a "pretty" and well presented report does not guarantee that the inspector knows what they are doing. We also know of Realtors that like using inspectors that produce vague reports as not to compromise the sale of a property.
We have come across many types of home inspectors in our real estate career and have some really funny stories, and some that are not funny at all. I like to be present in all our inspections because my architecture background is definitely helpful not only to interpret reports, but also to point out potential problems that the inspector might not have seen otherwise. I like to get down and dirty and wear jeans and sneakers the day of the inspection in order to climb roofs and go into attics….our customers get a kick out of that.
We always recommend that our customers hire experts knowledgeable in each particular field to get the correct information. (I.e. structural engineer to assess structure, air conditioning contractor for a/c, pest control company for termites, etc.). The first inspection is usually done by a general contractor home inspector or structural engineer home inspector and if they find any deficiencies then the specialized experts come in. Home inspection reports will vary from the most vague and general to the most detailed and ridiculous where even missing kitchen cabinet knobs are pointed out. If you ask me….I rather have the lengthy detailed report, than the vague one.
The whole purpose of a home inspection is to know what the deficiencies of the property are, not to use the report as negotiating tool (although many buyers do).
Lastly, I'd like to tell you about a home inspection company that did a presentation in our office not long ago. The owner of the company told us that they would never include anything in a home inspection report that would hurt or compromise the sale of a property.
WHAT????? You heard correctly, if the inspector's intention is to protect the seller, who is watching over the buyer's interests? Please educate yourself and make sure you hire someone that knows what they are doing and is watching over your best interest…..and hopefully the State of Florida will start regulating the home inspection industry soon.