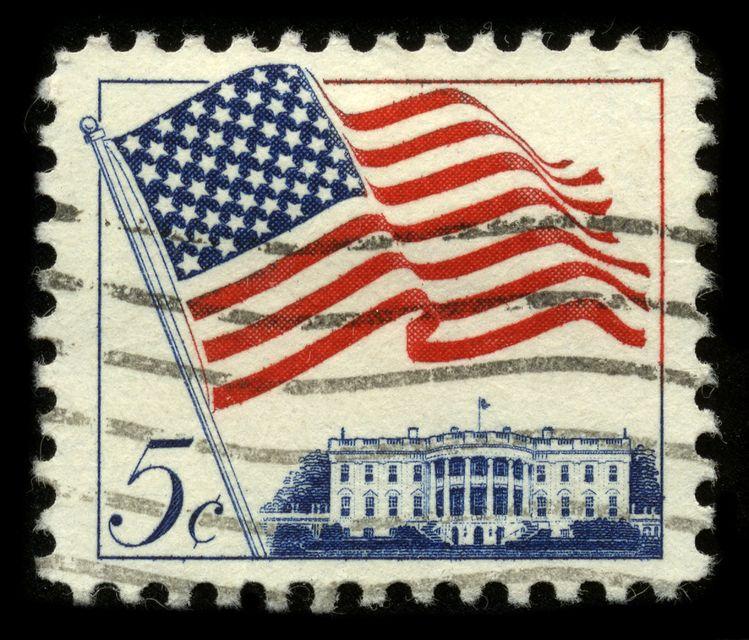 Miami Housing Market Report – reality or delusion
We talk about the local nature of real estate on a regular basis here on miamism.com. We also stress that although we continuously get market reports for large metropolitan areas, like Miami, it's critical, when buying or selling real estate, to go even more local than that.
Let's take Realtor.com's market stats for the month of May 2011, for example. (FYI – Realtor.com claims to be the #1 homes for sale real estate web site and reported that Miami was the #19 most searched market in the country last month.)
According to Realtor.com – Median list prices for homes in Miami, FL hit $238,000 in May 2011, a 9.17% increase from one year ago this month, compared to the national median list price in May 2011, which was $188,900.
Active for sale inventory of homes in Miami, FL in May 2011 leveled out at 16,504, a -36.36% decrease compared to May 2010.
National inventory counts for May 2011 were 2,348,431, a -14.26% decrease as compared to a year ago.
As much as those numbers show us an improvement in the housing market, Miami includes all of Dade-County which goes from Homestead to Aventura and includes all of Miami Beach, Fisher Island, Indian Creek and even Sunny Isles Beach. That's quite a stretch to compare homes sold in the Redlands to Fisher Island, if you ask me.
Just to prove my point – here are some current median list prices in different parts of Miami (very different from dade-county's median):
Miami Shores homes $419,000
Fisher Island homes $2,100,000
Indian Creek Island homes $32,500,000
Miami Beach homes $1,700,000
The Venetian Islands homes (in Miami Beach) $2,250,000
Sunset Islands homes (in Miami Beach) $5,150,000
Even when looking within Miami Beach homes, you can't oversimplify the housing marked because a house on Normandy Island will not compare to one on The Venetian or Sunset Islands. That's why I was so excited to feature Realtors all over the country as guest authors. Each of our housing markets is very different, but we still learn from each other and compare on a regular basis. There are issues that are common to all of our markets and there are some that are not, which helps emphasize the need to work with an industry professionals that know what they are doing. Thank you to:
Roberta Murphy – San Diego Real Estate – Selling your San Diego and Miami Beach Home
Gena Riede – Sacramento, California Real Estate – Miami and Sacramento Realtor Make Lasting Impressions
David Smith – Tucson Real Estate – Simple Selling Advice from Tucson to Miami Beach
Paula Henry – Indianapolis, Indiana Real Estate – Buying a Lifestyle in Indianapolis and Miami Beach
Cyndee Haydon – Clearwater Beach, Florida Real Estate – In Miami Beach Florida Cash is King When Buying Beach Condos
And just in case you are curious about the "top 10 searched housing markets in the US" according to Realtor.com, here they are: (they survey and monitor up to 250 Metro Service Areas through the nation) 1st – Chicago, IL 2nd – Las Vegas, NV 3rd – Detroit, MI 4th – Phoenix-Mesa, AZ 5th – Tampa-St. Petersburg-Clearwater, FL 6th – Atlanta, GA 7th – Los Angeles-Long Beach, CA 8th – Dallas, TX 9th – Philadelphia, PA 10th – West Palm Beach-Boca Raton, FL