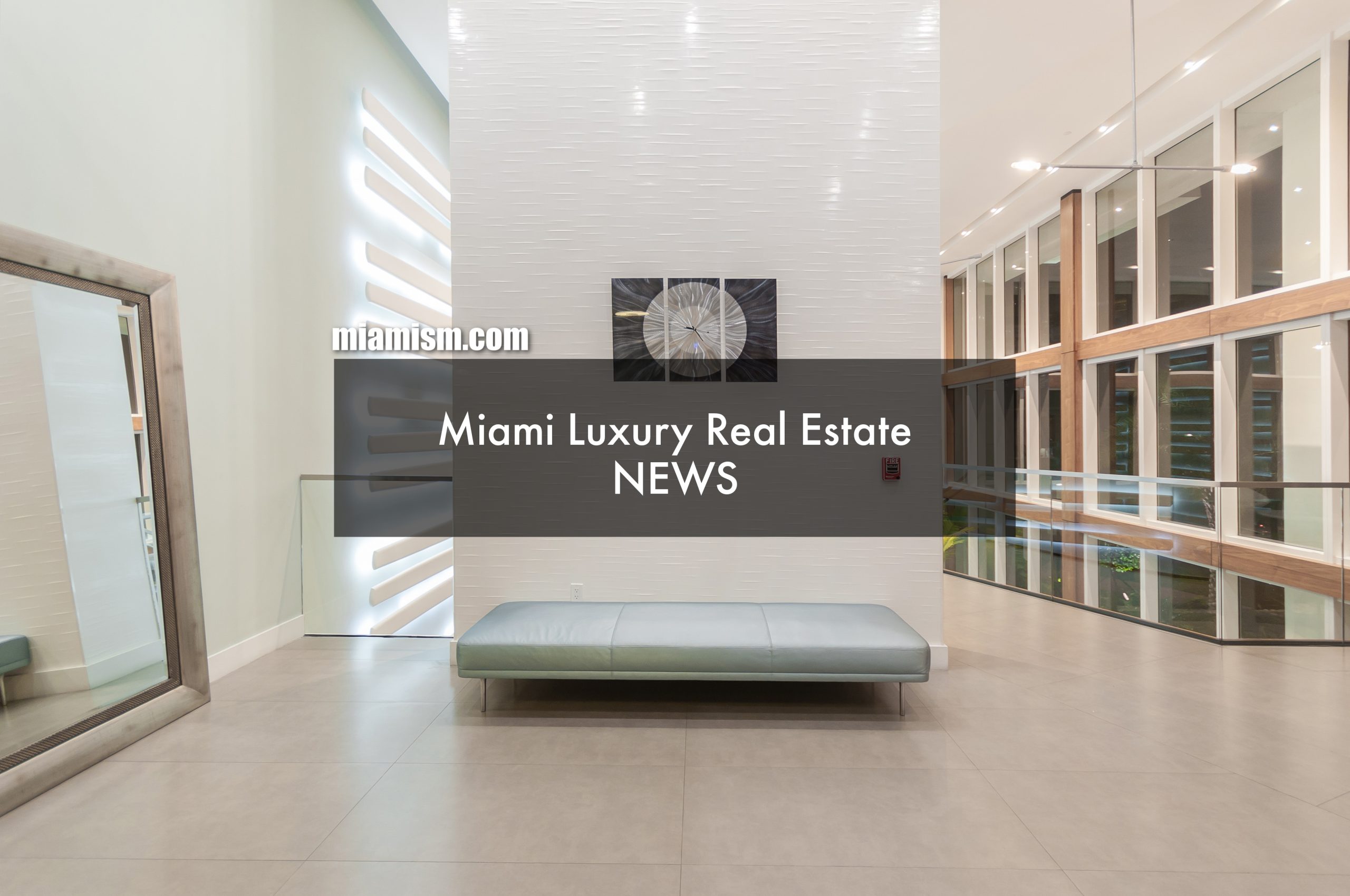 Miami Luxury Real Estate has been all over the news lately so no better time to give some link love to sources that are providing the news (without a paywall).  Some of these articles will go beyond Miami to other South Florida markets, but it paints a pretty picture of what our Bougie market is doing.  And no, not all Miami Real Estate is Luxury, no matter what your perception may be.
Not only will owners be gifted an original NFT with the purchase of a condo, but the building will feature a special NFT collection with digital art displayed throughout the building's common areas.
The house was completed in 2008, and Winslow bought it for $3.3 million in 2019, records show.
The house was developed by Palm Beach-based Lion's View Holdings, which purchased the site for $7.6 million in 2018, records show. The roughly half-acre property with a swimming pool and deeded beach access had been asking $52.5 million and sold to a mystery buyer.
David and Victoria own a Miami penthouse worth £19million (approx $20.6 Million Dollars) in the exclusive One Hundred Museum building, which they visit for holidays and for David's work with his football team, Inter Miami.
The townhouse last sold for $4.6 million in 2014. The 5,480-square-foot townhome has five bedrooms, six full bathrooms and one-half bathroom. The price breaks down to $1,241 per square foot
The seller is interior designer and developer Hilary Musser, who paid $5 million for the property in 2020, records show. After demolishing an older home, Ms. Musser built a roughly 9,000-square-foot house with a covered patio overlooking the Intracoastal.
In Bal Harbor, the Olshans' new three-bedroom, four-and-a-half-bathroom condo spans 3,992 square feet. It sold for $2,405 per square foot. Including furniture, the unit sold for its asking price of nearly $10 million, according to the brokers involved in the deal.
Miami Luxury Panel in Dubai
I was also happy to be invited to participate in a Luxury Real Estate panel recently held in Dubai, as a Miami Luxury Realtor expert.  Interesting how we were able to compare 2 young cities, with kindred spirits yet such different cultural backgrounds.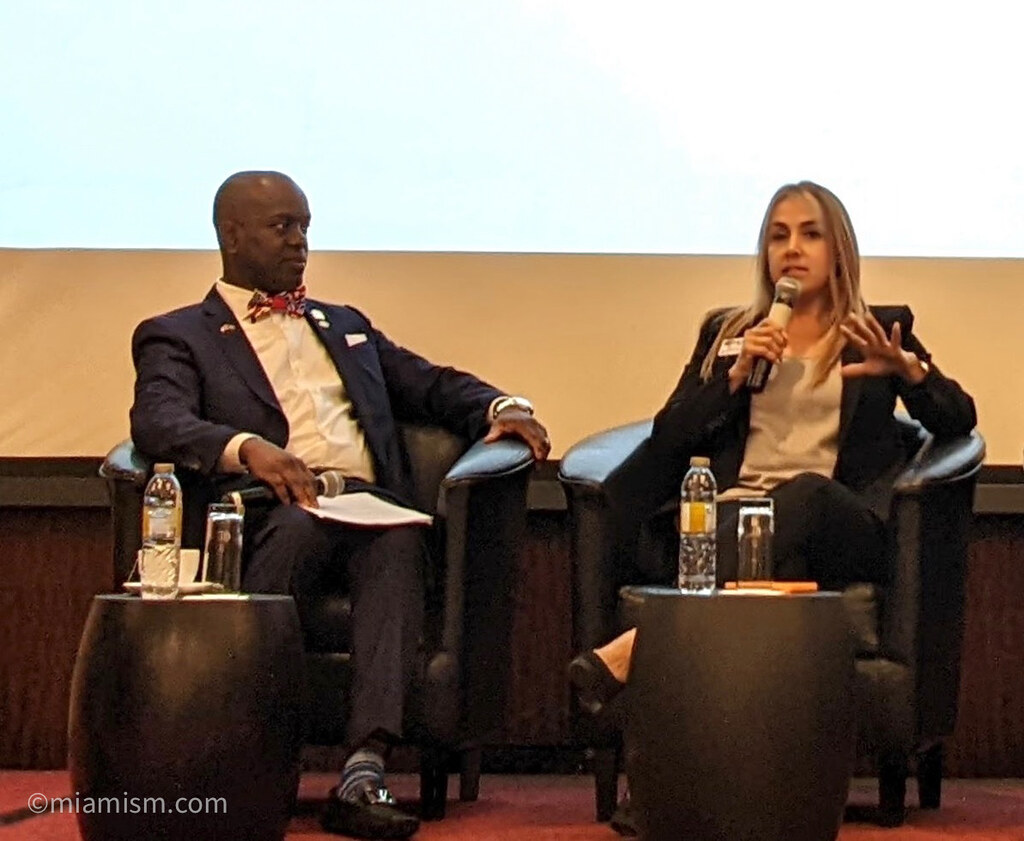 We discussed the diversity of buyers we have her in Miami, the price range of deals, as well as the process for both local and foreign national buyers.  If you want to know more, don't hesitate to contact the Miamism Sales Team with agents all over South Florida, to service all of your luxury and non-luxury real estate needs.