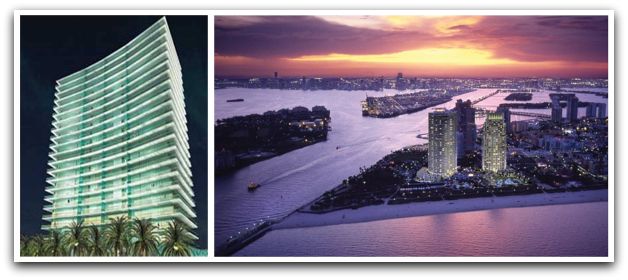 How do you define Miami Luxury Real Estate?
Believe it or not, the answer is not as clear cut as you think.  People's definition of luxury varies depending on what they have been exposed to and we find ourselves asking our clients to please define what they mean by "Miami Luxury Real Estate".
For people moving from other parts of the US – luxury may mean amenities offered in a particular Miami Beach Condo or even a particular neighborhood.  Does the building have full amenities like valet parking, 24-hr security, concierge, pool, gym, spa.  Or does the neighborhood have golf, private beaches, and tennis.

Luxury Real Estate is not only defined by price (although it is definitely a main factor).  There are older buildings in Miami that have great amenities, high monthly maintenance fees, but the actual prices of the residences within the building complex are affordable.  Examples of these type of buildings are Quayside Towers, The Jockey Club and The Cricket Club.  These are buildings with great reputations and sought after even when you compare them to prime Miami Beach Real Estate.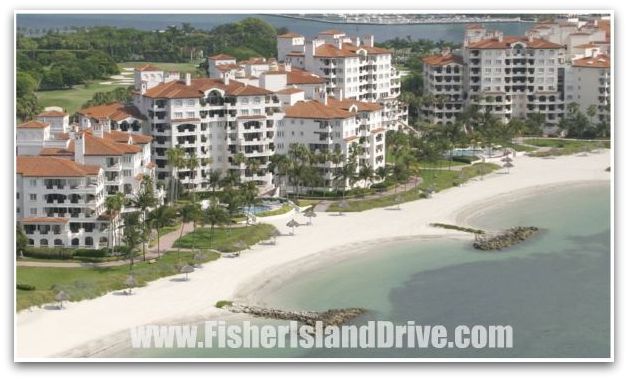 Then you have Fisher Island Real Estate.  Talk about exclusive!  When you talk about Luxury Real Estate in Miami, Fisher Island comes up first.  A private island, accessible by Ferry, with Golf, Restaurants, shopping, Tennis….and so much more.  Celebrities like Oprah, Andre Agassi and Boris Becker own Fisher Island Real Estate.  But if you have ever seen properties within the island you will know that a lot need updating and reflect finishes from the 80's when the buildings were constructed.   But what defines Luxury in Fisher Island's case is security, amenities and lifestyle.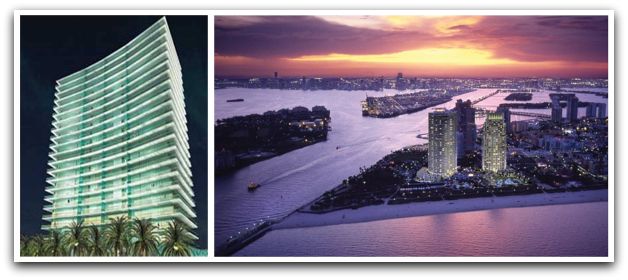 Miami Beach Real Estate is in a class of its own – South Beach offers the latest and trendiest and although my architect's eye can catch minor design flaws, the views, the finishes and the location does not get any better.  When I think of South Beach Luxury Real Estate, 2 buildings come to mind: Apogee and The Continuum. But when it is Miami Beach Luxury Real Estate, Aqua-Allison Island as well as Canyon Ranch are the ones that pop to mind.

The Miami Lifestyle is about Luxury without a doubt and just by living here and experiencing our world, you will be surrounded by luxury, culture, great people and a beautiful place.  Keep in mind that there are hundreds of other examples (I only named a few).  So now you will understand us when we ask, can you expand on what you mean by Miami Luxury Real Estate (we're not just being snooty….we're being objective).
**originally published on July 28, 2008**