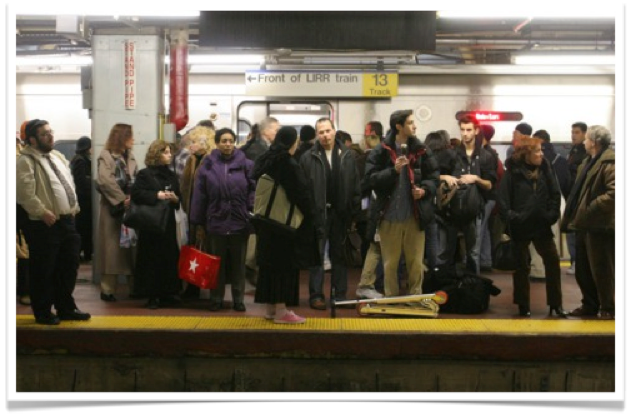 Miami Makes Forbes Most Miserable Cities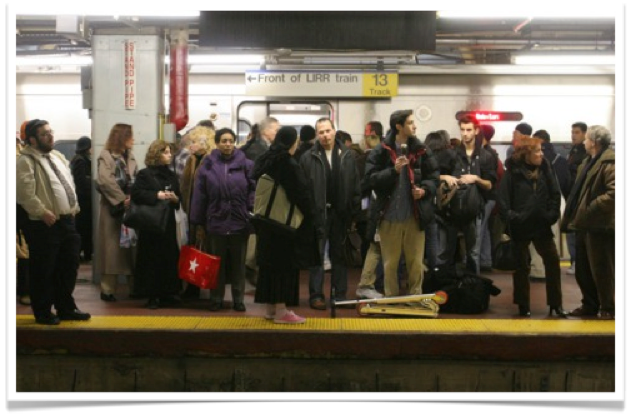 You figure being ranked one of the most miserable cities by Forbes is not something to be proud of, but let's look at this with a different perspective. I love Forbes Lists because they are all over the map and personally, introduce me to concepts I would never, in a thousand years, come up with. From Miami Real Estate Kudos, Best Cities to buy a home, and most expensive zip codes, to name a few, Miami is included in a lot of very contradicting lists.
When I read Kyle's take in The Miami New Time's Riptide, I did pout at first, but then ran over to Forbes to read THE article and saw what great company Miami was in.
So here's the list, which according to Forbes,
Our Misery Measure takes into account unemployment, taxes (both sales and income), commute times, violent crime and how its pro sports teams have fared over the past two years. We also factored in two indexes put together by Portland, Ore., researcher Bert Sperling that gauge weather and Superfund pollution sites. Lastly we considered corruption based on convictions of public officials in each area as tracked by the Public Integrity Section of the U.S. Department of Justice.

We expanded the list of cities under consideration this year to include the 200 largest metro areas (in years past we've examined 150) which led to a shuffling in the ranks. Any area with a population of more than 245,000 was eligible.
America's 20 Most Miserable Cities
Cleveland, Ohio
Stockton, California
Memphis, Tennessee
Detroit, Michigan
Flint, Michgan
Miami, Florida (The weather and no personal state income tax are nice, but the city rates in the bottom 10% of areas when it comes to commute times, violent crime and corruption. Foreclosures hit 7.2% of homes in 2009, 10th worst in the U.S.)
St. Louis, Missouri
Buffalo, New York
Canton, Ohio
Chicago, Illinois (The Windy City flamed out in its bid to host the 2016 Summer Olympics despite a last-minute plea from President Obama. Bigger problems are the nation's highest sales tax rate (10.25%) and long commutes.)
Modesto, California
Akron, Ohio
Kansas City, Missouri
Rockford, Illinois
Toledo, Ohio
New York, New York (Yes, the biggest city in the U.S. has much to offer in the way of cultural opportunities and corporate headquarters. But the trade-off is torturous commute times and nosebleed-inducing income tax levels. Both are the highest in the U.S.)
Sacramento, California
Youngstown, Ohio
Gary, Indiana
Philadelphia, Pennsylvania
I think Ohio should get a prize for the most miserable of the miserable with 5 cities in the top 20 – GO OHIO!
So  "Miserable" is not that bad after all!!  Don't know about you, but would love to see Forbes tackle some lists like:  Best City for Shoe Shopping, Best City to get your Dance Groove On or how about Sexiest Cities?  I just keep thinking how miserable it is to sit on our boat on a Sunday afternoon in perfect weather sipping mojitos, with big smiles while the kids snorkel without a worry in our minds.